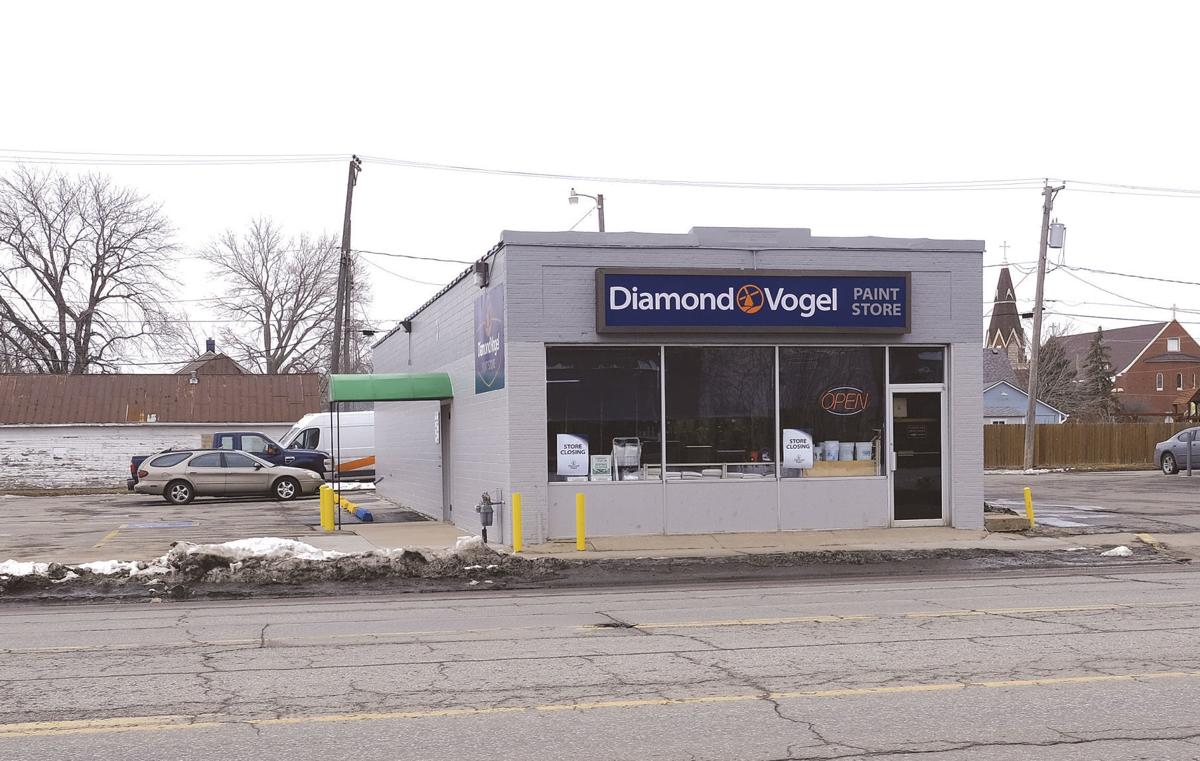 Diamond Vogel has announced it will close its paint store at 2320 W. Broadway in February. The current date for the closing is set for Feb. 21, but that might be modified.
The Council Bluffs store, which opened in 1977, is one of 65 stores within the chain paint business. A press release from Diamond Vogel said a total of 11 stores will be closed due to financial "underperformance."
In addition to the Council Bluffs location, Diamond Vogel will close stores in Grand Island, Nebraska; Fremont, Nebraska; Norfolk, Nebraska; Elkhorn, Nebraska; Dubuque; Sheboygan and Green Bay, Wisconsin; Topeka, Kansas; and Chillicothe, Missouri.
"Diamond Vogel has been poviding high quality paints and coatings for over 90 years and will continue to do so We had to make a tough business decision to close some of our locations that were underperforming. We thank all of our loyal customers. We understand this affects them, and we are seeking solutions to minimize the impact to their operations," Jeff Powell, president and CEO of Diamond Vogel, said in a release.
Diamond Vogel Human Resources Director David Vander Werff said from the company's headquarters in Orange City that the Council Bluffs store has two employees. He said that store manager will transfer to the company's store at 72nd and L Streets in Omaha.
The store's other employee said he plans to take some time off before deciding what he will do next.
Vander Werff said that competition with big box stores was one of the factors leading to the decision to close the 11 stores. Too, he said, the agriculture economy has not been strong.
Diamond Vogel, founded in 1926 and headquartered in Orange City, is a manufacturer of high-quality paint and coatings.