As a new decade approaches, we looked back on a few of the new restaurants and stores that have set up shop in Council Bluffs since 2012, and are still around for diners and customers to enjoy.
Check back with the Daily Nonpareil toward the end of the year for our four-part 2019 Year in Review special section. 
712 Eat + Drink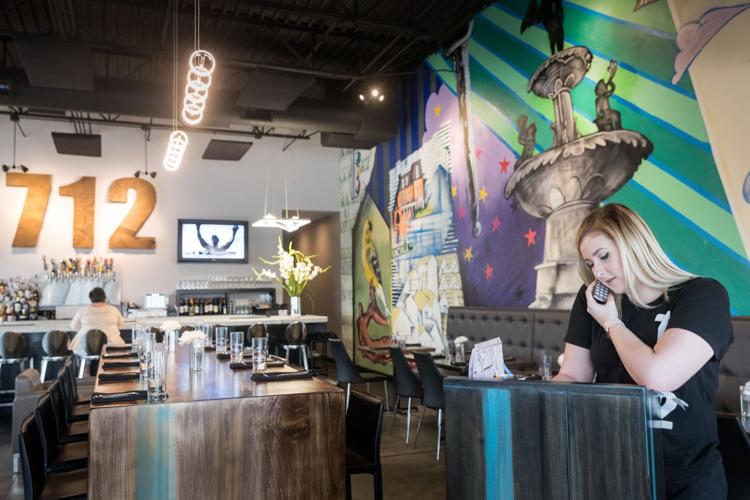 Legends Cafe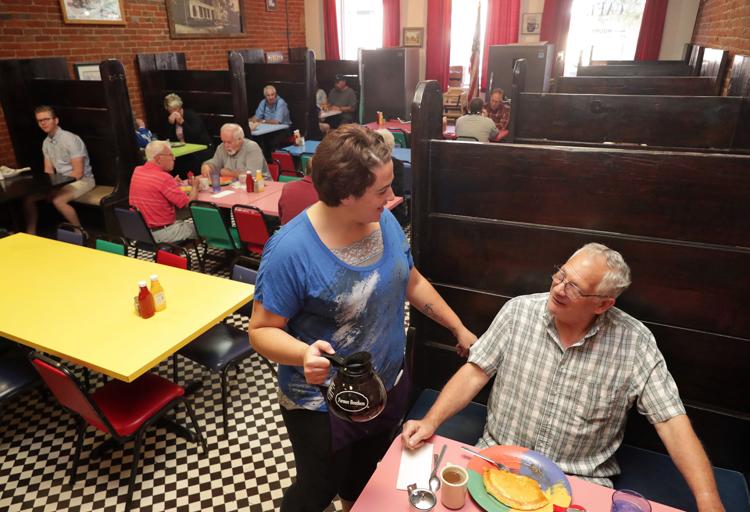 The Hub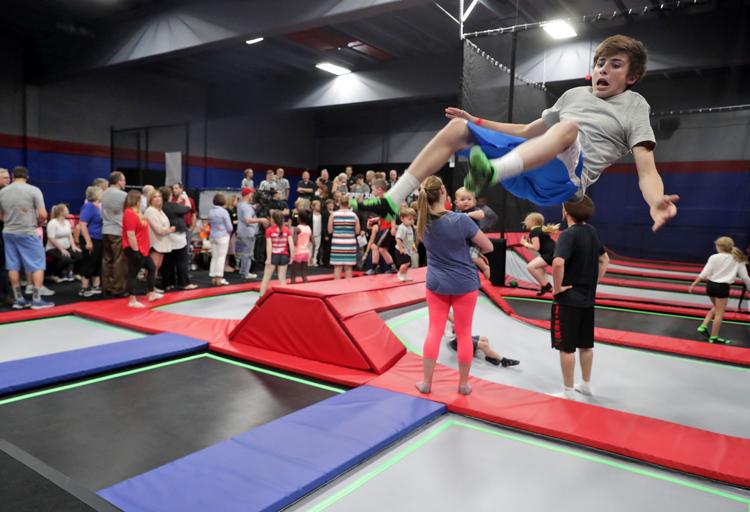 Lincoln's Pub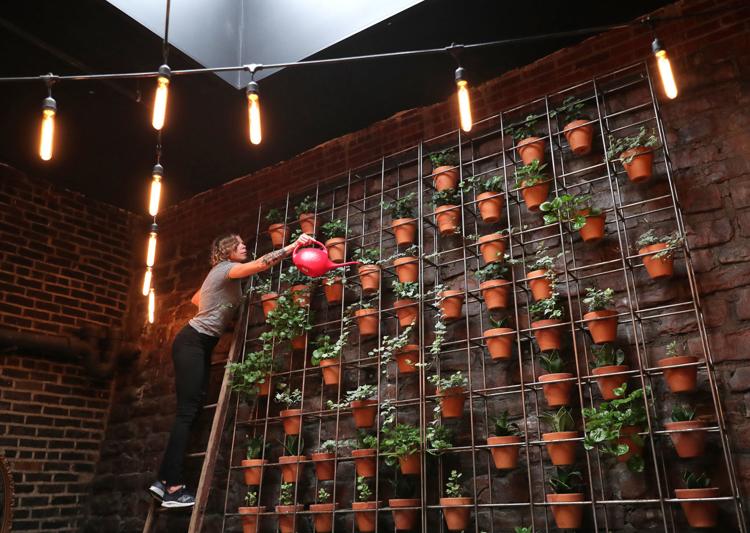 Studio Bliss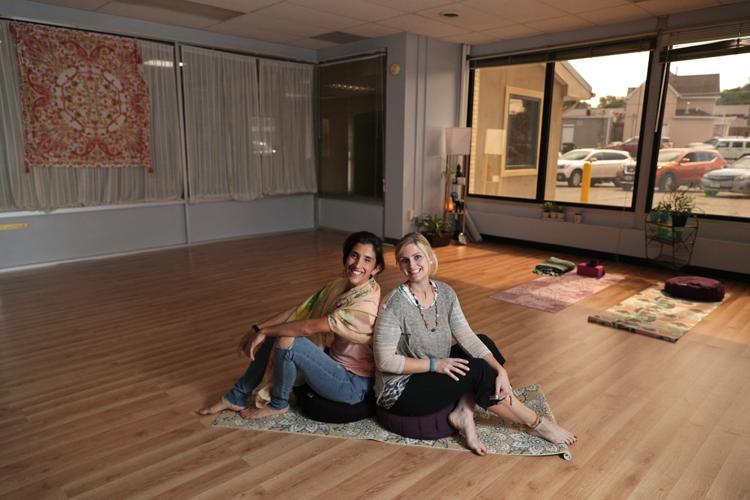 Five Below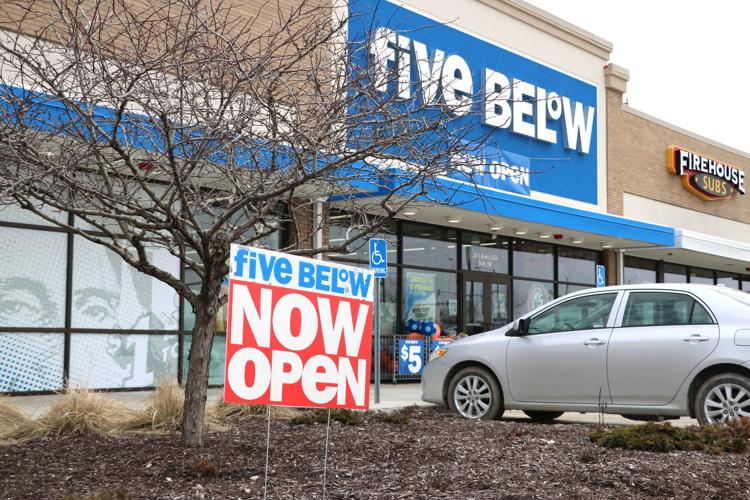 Jimmy's All American Malt Shop & Grill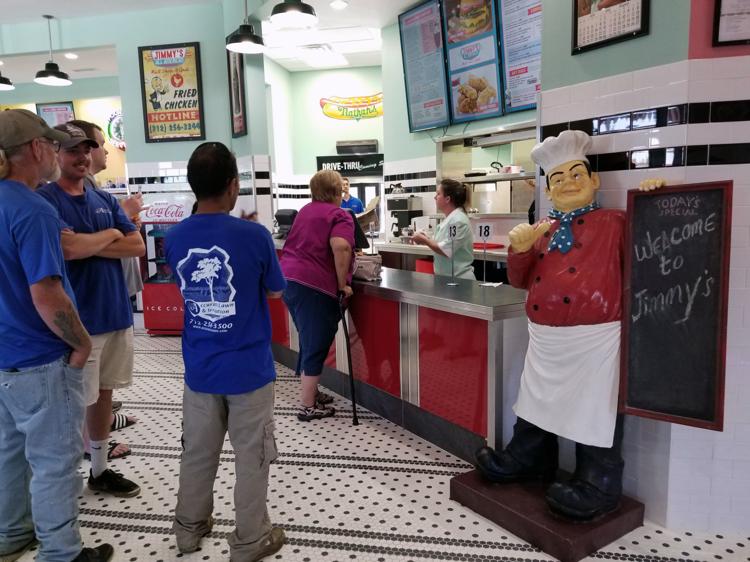 The Prairie Flower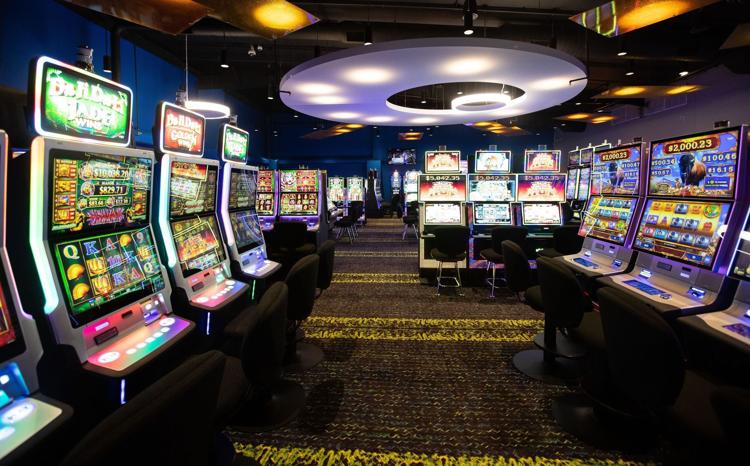 Caddy's Kitchen and Cocktails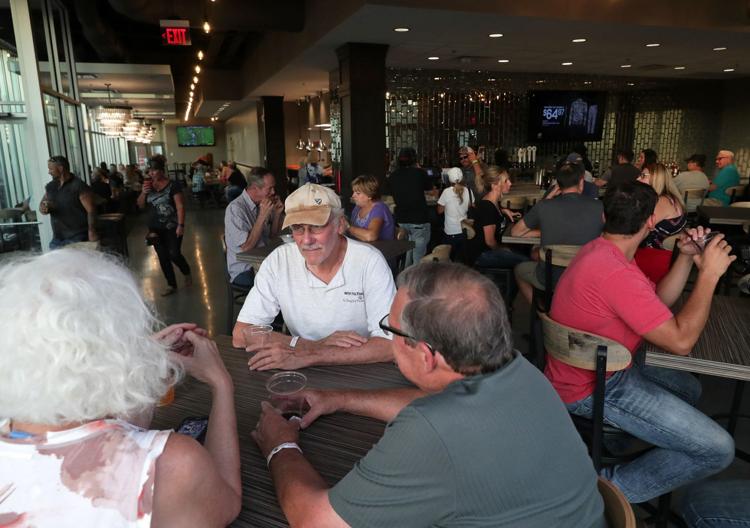 It's $5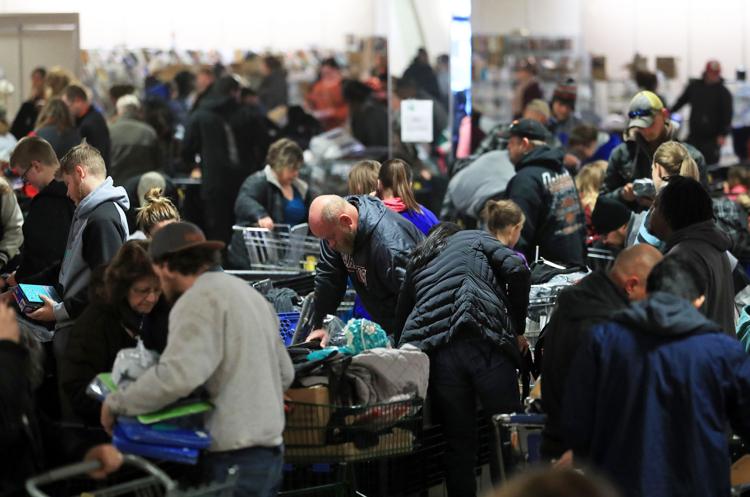 20190825_new_rusticcuts_1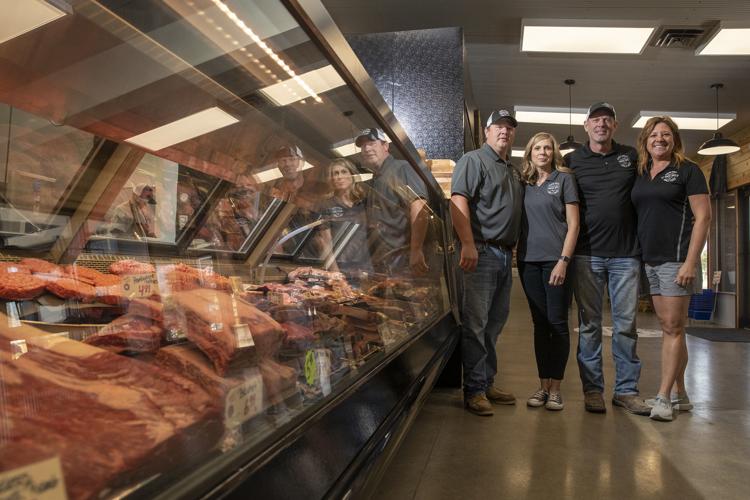 Jefferson's Lounge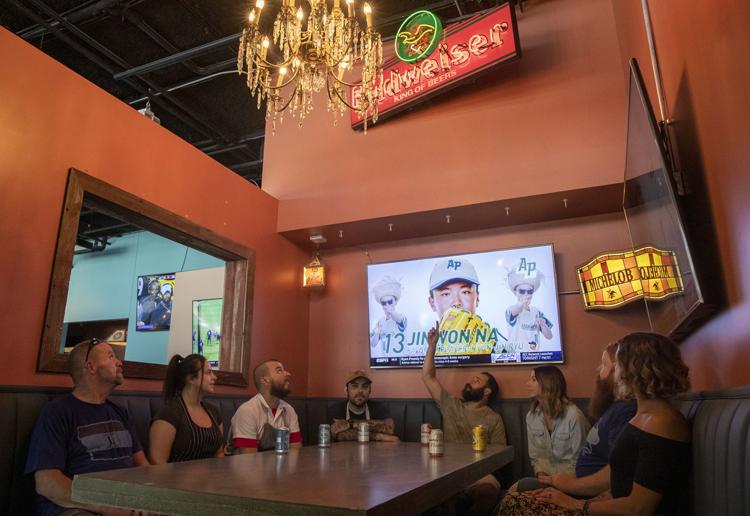 Full Fledged Brewing Co.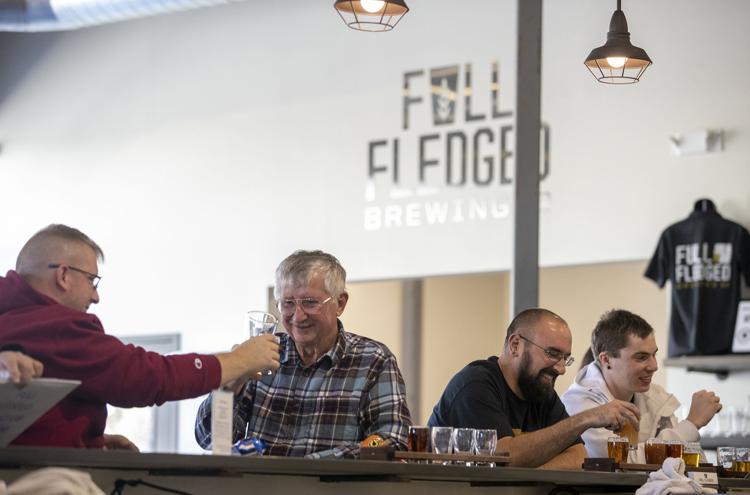 The Dock Bar and Grill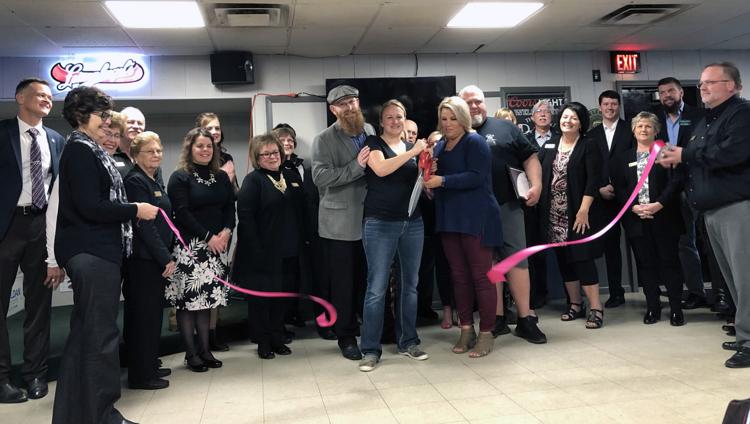 20190719_new_coffee_2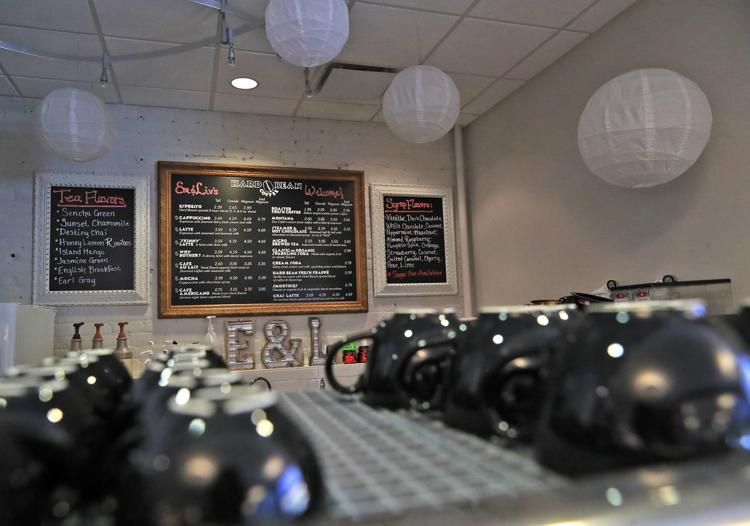 The Porch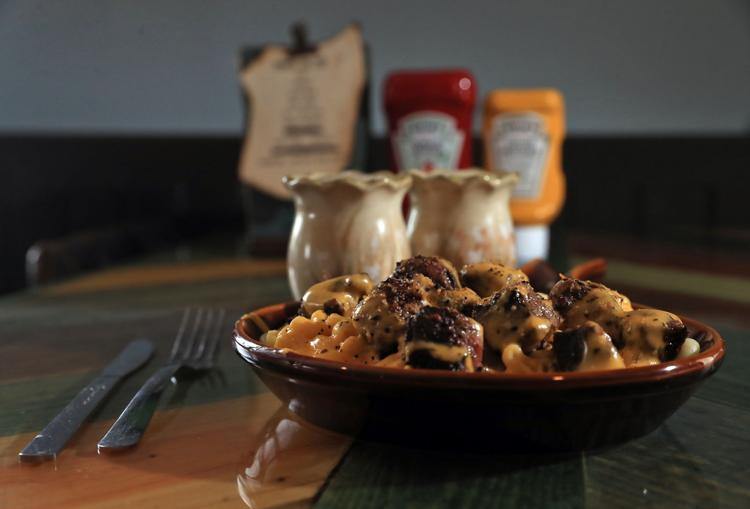 FiftyOne 501 Grill 'N Bar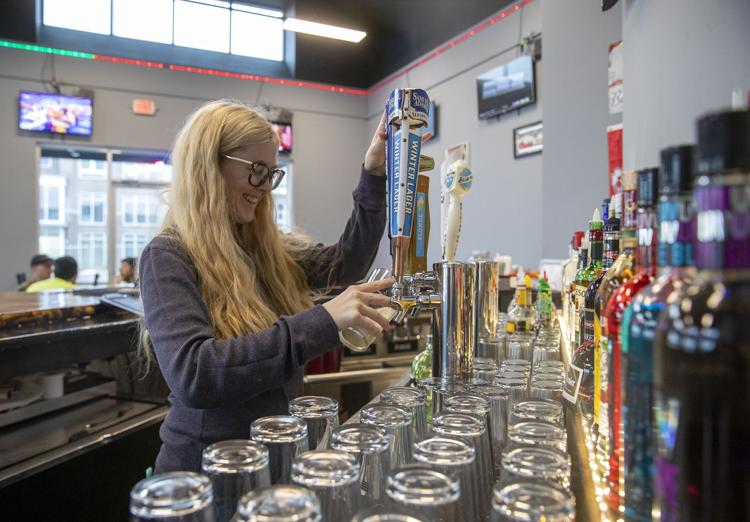 At Home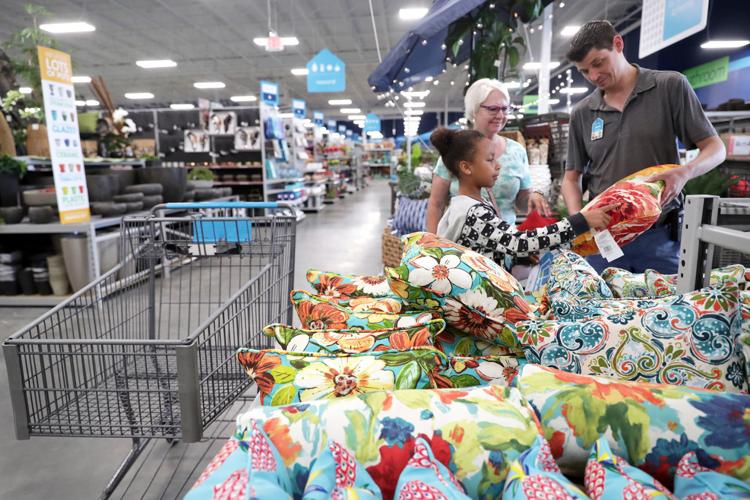 ULTA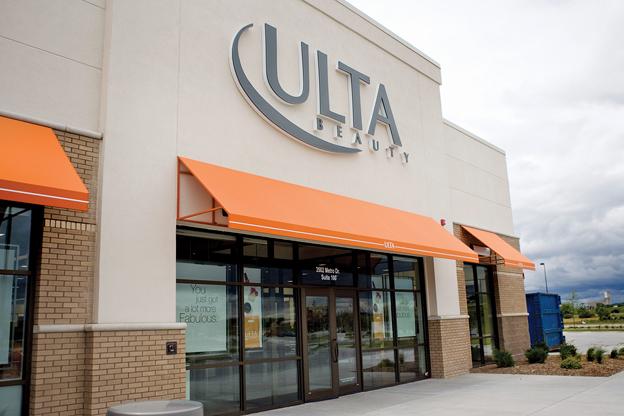 Mouw Family Chiropractic