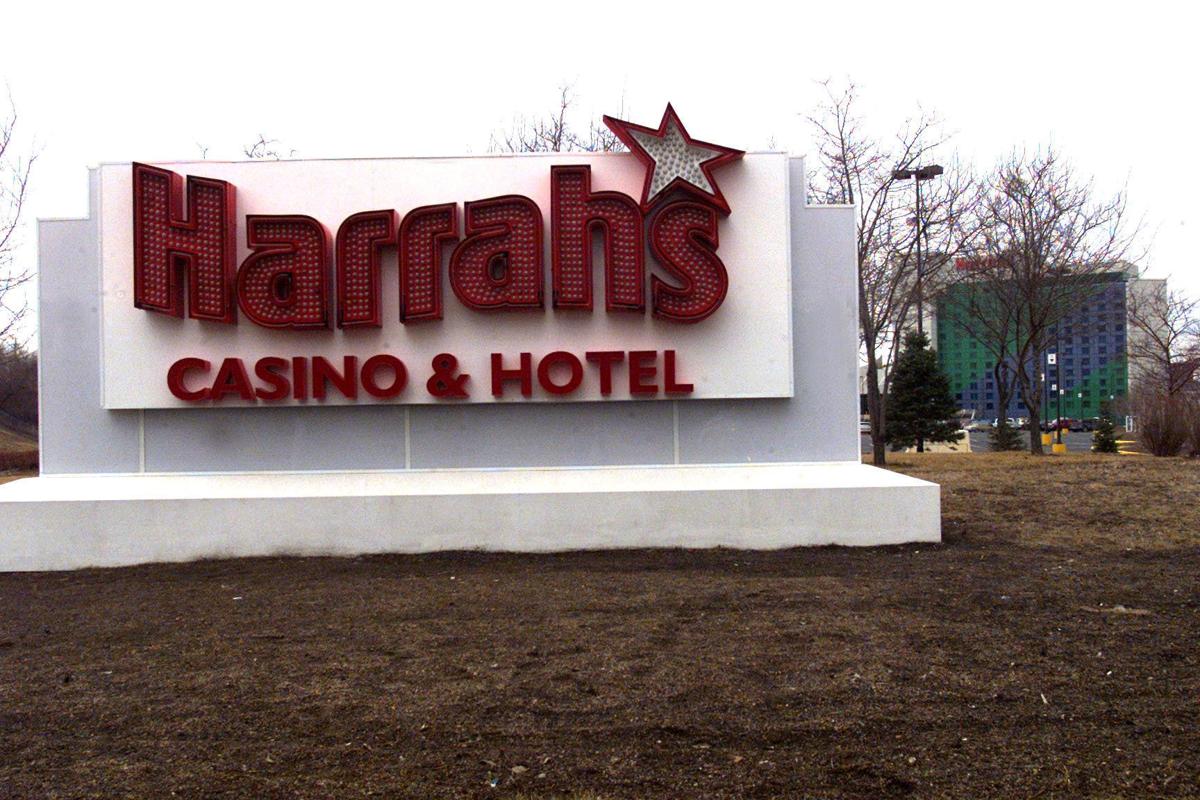 Harrah's and Horseshoe casinos in Council Bluffs have been fined a total $50,000 for two instances of allowing underage patrons onto their gambling floors.
The fines were levied last week by the Iowa Racing and Gaming Commission, said Brian Ohorilko, the commission's administrator. Under Iowa law, no one under 21 is allowed on gambling floors.
Harrah's and Horseshoe, which share common management, self-reported the violations and cooperated with commission authorities, Ohorilko said. It was the first underage violation at either casino in the past year, he said.
Harrah's officials did not respond to a request for comment, but Harrah's general manager, Samir Mowad, signed a joint statement with the commission on the incidents.
Harrah's was cited for an incident that took place April 8, in which a young woman and her adult female companion entered the casino at 6:25 p.m. without being asked for identification.
The young woman, identified in documents as "V.M.", played slot machines for the next half-hour. The pair were asked to leave after they were found to be asking guests for money at 7:05 p.m. Security officers made copies of their IDs and realized that "V.M." was 20 years old. About two hours later, the Iowa Division of Criminal Investigation was notified.
"Harrah's failure to immediately notify DCI hampered their ability to follow up on the criminal matter," according to a statement signed by Ohorilko and Mowad.
Harrah's was fined $20,000 in connection with that incident, Ohorilko said.
The second incident took place at Horseshoe on May 21. An underage male identified as "K.C." presented an ID when he entered the casino at 4:42 p.m. He stayed on the gambling floor until after 1 a.m., played multiple slot machines and consumed 13 alcoholic drinks.
When he was asked to leave because of what a Gaming Commission document described as "inappropriate contact" with a female patron, "K.C." told security officers that he was underage. He was detained in the parking lot by Council Bluffs Police.
Ohorilko said the ID turned out to be forged.
The commission levied a $30,000 fine against Horseshoe management. Ohorilko said it was higher because of the long time that "K.C." remained on the gambling floor without being discovered and because he came into contact with several Horseshoe employees without being challenged. That included multiple purchases of alcohol from the bar.
The business news you need
With a weekly newsletter looking back at local history.