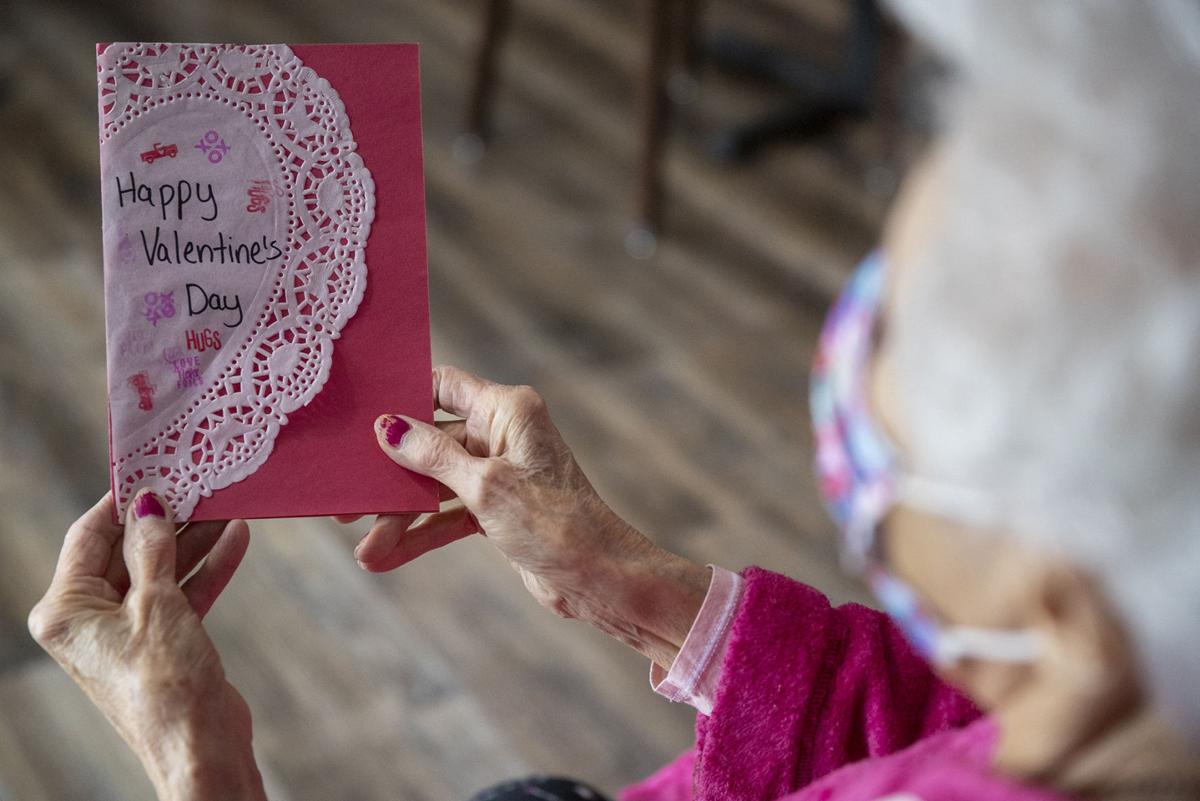 The Heritage at Fox Run has announced it will expand its campus this spring to "provide a full continuum of lifestyle options for local seniors, including independent living, assisted living and memory care."
Unique to the community is the implementation of Heritage Communities' exclusive Portraits program, The Heritage at Fox Run said in a release. Portraits is rooted in the teachings of Dr. Maria Montessori, most known for her work inspiring successful child-led education practices. Over the past several years, Heritage Communities has used Montessori's philosophies and principals, and applied them to seniors living with dementia and Alzheimer's Disease.
According to the Alzheimer's Association, nearly 5 million Americans live with Alzheimer's Disease every day.
The overall goal of Portraits, Heritage said, is to take each resident's ability, desire and skillset into account and create custom programming for every person.
"Portraits was designed with the following in mind: to help residents be as independent as possible, give them a meaningful place in their community, support their positive self-esteem and provide opportunities to contribute to their community," the facility said in the release. "When a resident moves into The Heritage at Fox Run's memory support community, family members will complete a detailed survey about the new resident; everything from hobbies and family members, to careers, likes and dislikes. After combining interests, skillset and abilities, the Portraits Team creates a unique Individual Portraits Schedule (IPS) for every resident."
"It's important to know as much as possible about a resident when creating their Individual Portraits Schedule," said Don Rider, executive director for The Heritage at Fox Run. "We need to know the emotional cues and social history as much as we do their medical conditions. This helps us create an environment for residents geared on their own experiences, which sets them up for success in our community."
Ridder added, "What I love most about Portraits is how highly individualized the program is. We realize that no two residents are exactly the same. Everyone comes from different backgrounds with different interests and skillsets. Portraits allows us to embrace each of these unique features and craft a one-of-a-kind plan for success."