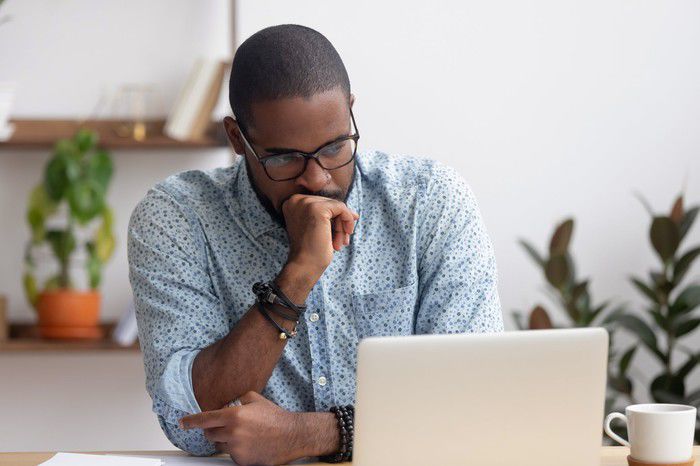 The COVID-19 crisis managed to wreak immediate financial havoc once cases started multiplying domestically back in March. Thankfully, lawmakers reacted rather quickly, and in late March, the CARES Act was signed into law. It included, among other provisions, the one-time $1,200 stimulus payments millions of Americans have received to date, whether by direct deposit, check, or debit card in the mail.
While that initial round of stimulus cash was crucial in helping Americans get through the ongoing crisis, many continue to struggle, and lawmakers have argued that a single stimulus check wasn't enough given the recession we're in. As such, there have been several proposals designed to put more stimulus cash in Americans' hands.
The HEROES Act, for example, was introduced by Democratic lawmakers and calls for a second stimulus payment worth up to $1,200 per adult, plus $1,200 for qualifying children, up to a maximum of three children per household. But unfortunately, the HEROES Act is basically going nowhere in the Senate, since Republican lawmakers have made it abundantly clear that they oppose it. As such, Americans may need to brace for the fact that there may not be a second stimulus check at all.
What to do if you never received your first stimulus payment
If you submitted a tax return for 2018 or 2019 and got a refund via direct deposit, then the IRS has your banking details on file. As such, if you haven't gotten a stimulus payment from the first round that went out under the CARES Act, it could be that your income is too high to be eligible.
On the other hand, some people specifically need to take action to collect that initial stimulus payment. If you didn't file a tax return for 2018 or 2019, aren't collecting Social Security, and aren't getting railroad retirement or veterans benefits, then you'll need to use the non-filers form the IRS has created to sign up for your stimulus cash. And, you only have until October 15, 2020 to take that step. If you don't, you'll risk forgoing money that could otherwise be yours.
To complete that form, you'll need information such as your Social Security number, driver's license number, and bank account details, assuming you'd like your stimulus cash sent via direct deposit. If that's not the case, or you don't have a bank account, the IRS will send your stimulus payment by mail.
Act now
Though you have until October to register your information with the IRS, the sooner you take that easy step, the sooner you stand to get your stimulus cash. We don't know if a second stimulus round is in the cards, but either way, it would be a shame to miss out on the first round needlessly.
10 stocks we like better than Walmart
When investing geniuses David and Tom Gardner have an investing tip, it can pay to listen. After all, the newsletter they have run for over a decade, Motley Fool Stock Advisor, has tripled the market.*
David and Tom just revealed what they believe are the ten best stocks for investors to buy right now... and Walmart wasn't one of them! That's right -- they think these 10 stocks are even better buys.
Stock Advisor returns as of 2/1/20
Concerned about COVID-19?
Sign up now to get the most recent coronavirus headlines and other important local and national news sent to your email inbox daily.