Pottawattamie County and the Council Bluffs Area Chamber of Commerce are working toward implementing a program designed to benefit local job-seekers and employers.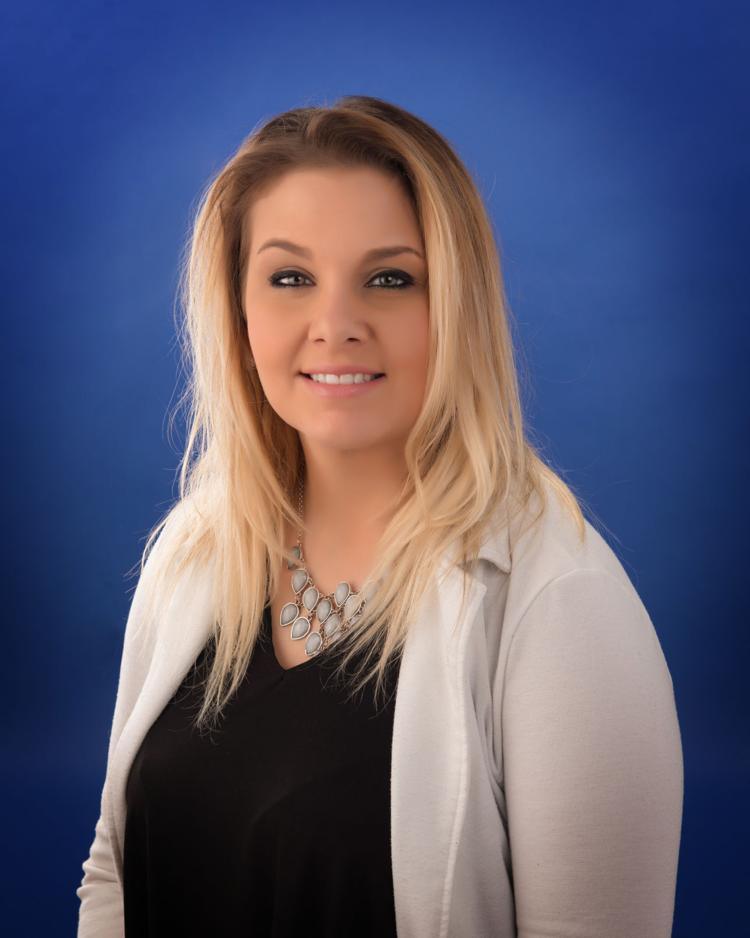 Through a news release, the Chamber announced the county's goal of becoming an ACT Work Ready Community. This practice demonstrates commitment to developing a strong workforce pipeline desirable to employers, economic developers and current and future county residents, according to Alicia Frieze, the Chamber's workforce development director.
The ACT Work Ready Communities initiative empowers states, regions and counties with data, processes and tools that drive economic growth by identifying skills gaps and quantifying the skill level of their workforce, according to the release.
Participants leverage the ACT WorkKeys National Career Readiness Certificate to measure and close skills gaps and build common frameworks that link, align and match their workforce development efforts.
To begin the Work Ready Communities process, Council Bluffs leaders recently attended the ACT Work Ready Communities Boot Camp — an executive leadership and training program designed and led by ACT to initiate, deploy and drive carefully tailored efforts to improve the county's work readiness, Frieze said.
"It really empowers states to bridge that gap between the workforce and the employer," Frieze said. "And the way that works is that they offer what they call the National Career Readiness certification.
"And that is a test that Iowa pays for, for all Iowa residents and all students graduating from high school as their certification for their post-secondary education."
The assessment, she said, is an aptitude test covering applied math, graphic literacy and workplace documents.
"It really tells that job seeker and the employer where that individual stands in those three categories that best suits the occupation that they're applying for."
En route to becoming certified, local leaders will meet with Bluffs employers, policymakers, educators and economic developers to reach established goals and build a sustainable model to fit community needs, Frieze said.
The goal, she said, is for the process to be finalized by spring 2021.
Council Bluffs City Councilmember Chad Hannan, through a provided statement, expressed his support of the effort.
"I am excited to see this program move forward, it will be a cornerstone to build upon for not just our business community, but it will provide tremendous opportunity to our students as they search for the best fit for their post-education careers," Hannan said.
Frieze added that these types of programs and initiatives are imperative for the long-term sustainability of the Bluffs' business environment.
"We just really want to serve as that conduit between our workforce and employers," she said.
Those wishing to learn more about the program are encouraged to attend an informative Zoom meeting at 4 p.m. on Monday, Nov. 16. The meeting, Frieze said, is open to all members of the public. She added the meeting will last about 30 minutes.
"We will just be going over the program and how they can get involved," she said, referencing those tuning in.
The business news you need
With a weekly newsletter looking back at local history.