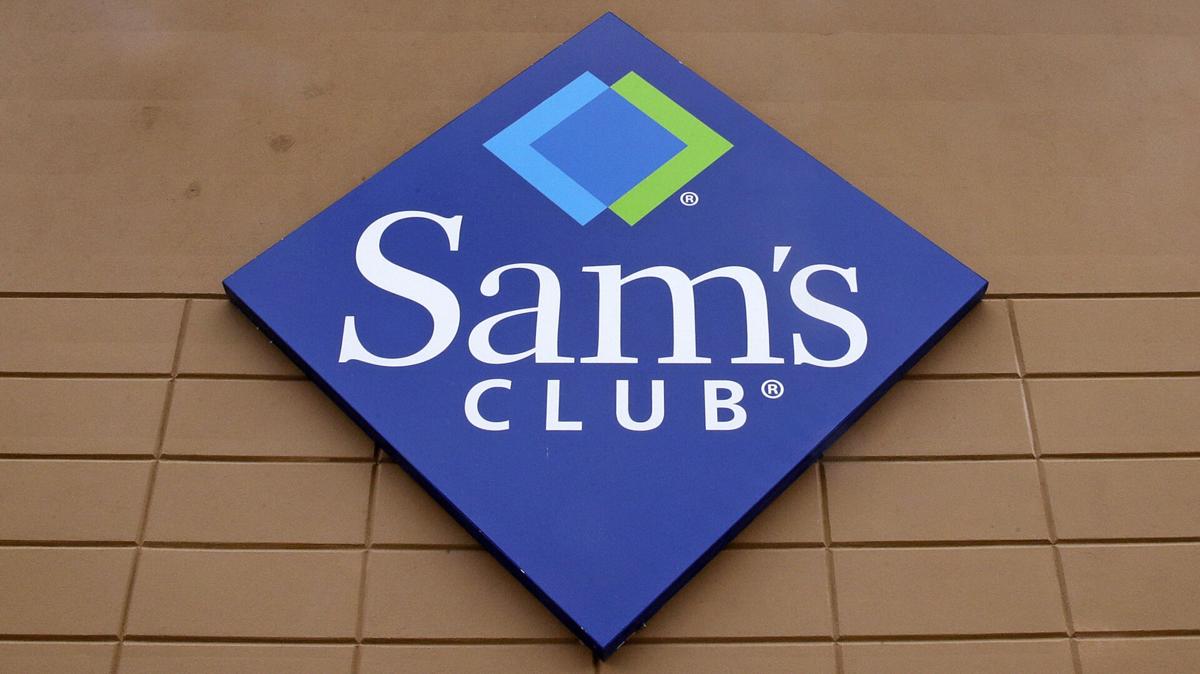 Several major Council Bluffs retailers are closing for Thanksgiving this year.
Below are statements provided from the corporate offices of Walmart, Target, Dick's Sporting Goods and Kohl's:
Target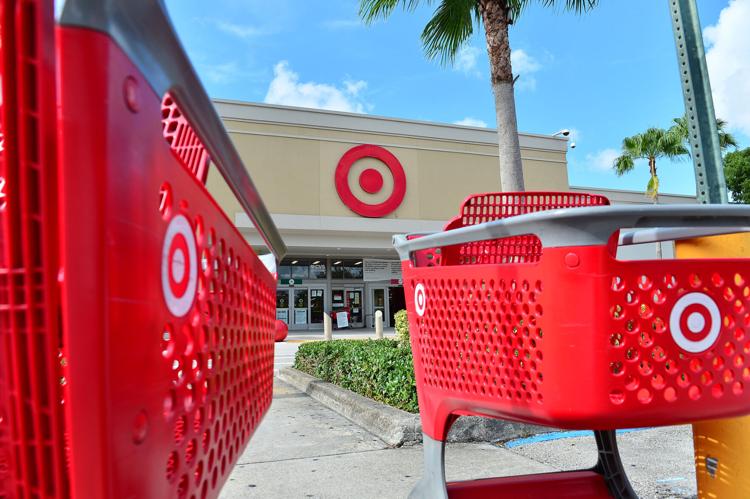 There's no question, the holiday season is going to be very different this year. Just as you've trusted Target for safe, convenient shopping throughout the pandemic, you can count on us to deliver that and so much more every week throughout the holiday season and beyond. And while that first bite of pumpkin pie and gifting wish lists are still months away, today we're giving you a first look at how we're adjusting our plans to make the holiday shopping experience simple, safe and stress-free.
"The investments we've made in our business and our incredible team have enabled us to move with flexibility and speed to meet guests' changing needs during this global pandemic," said Target CEO Brian Cornell on July 27. "This year more than ever, a joyful holiday will be inseparable from a safe one, and we're continuing to adjust our plans to deliver ease, value and the joy of the season in a way that only Target can."
One of these measures is implementing the Thanksgiving closure.
"When we say you can take advantage of great deals all season long, we really mean it," Cornell said. "So kick back, relax and enjoy a long nap after you finish that last piece of Thanksgiving turkey."
Walmart and Sam's Club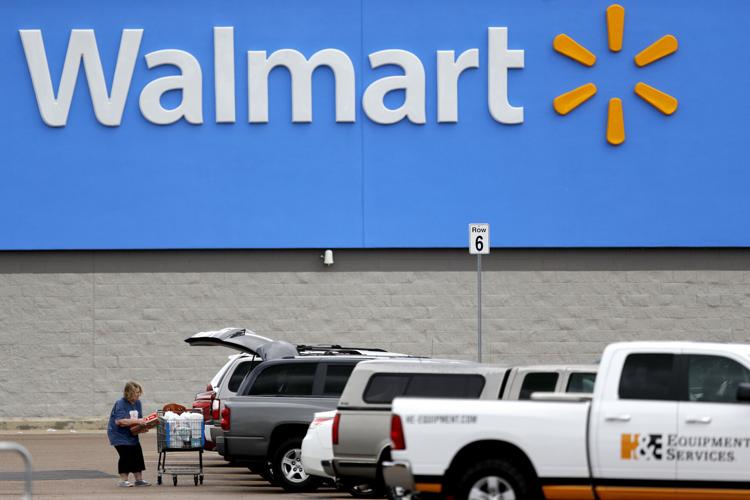 On July 21, Walmart announced the decision to close its stores on Thanksgiving Day, Nov. 26, this year. Sam's Club locations will also be closed again this year on this day.
"We know this has been a trying year, and our associates have stepped up. We hope they will enjoy a special Thanksgiving Day at home with their loved ones," said company President and CEO John Furner. "We are certainly thankful to our people for all of their efforts."
Walmart stores and Sam's Club locations will operate normal hours on Wednesday, Nov. 25. Information for store and club hours on Friday, Nov. 27, will be shared at a later date.
Walmart also announced it will pay out another special cash bonus to store, club, distribution center and fulfillment center associates for their ongoing contributions and dedication to serving customers, members and communities during this unprecedented time.
The bonus will be $300 for full-time hourly associates and $150 for part-time hourly and temporary associates. Drivers, Managers and Assistant Managers in stores, clubs, DCs, FCs and Health & Wellness will also receive a bonus. It will add up to approximately $428 million.
"Our associates have been working at an incredible pace, they've solved problems, and they've set an amazing example for others," Furner said. "To further appreciate their incredible work, we are pleased to share another special cash bonus this summer."
Kohl's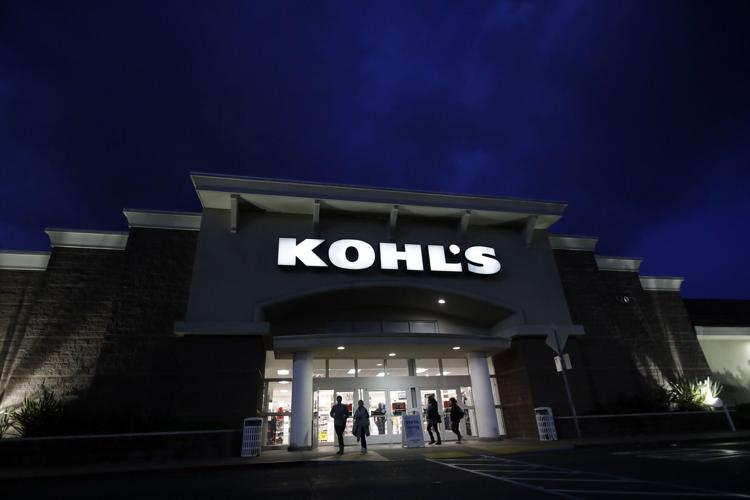 As we prepare for the 2020 holiday season, the Kohl's team is designing plans to reflect a year like no other. Given the importance of safety and convenience, we expect more customers to shop earlier, search for great deals throughout the season, and take advantage of our online and omnichannel conveniences. Therefore, we have made the decision to close our stores on Thanksgiving Day, Thursday, Nov. 26.
"The holiday season is when Kohl's shines brightest, and as we move into the holiday season of this very unusual year, we are adapting our plans in response to changing customer expectations and behaviors," said Michelle Gass, Kohl's chief executive officer, on July 29. "We are deeply appreciative of how our team of Kohl's associates have shown up to serve our customers through this pandemic and know that they will continue to show Kohl's at our best throughout the holidays."
On Thanksgiving Day and throughout the season, Kohl's customers can shop on Kohls.com and the Kohl's App for great national and only-at-Kohl's brands, incredible value and differentiators like Kohl's Cash, and conveniences like Drive Up and Buy Online, Pick Up in Store services.
More information on Kohl's holiday hours will be shared at a later date. For all Kohl's holiday news, continue to check back to Corporate.Kohls.com throughout the season.
Dick's Sporting Goods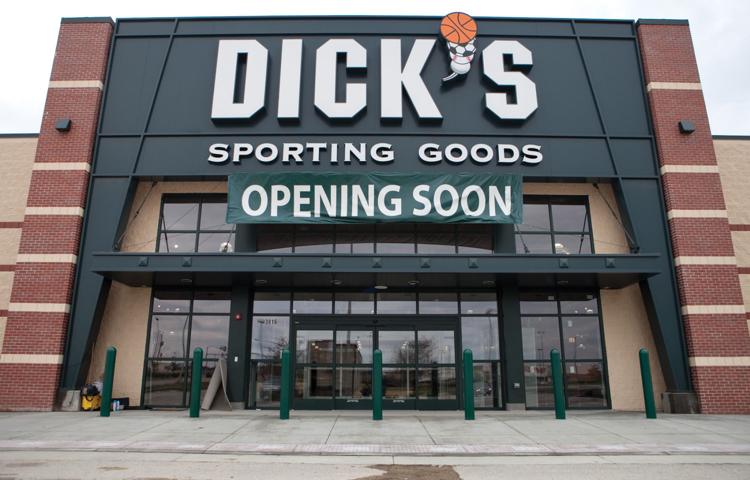 Dick's Sporting Goods announced July 27 it will close all store locations and distribution centers on Thanksgiving Day, Nov. 26. This closure includes specialty stores Golf Galaxy and Field & Stream.
The company also announced that store and distribution center teammates will continue to receive a 15% pay premium through the end of the year.
"We are so thankful to our teammates for their hard work and dedication," said Ed Stack, chairman and CEO. "They have navigated this year with strength, commitment and care for each other and for our customers. We will continue to do all we can to support them and show our gratitude."
In previous years, most Dick's Sporting Goods stores were open with limited evening hours on Thanksgiving.
All Dick's Sporting Goods locations will operate on standard business hours on Wednesday, Nov. 25. Information on holiday hours, which begin Friday, Nov. 27, will be shared at a later date.
---
Additional Council Bluffs retailers that have announced Thanksgiving closure, as of July 30, are TJ Maxx, Hobby Lobby and PetSmart, according to local store associates.
This is developing list and will be updated as more closures are announced. 
The business news you need
With a weekly newsletter looking back at local history.