SIOUX CITY -- The former Metz Baking Co. plant along Highway 75, a distinctive and massive midcentury brick edifice, has been rehabilitated by a Sioux City developer. 
Koskovich & Murphy Developments acquired the property, at 1500 Highway 75 N., last October for $790,000 from its former owner, Bimbo Bakeries. The property consists of about 3.75 acres, with around 85,000 square feet of floor space between the main building and a smaller supporting building. 
The main building was built in 1947 at a cost of $500,000 to house Metz, which had long marketed its products under the Old Home Bread name. Construction on the Metz bakery took place during a postwar building boom in Sioux City -- the amount of money being poured into developments that year had no parallel since before the stock market crash of 1929.
And the Metz bakery was among the area's most expensive projects of 1947, amid material and labor shortages following the war. It was described as the "Million-Dollar Plant" in the Journal in 1948. 

The plant was designed to "embody the newest technique in bakery design and structure," according to a description of the construction that ran in the Journal in September 1947. A Journal article the following year referred to it as "America's most modern bread baking plant."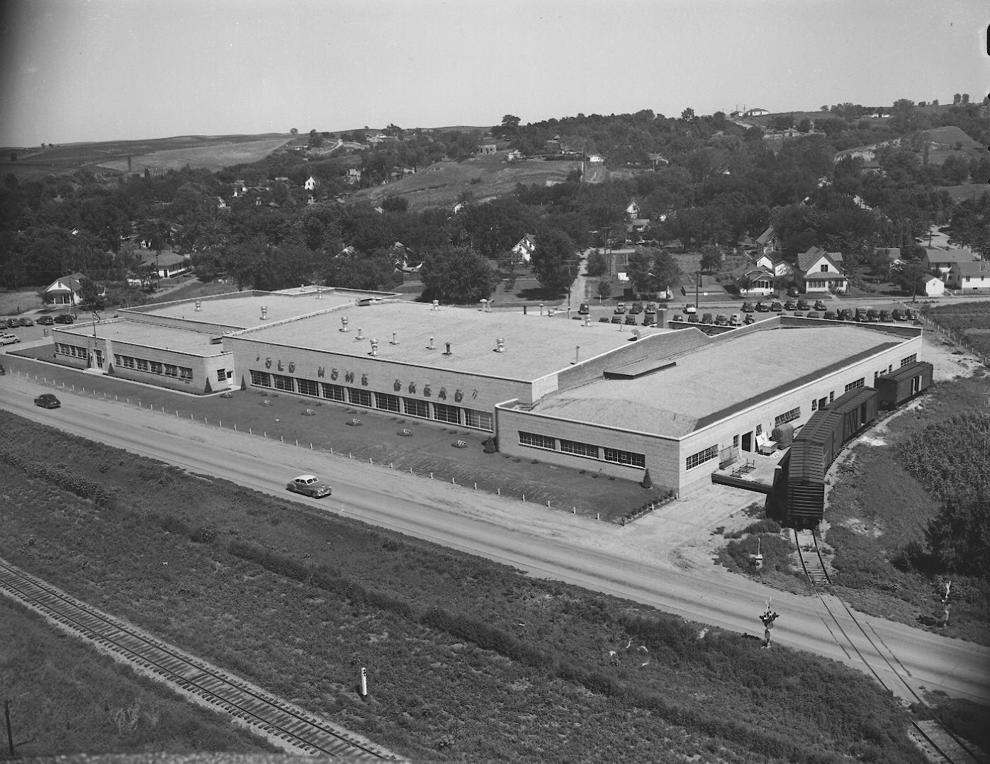 At the time, almost 200 people were employed at the bakery -- its gas-fired, automatic ovens could pump out 24,000 buns an hour, and every hour its bread-slicing and wrapping machines could get as many as 8,640 loaves sliced and ready for market. 
The facility changed hands repeatedly during the past three decades and was, at various points, owned by a succession of the country's largest baked-goods conglomerates. Seven years have passed since the last batch of fresh bread left the plant. 
Ben Murphy, a partner in Koskovich & Murphy, said the 74-year-old building was in need of some TLC when he and business partner Paul Koskovich acquired it. They stripped out everything, from the stained ceilings to the "miles and miles" of pipes to the red clay tile flooring, keeping only the bare structure. Most of the bakery equipment was already gone. 
"The bones were really good with that building, it just -- it kind of was let go," Murphy said. "So we went in there and obviously demo-ed pretty much everything. Everything from the roof, to re-doing the brickwork, tuckpointing, to painting, new parking lots, landscaping. Completely doing a new facelift on the whole façade and interior."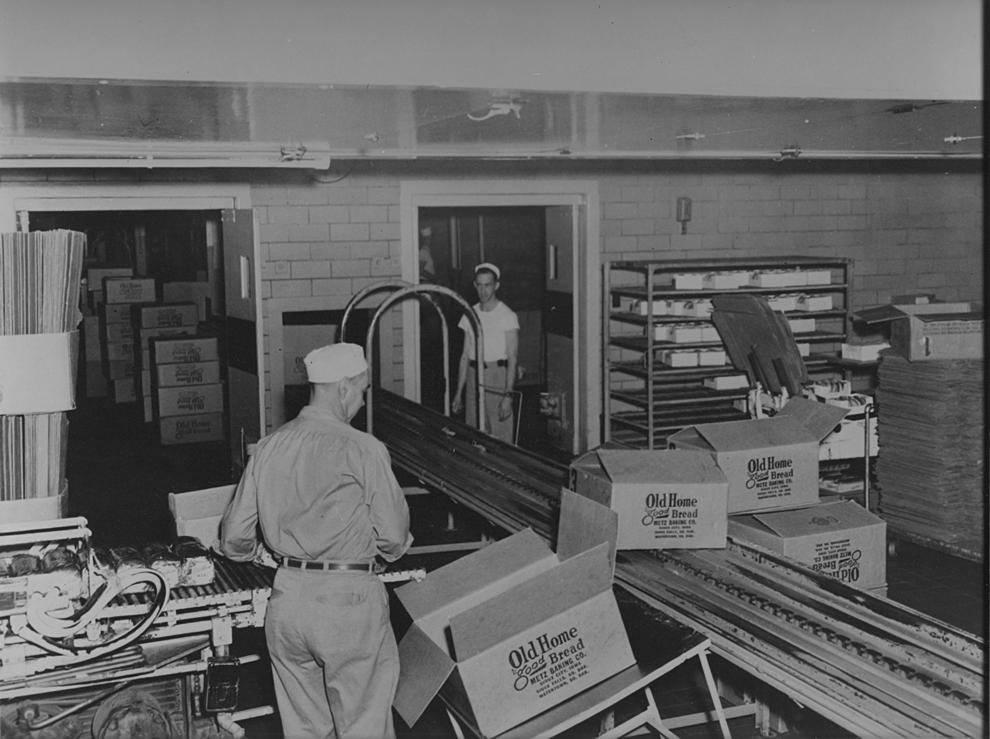 The exterior was painted gray, and the original Art Deco "Old Home Bread" signage removed from the outside. Murphy said they kept the vintage metal letters, which at one time were lit with neon, and they're planning on using them on the inside as a decorative element. 
The interior was subdivided into smaller spaces, which Koskovich & Murphy are planning to rent out mostly to commercial and light-industry-type firms -- there should be room for six or eight of them. Murphy said the inside has "that midcentury industrial feel," with exposed beams and columns. 
"We have several different tenants that will be going in there in the coming weeks and months, that we have deals with," he said. 
Metz Baking, once a major employer in the Sioux City metro dating back to its 1922 founding, merged with Heileman Baking of La Crosse, Wisconsin, in 1988, doubling the company's size. In 1993, Specialty Foods acquired Metz and seven other food companies for about $1.1 billion.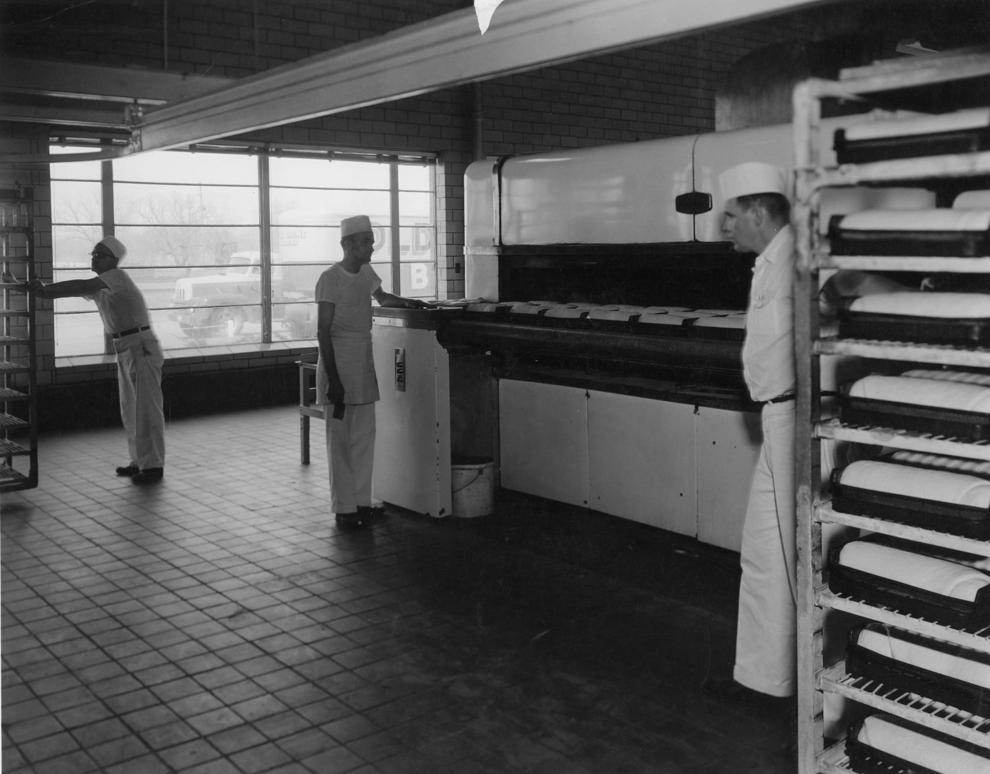 Earthgrains acquired Metz in 2000, and a year later Earthgrains was acquired by Sara Lee Corp. Mexico City-based Grupo Bimbo acquired Sara Lee's bread-making business in a $959 million deal in 2010.
Bimbo closed the Sioux City bakery in 2014, taking with it 64 jobs. A Bimbo Bakeries USA official at the time said that the once cutting-edge bakery had become antiquated. 
The building was used as a sort of bread warehouse and a hub for semi trucks thereafter. Five years later, Bimbo closed its South Sioux City bakery, the very last vestige of Metz Baking that remained in the Sioux City metro. 
Top Journal Star photos for July
Top Journal Star photos for July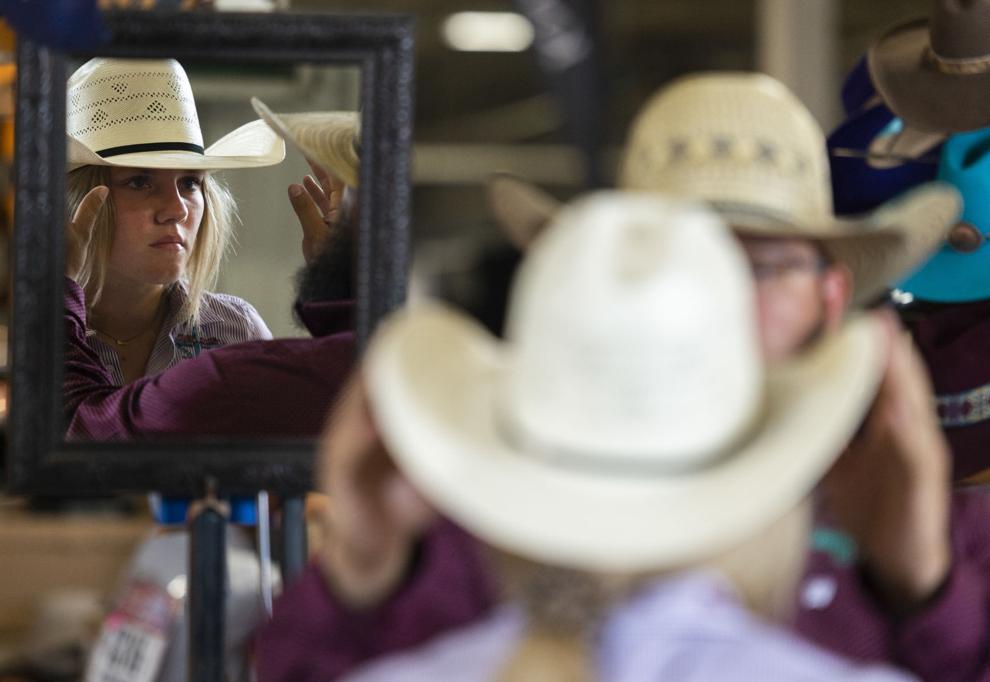 Top Journal Star photos for July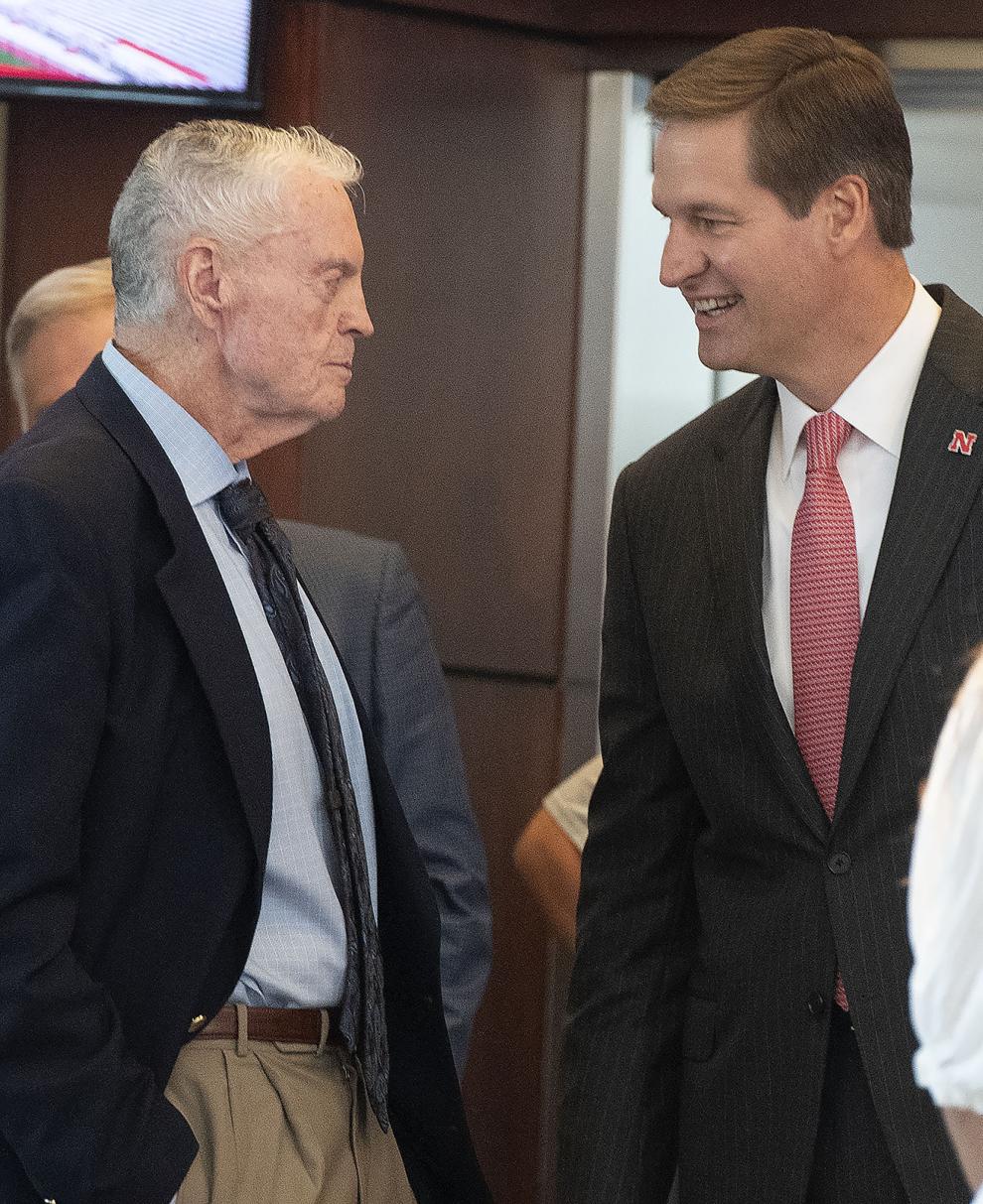 Top Journal Star photos for July
Top Journal Star photos for July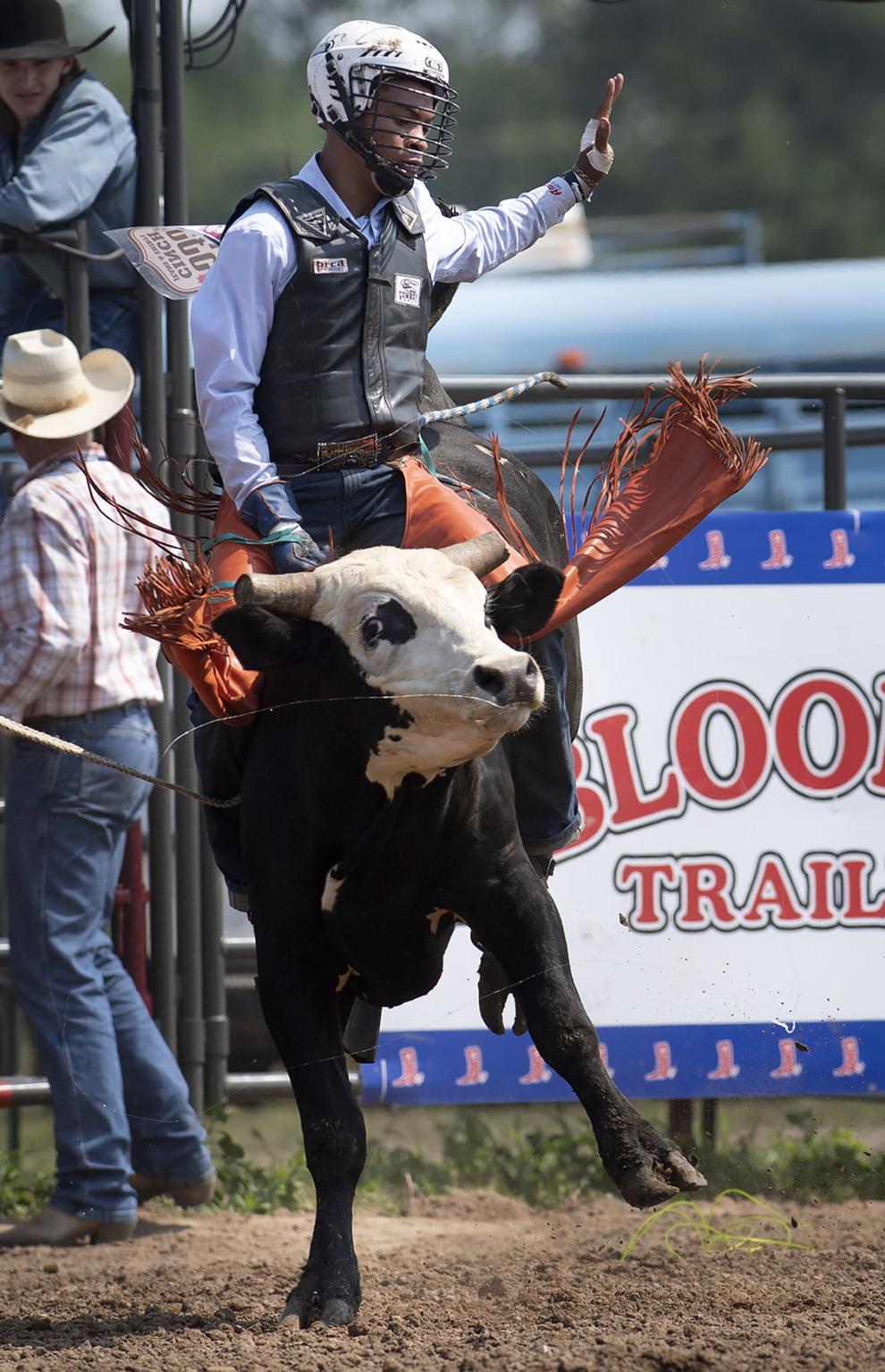 Top Journal Star photos for July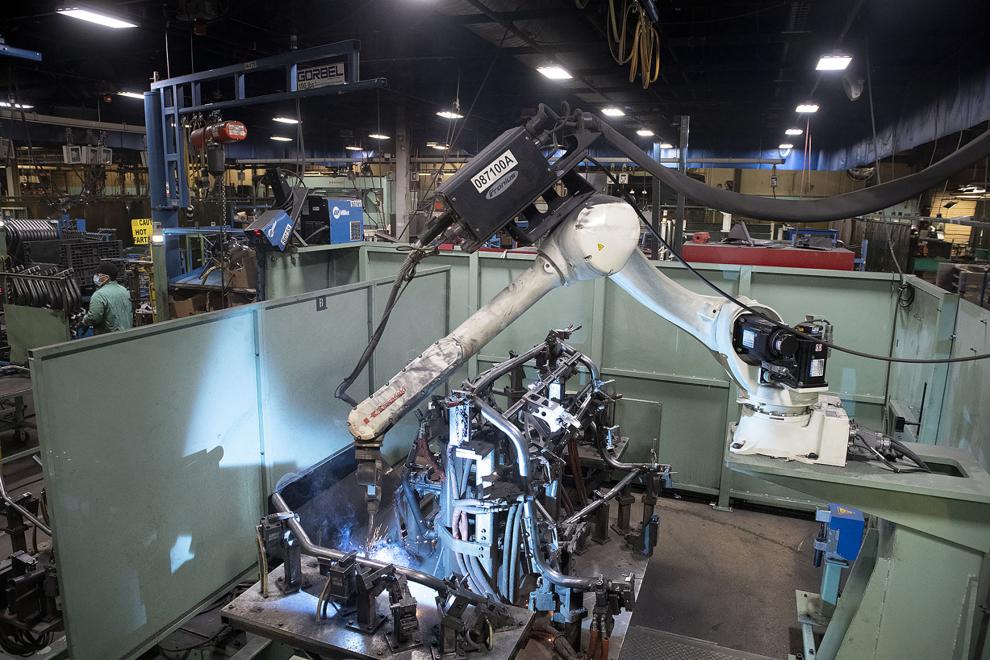 Top Journal Star photos for July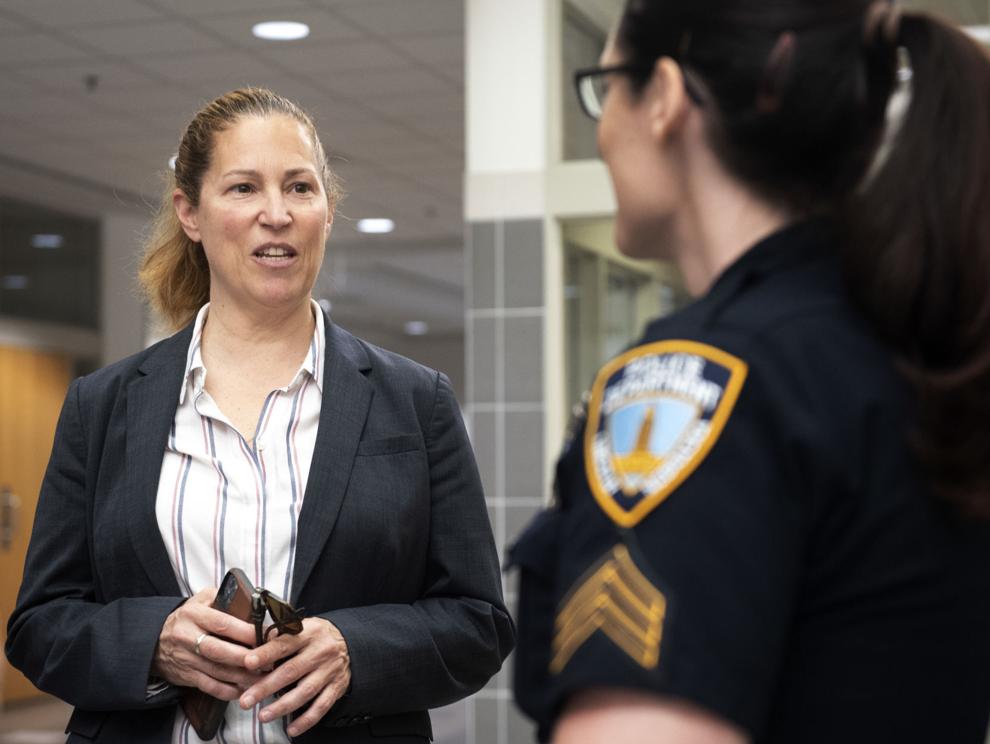 Top Journal Star photos for July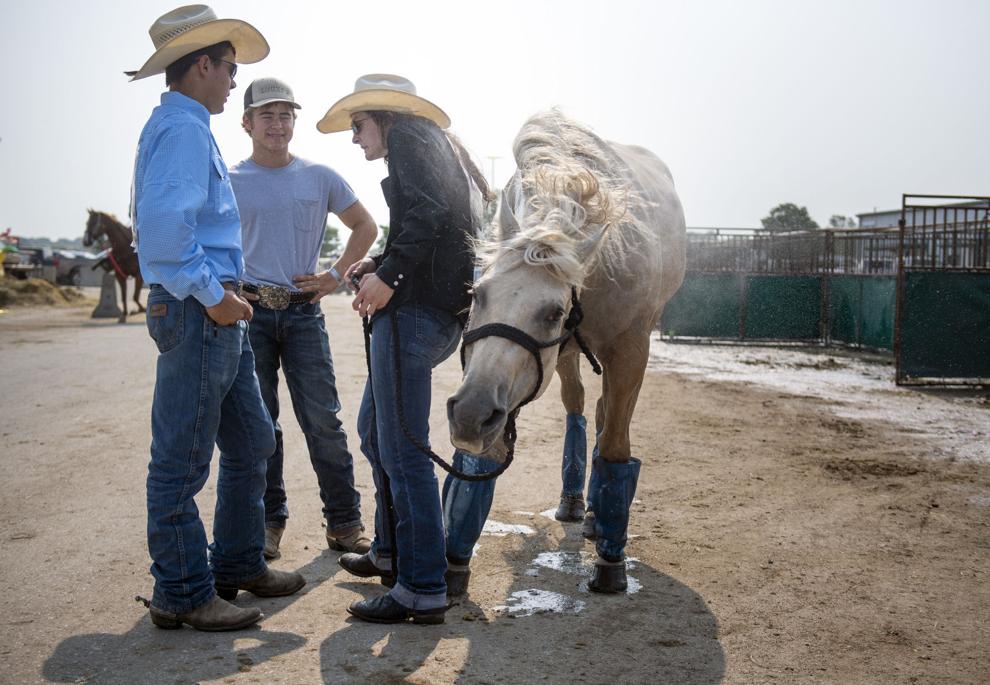 Top Journal Star photos for July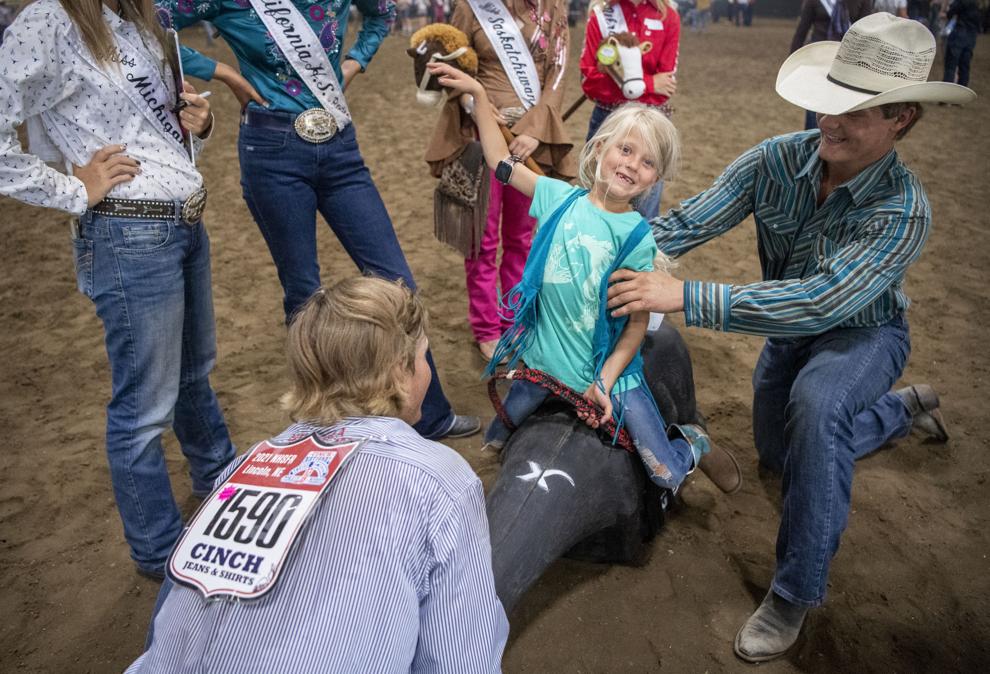 Top Journal Star photos for July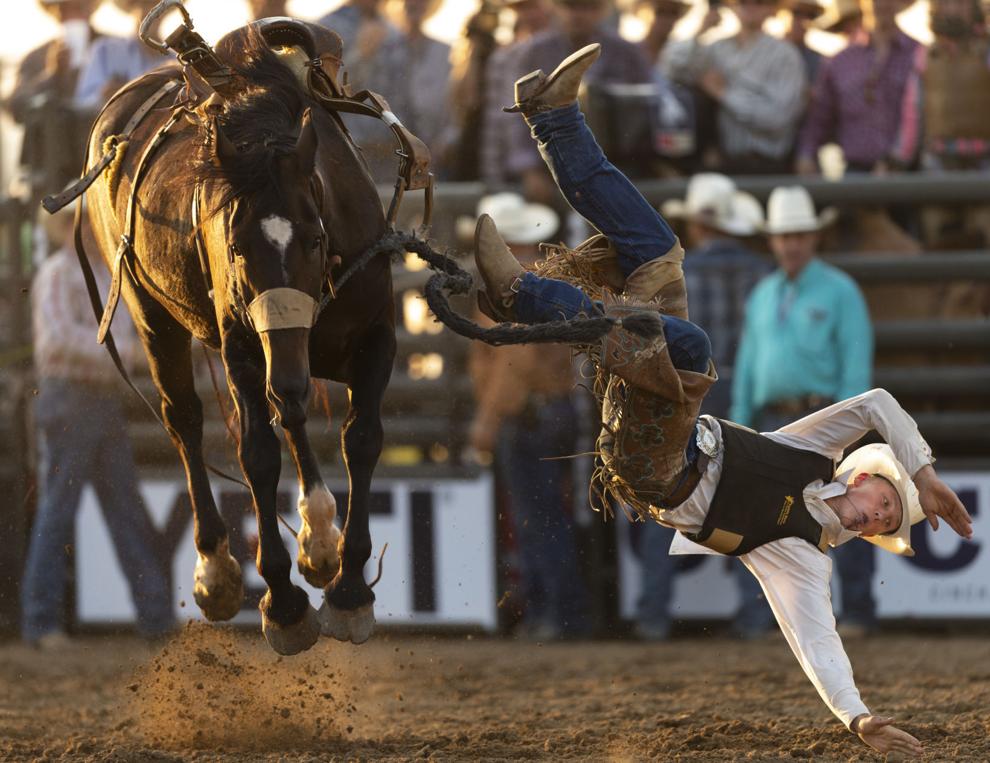 Top Journal Star photos for July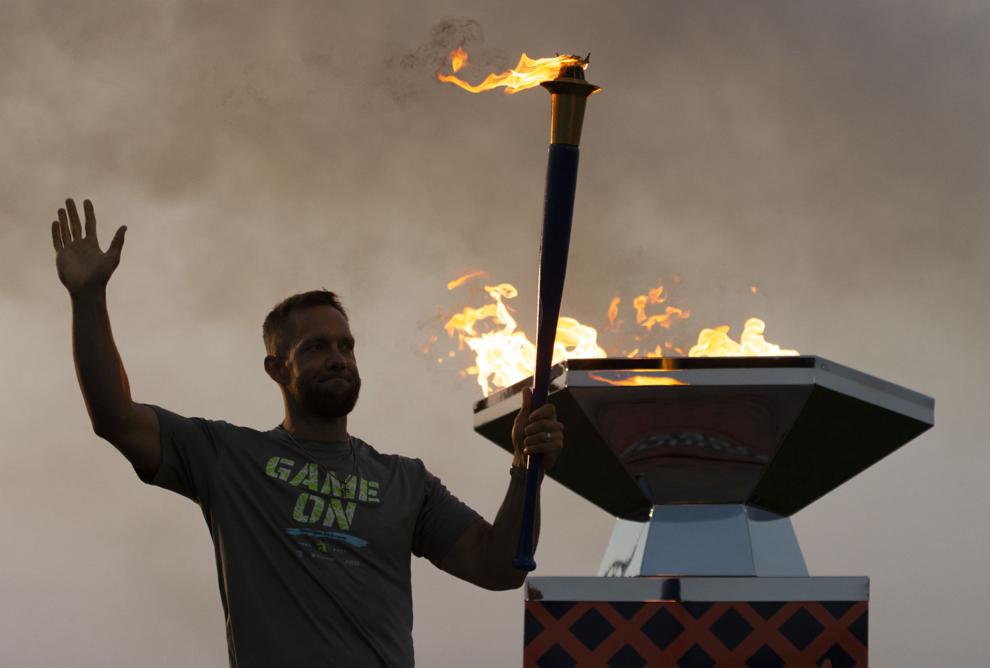 Top Journal Star photos for July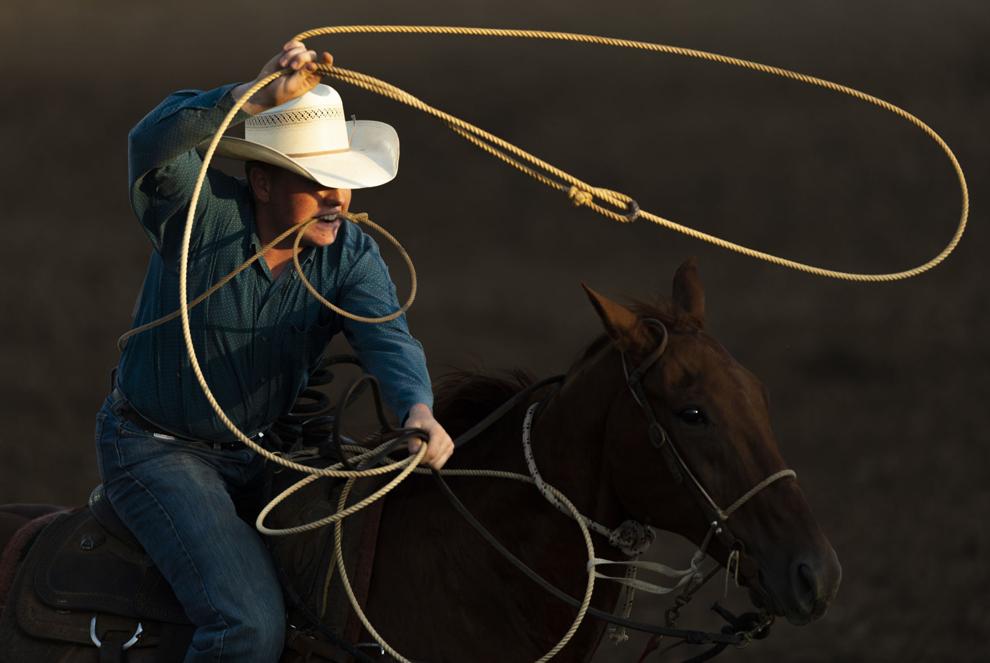 Top Journal Star photos for July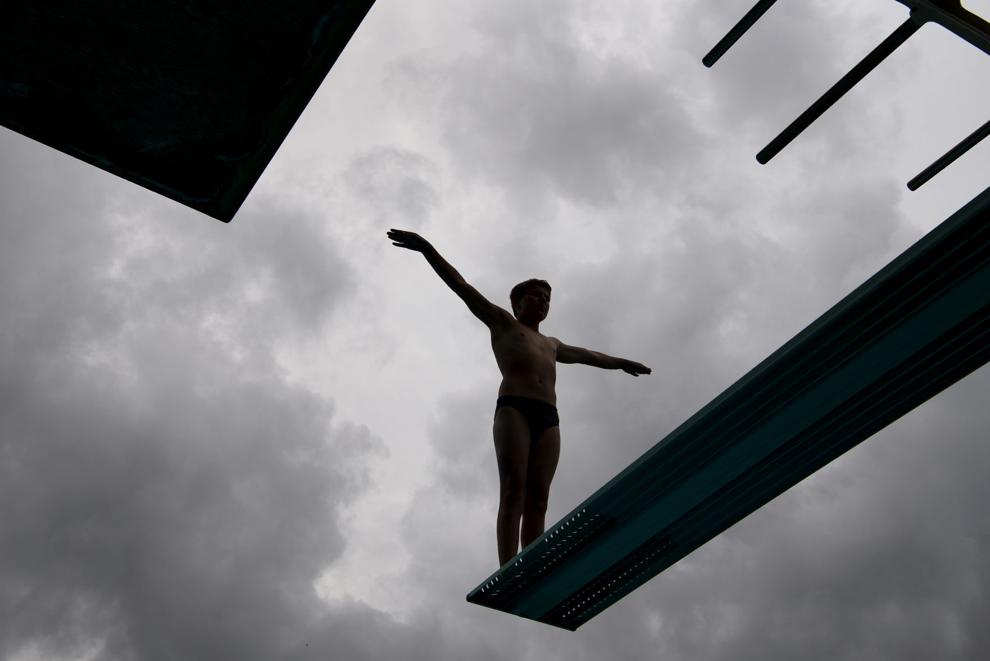 Top Journal Star photos for July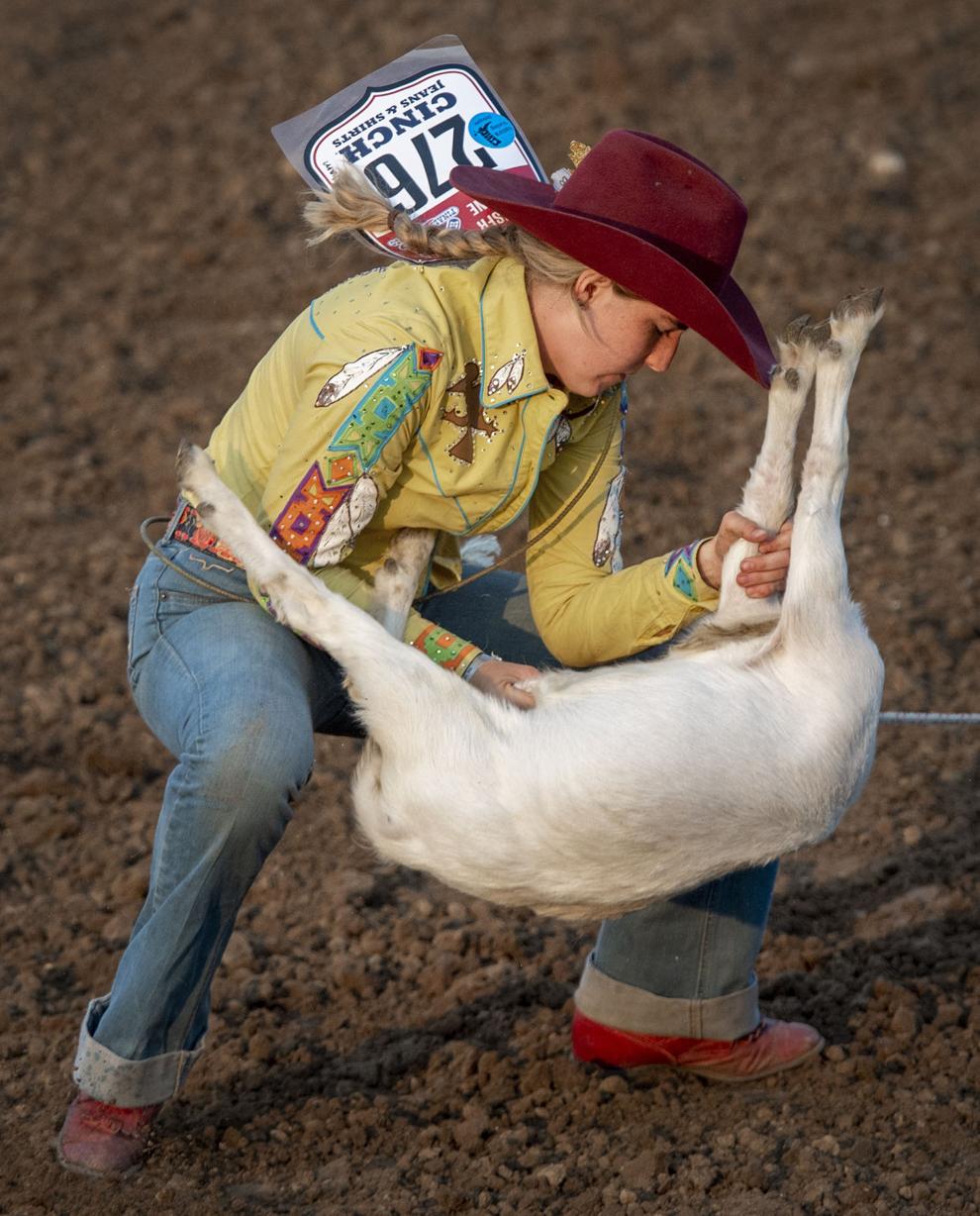 Top Journal Star photos for July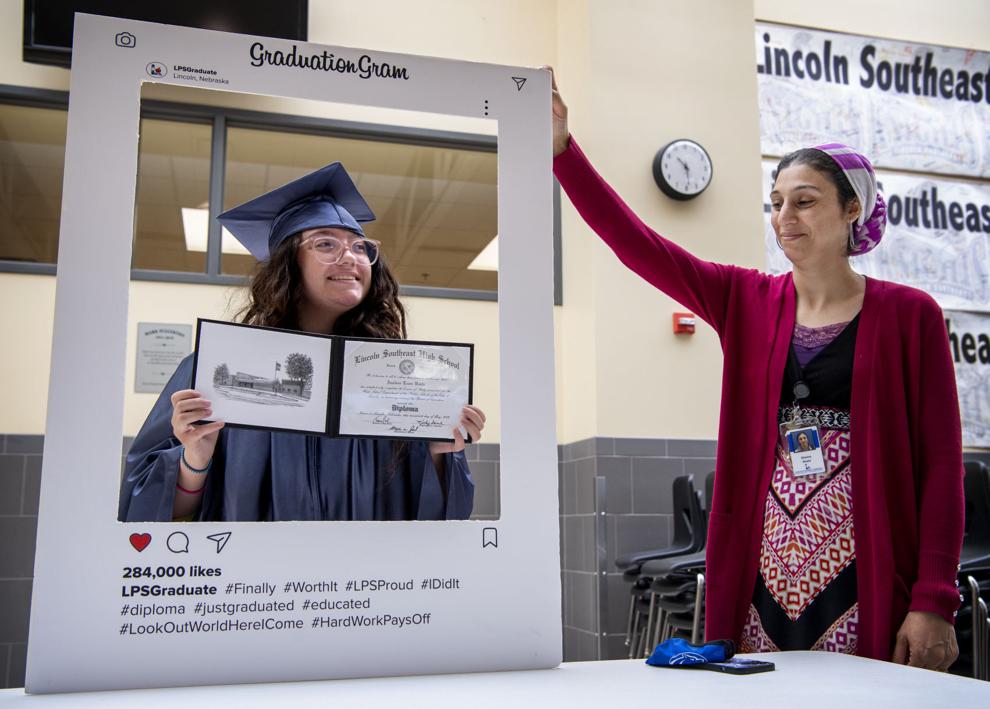 Top Journal Star photos for July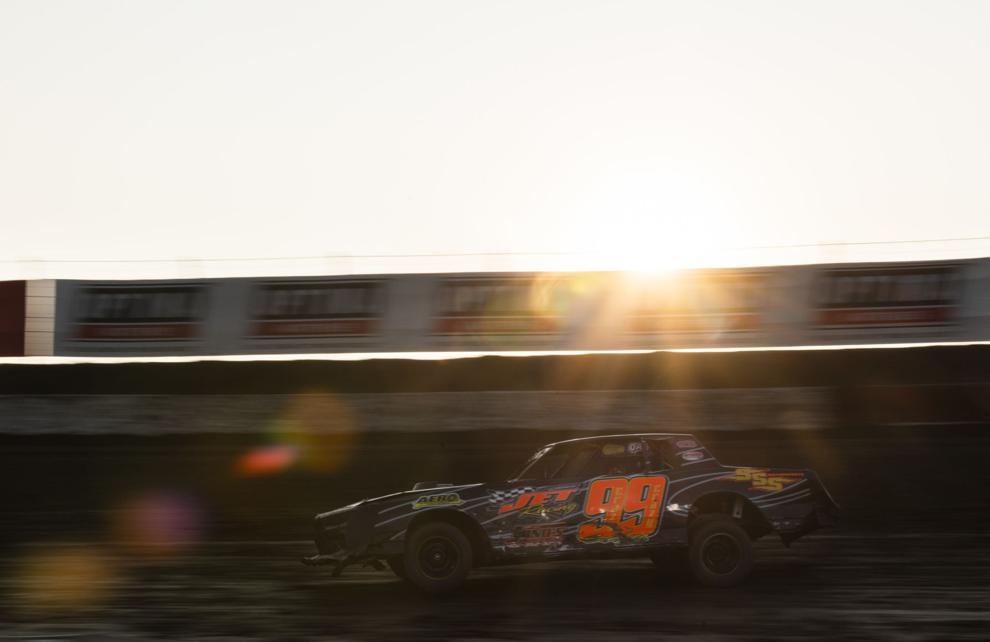 Top Journal Star photos for July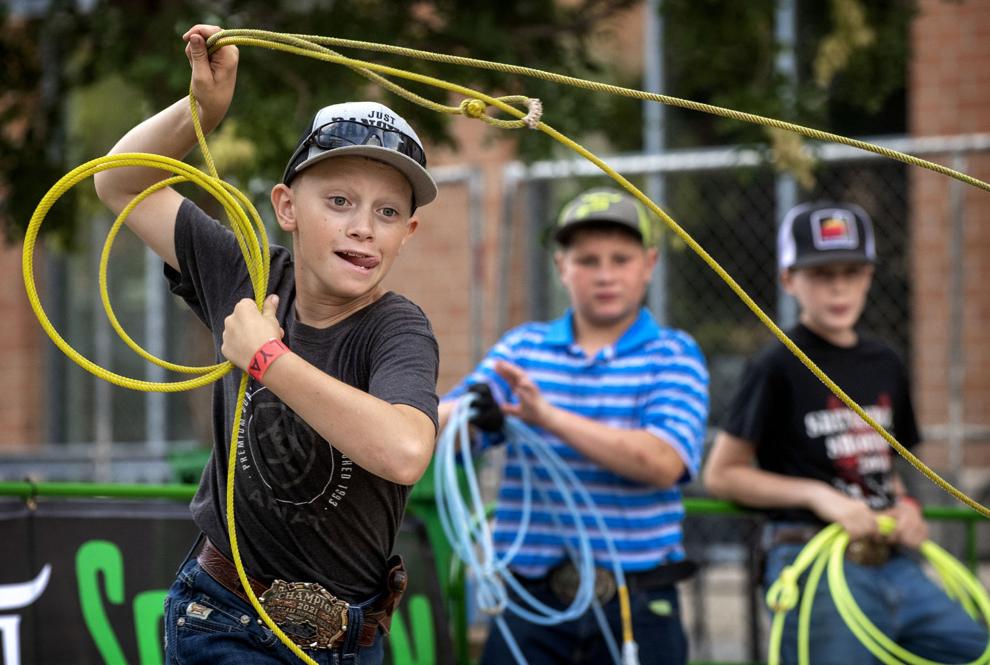 Top Journal Star photos for July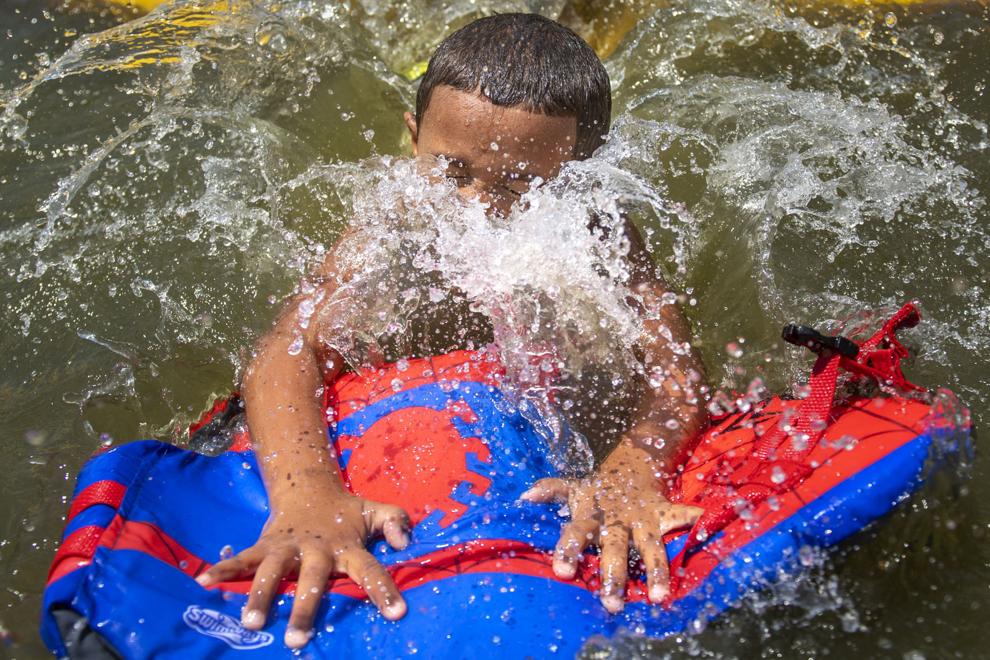 Top Journal Star photos for July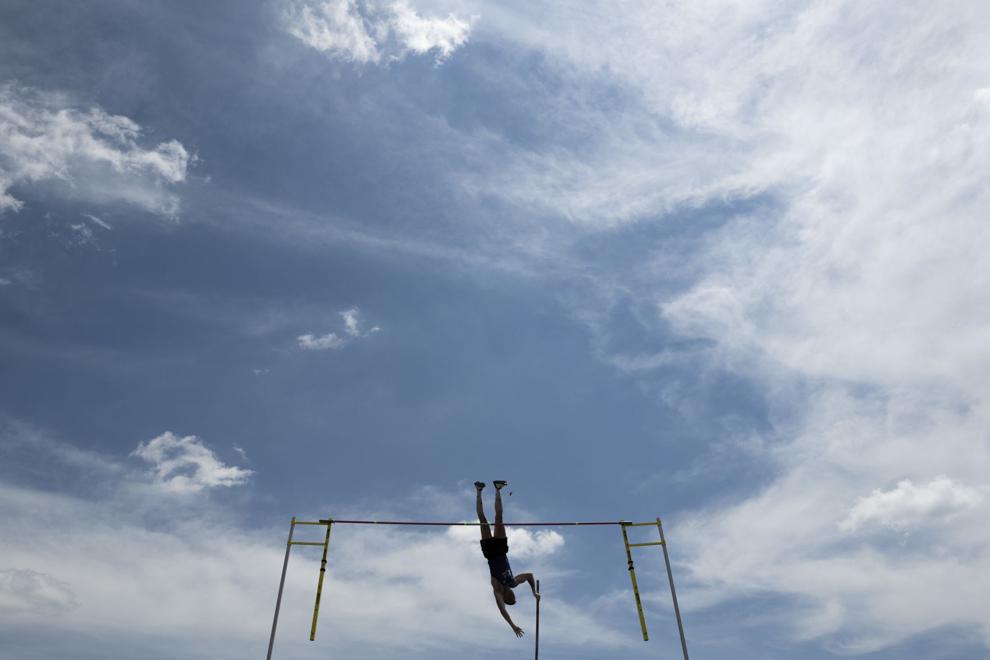 Top Journal Star photos for July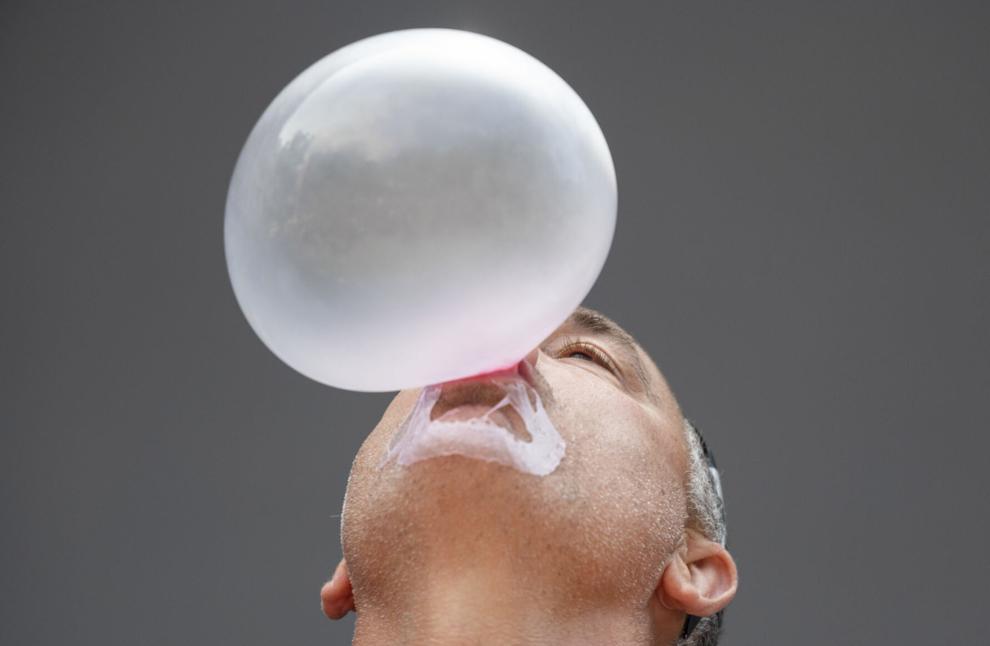 Top Journal Star photos for July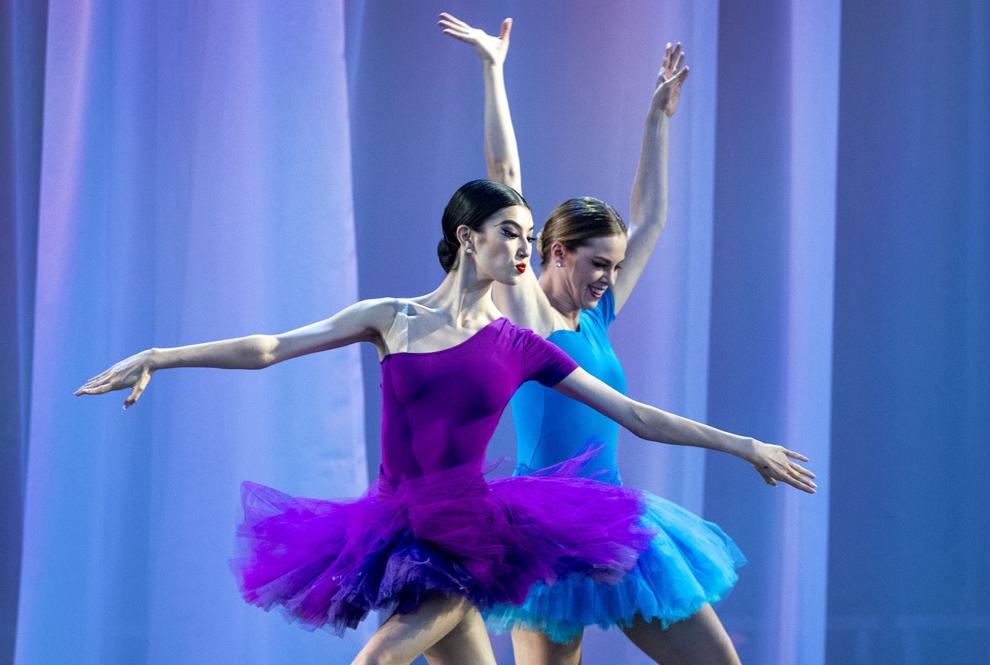 Top Journal Star photos for July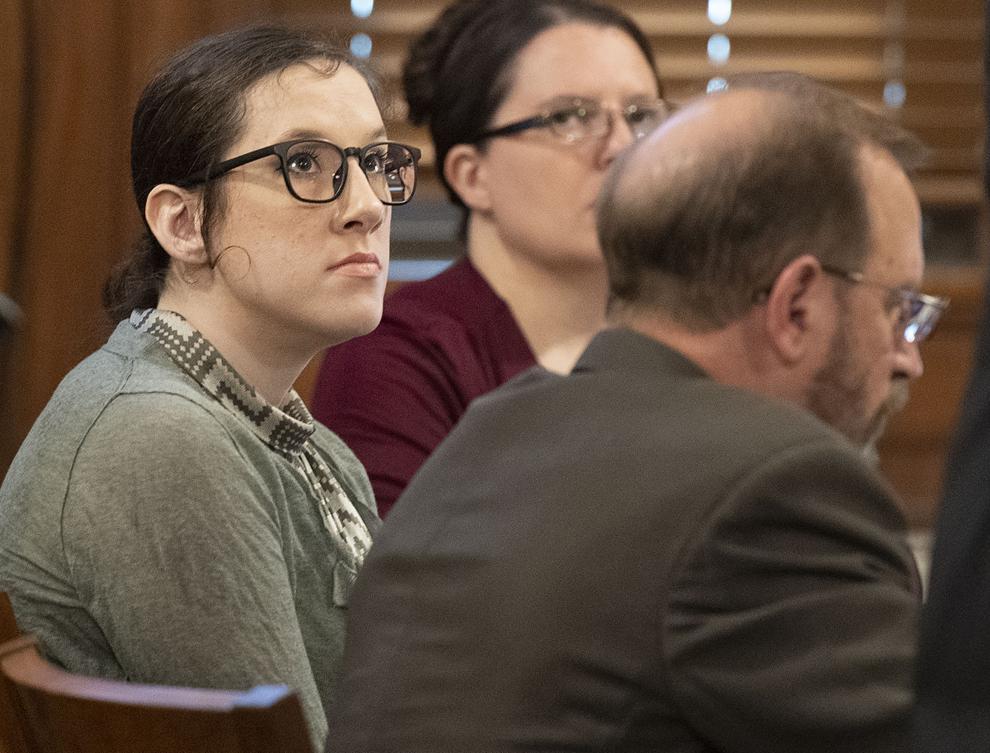 Top Journal Star photos for July