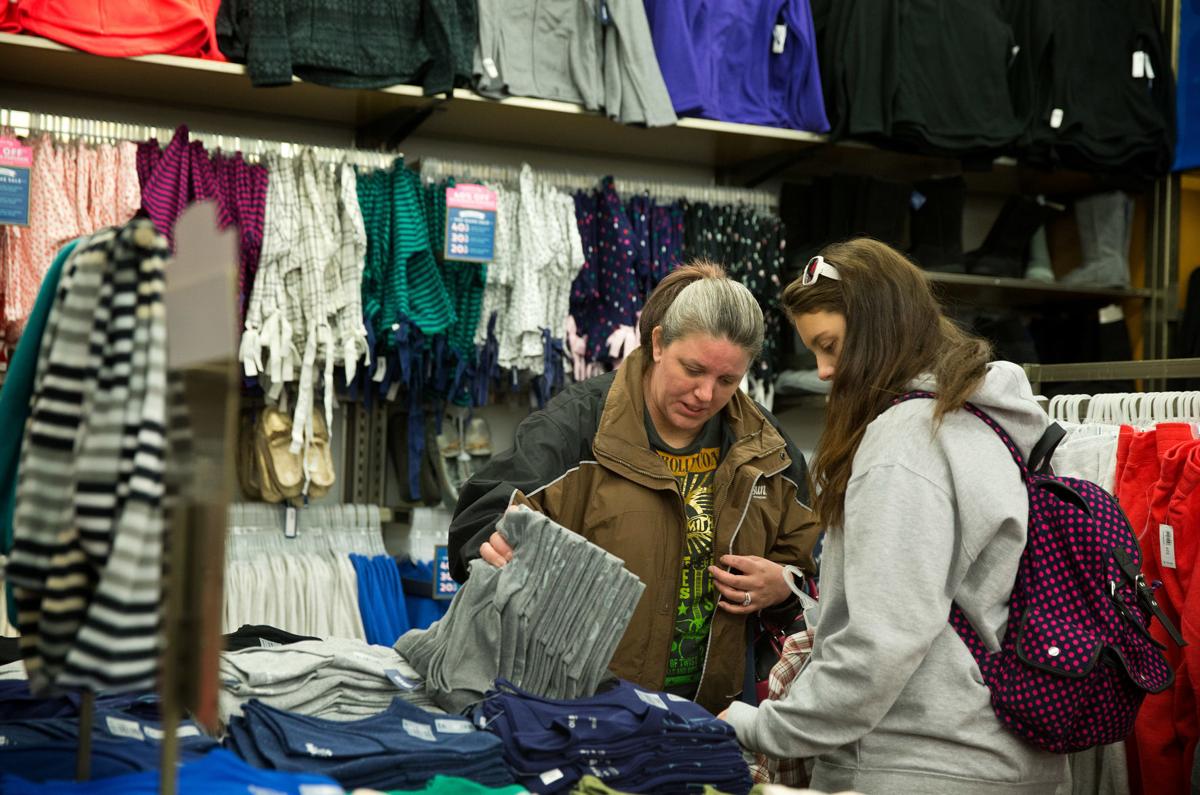 After 10 years at sea, Old Navy is returning to Council Bluffs.
The popular clothing retailer will open at Metro Crossing in early 2020, according to the area's developer, Pine Tree.
Three other new tenants are expected at the development, Pine Tree said, though they were unable to name them at this time.
Old Navy will located in the former Bed, Bath and Beyond building, according to Justine Jordan with Old Navy's public relations team.
"We're thrilled to come back to Council Bluffs," Jordan said.
Old Navy closed its location at the Mall of the Bluffs in early 2010 after more than a decade in the mall. At the time, it was only the second location in the metropolitan area, with the first being at Westroads Mall in Omaha.
In the Omaha area, the Westroads mall location remains, along with a location at Village Pointe, an outlet location off L Street and a location at Shadow Lake Towne Center in Papillion, Nebraska.