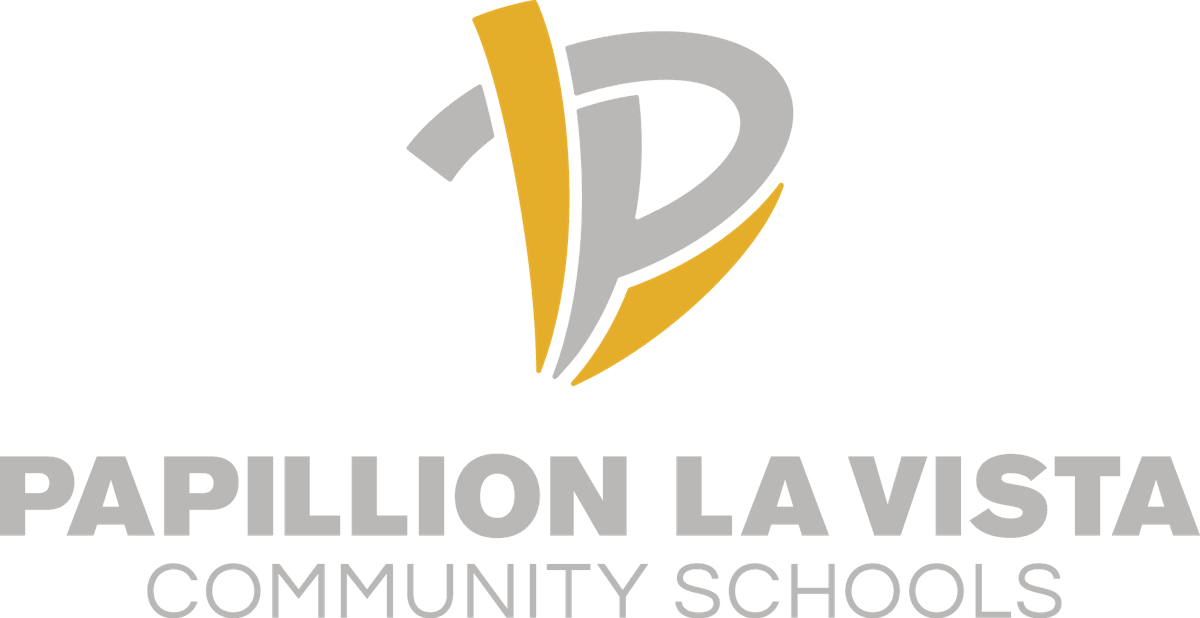 On Monday, the Papillion La Vista Community School Board of Education ratified and affirmed updates to the district's mask guidelines as enacted by Superintendent Andy Rikli under emergency powers.
Rikli reinstituted a mask mandate starting Monday, Aug. 30, following a school week where the Sarpy/Cass Health Department closed three PLCS classrooms in response to a COVID-19 spike. Positive virus tests had increased from 28 active cases on Monday, Aug. 23 to over 100 cases on Friday, Aug. 27. Four classrooms, three elementary and one high school, have been temporarily closed this year.
The decision comes as the COVID-19 Delta variant continues a rapid ascent. SCHD reports active cases have risen in Sarpy and Cass counties from 412 on Aug. 22 to 707 active cases on Sept. 15, including 586 in Sarpy alone.
According to an analysis of 38 states and the District of Columbia by the New York Times, unvaccinated Americans in those states were five times more likely than vaccinated Americans to be hospitalized with COVID-19. Those unvaccinated are also eight times more likely to die.
Since required mask use began on Aug. 30, active COVID cases have fallen in PLCS schools from 82 to 44 cases. By comparison, the highest number of active cases the district had at any one time during the 2020–2021 school year was 45 cases, PLCS Communications Director Annette Eyman reported to the board.
Board member Valerie Fisher is a proponent of the mask optional policy, but endorsed the mask requirement in order to keep students in the classroom. It is a sentiment shared by the board and superintendent.
"I just can't see that it is beneficial for our students to be sent home from school," Fisher said. "They need to be in their classrooms. They need to be person to person. They need to be with their teachers and they need to be with their peers. It's the best way for them to have the best opportunity to learn."
In other action, the board approved the 2021-2022 budget, including a half-cent drop in the tax levy to $1.284 per $100, continuing a downward trend. To compare, the levy in 2018-2019 was $1.3050. As proposed, a home valued at $250,000 should expect to pay $3,210.
The General Fund budget will increase 3.3% overall to $152,253,085, with a budgeted cash reserve of $15,156,842.
The board also approved the annual performance goals for Superintendent Rikli, which include: implement school reopening and pandemic response plans; execute the updated District Strategic Plan; continue work on district facility needs and 2018 bond projects; implement district improvement initiatives; update district leadership succession planning processes; and expand district technology and information services plans.
The next PLCS Board of Education Meeting will be held on Monday, Sept. 27 at 6 p.m. at the PLCS Central Office, 420 South Washington St.