The Galasso Foundation, based in New York State, recently donated $25,000 to St. Bonaventure University in remembrance of Matthew Fenner.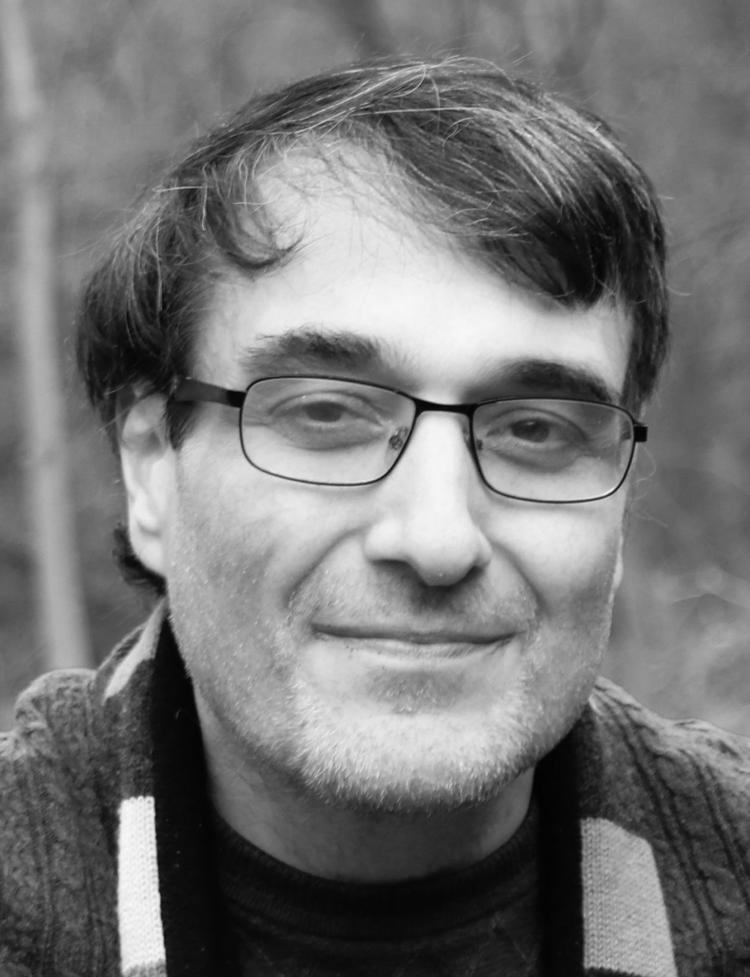 Fenner, a resident of Council Bluffs, passed away in 2019 from congestive heart failure and lymphoedema. He was 48. Fenner's uncle, Paul M. Gonzalez, a trustee of the foundation, implemented the idea that this gift would be made in Fenner's honor.
Fenner graduated from St. Albert High School in 1989, and then enlisted in the U.S. Navy. He was enlisted for four years and during his tour he was in the Middle East, southern Europe, Asia, North Africa, Israel and Cuba.
After his time in the Navy, Fenner enrolled at St. Bonaventure University and graduated in 1999 with a Bachelor's of Arts in History. After graduating, he returned to Council Bluffs and worked at the University of Nebraska-Omaha as an assistant librarian.
Matt then returned to his home town and worked as an assistant librarian at the University of Nebraska at Omaha. Mr. Fenner passed away at age 48 on March 13, 2019 from congestive heart failure and lymphedema.
"The Galasso Foundation is a family trust. Family ties are an important part of our philanthropic legacy," said Executive Director Marta Carney in a press release. "This donation in Matt's name reflects our continuing commitment to show appreciation for the role St. Bonaventure has played in educating many members of the extended Galasso family."
August Galasso, Elaine Fenner's uncle, founded the Galasso Foundation — a private family foundation — in 1963.
"The Foundation's primary mission is to provide opportunities for education through scholarships as well as to support the general welfare of those in need," the release said.
The university has been a recipient of scholarship and grants from the foundation for a long time. Galasso also attended St. Bonaventure and graduated in 1943.
"The foundation has donated to St. Bonaventure intermittently since the foundation's inception in 1963," Carney said. "In 2001, however, the foundation's formal Trust Agreement was amended to ensure that the university received funding annually at a specified level for 20 years."
The majority of contributions made by the foundation are given to Catholic schools and to organizations that service the poor and marginalized in Western New York State, Carney said.
"We provide operational support for tutoring programs, adult education, tuition assistance, scholarships, Catholic parishes, food banks, and local nonprofit groups," she continued. " In its history, the Galasso Foundation has donated to hundreds of (nonprofit) organizations."
The foundation has also awarded local organizations with grants — Wings of Hope, Pottawattamie County Conservation Foundation, Omaha Symphony Association and VODEC, Inc. — from Gonzalez's Trustee Discretionary Fund allocation.
"The Galasso Foundation's tremendous generosity ensures that Matt's legacy will be in helping to equip current students for a lifetime of success," said Bob Van Wicklin, vice president for university advancement, in the release.
"The gift has been designated to The Bonaventure Fund where it will be used to create a robust student experience across campus. It is a wonderful way to memorialize Matt. The university community is deeply appreciative of this gift, which is all the more meaningful given these difficult times."
Stay up-to-date on what's happening
Receive the latest in local entertainment news in your inbox weekly!