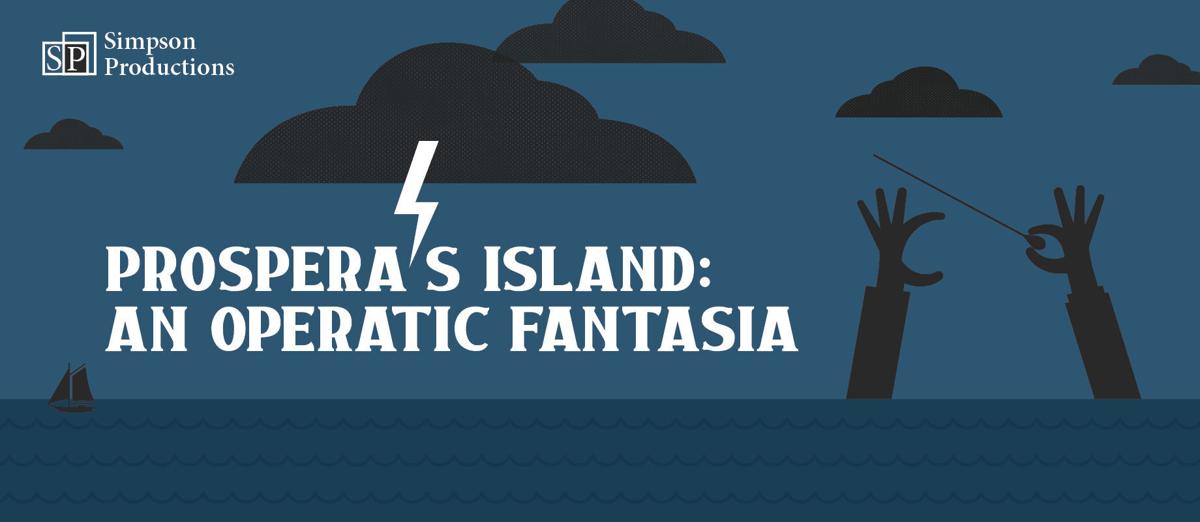 Simpson College in Indianola will still have a production this year, but it will stream online through Thursday.
Council Bluffs-area students involved are Elizebeth Brazeal of Minden, who will play the role of The Shadow and Melanie Gillet of Glenwood, who serves as a member of the deck and filming crew, according to the press release.
The season-opening performance, "Prospera's Island: An Operatic Fantasia," is a collaboration with the musical theatre, opera and theatre department at Simpson. This is the first digital, full-length performance that the college has performed.
"'Prospera's Island' follows the story of Prospera, a conductor living in isolation. Forced to reconcile with those who have wronged her — and those she has wronged — Prospera finds herself in the eye of a torrential storm," the release said.
The production was inspired by Shakespeare's "The Tempest." Music from other operas have been intertwined to tell the tale of Prospera and the "magic of performance in a new land."
"This performance will take the audience on a magical journey that is full of beautiful music, colorful costumes and amazing twists and turns," said Jennifer Nostrala, professor of theatre arts and director of the opera. "I think the variety of music styles will surprise audiences and keep them engaged throughout the performance."
Conductor Bernard McDonald, associate professor of music and the G. Dewey and M. Maine Larsen Chair in Opera, prepared the music for this production.
Although the event is free, registration is required at bit.ly/31ewRrw.
Stay up-to-date on what's happening
Receive the latest in local entertainment news in your inbox weekly!