Looking for something fun, unique and safe to do this summer? There are lots of great options in Pottawattamie County.
I've listed some summer activities below that will allow you to relax, discover something new and reconnect with your friends and family in an exciting and meaningful way.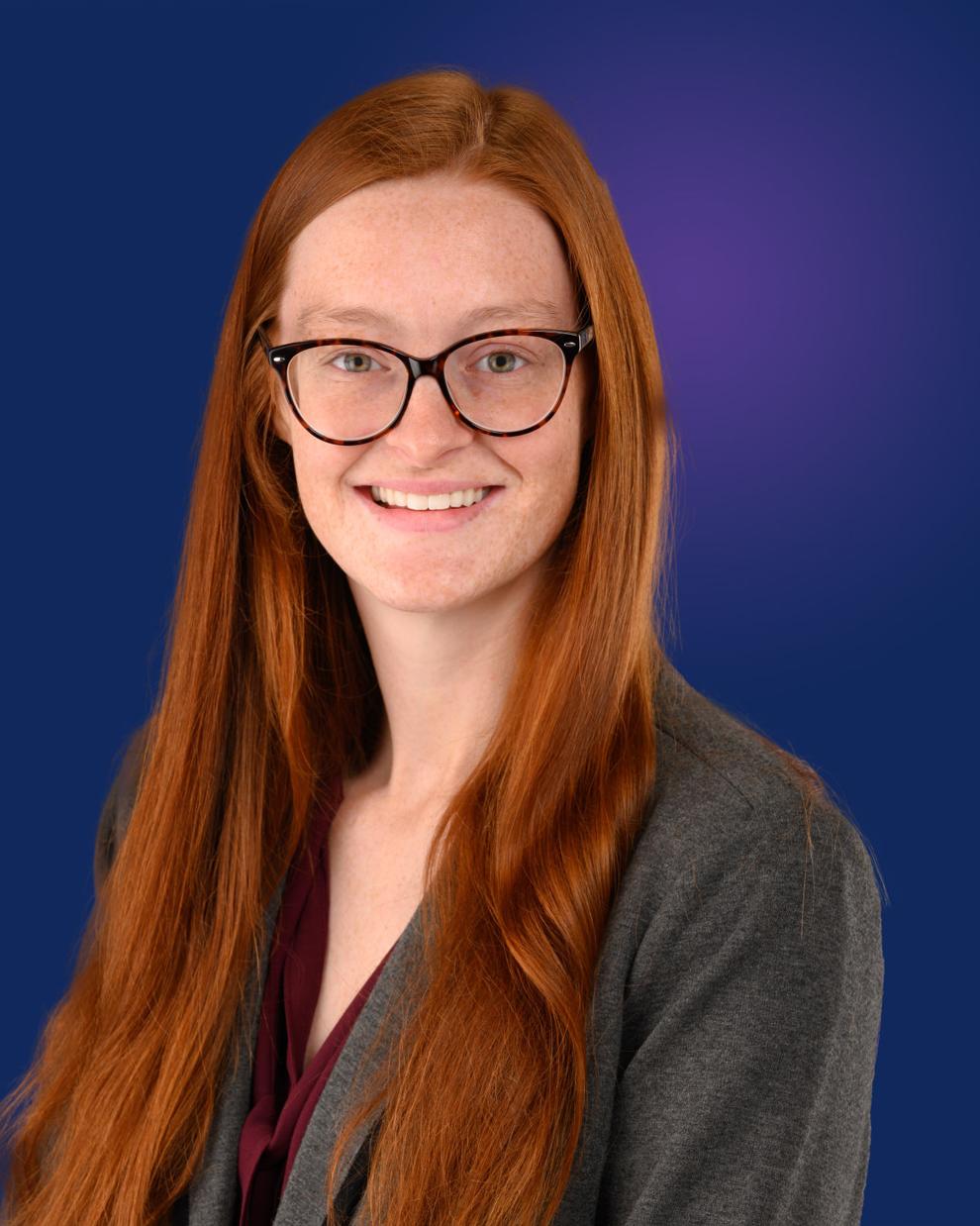 There's so much fun to be had in Pottawattamie County that I couldn't fit it all in one blog. Stay tuned, I will be sharing more things to do this summer on the WattaWayIA Facebook and wattawayIA.com in the coming weeks.
Antique shopping in Walnut
In 1985, Walnut was given the official title of Iowa's Antique City. You will find over ten locally-owned and operated antique shops where you can shop for collectibles, vintage items and so many treasures you didn't know you needed. While you shop, don't forget to follow the Walnut Mural Tour.
Make a whole day of it by eating a meal downtown in between shopping. There are several places to choose from, including B&L Diner, Glenns Food and Pub and Roberts Bakery Treats.
Explore the arts
Pottawattamie County is home to numerous talented artists, and you can find their work at several locations throughout the rural communities.
Barn Quilts are a popular form of folk art that has been around for many years. In the last few decades, they have become increasingly popular in rural communities.
To brighten up the alleys in Walnut, nine quilt blocks were installed on the buildings of various shops east and west of Antique City Drive. Make it your mission to see all nine.
Covering the entire outer wall of the Nishna Heritage Museum, you will find a spectacular mural created by Malvern artist Zack Jones titled "Time." It depicts scenes from the local area and has a nearby garden, picnic seating, and other public art. It is the perfect oasis for a picnic meal or a casual stroll.
The Painted Camel Gallery in Macedonia
The Painted Camel is a fine art gallery and gift shop located in downtown Macedonia. The gallery features and sells the work of over 32 artists from the Midwest.
They have pieces for all price ranges and styles — pottery, painting, jewelry, sculptures and many other forms of art can be found here.
One of Pottawattamie County's most unique and unexpected art pieces is the Volkswagen Beetle Spider in Avoca. The sculpture is made from an old VW bug and other metal parts. Stand under the spider if you dare.
Wine the day away
Nothing is more relaxing than sipping some Iowa wine on a warm summer night. In recent years, Iowa has seen a resurgence of wine production and increasing interest from the wine-loving public. Stop by the two wineries in Pottawattamie County to enjoy some of the Loess Hills' best.
The winery and vineyard location is a scenic and peaceful one where you can relax and enjoy the wine and hospitality. The views are breathtaking and change with the seasons, and yes, there is almost always a breeze.
Inside the winery, roughly two dozen wines are fermented each year, providing various palate soothing choices ranging from dry reds to sweet whites, fruit wines and even a traditional bottle method sparkling wine to choose from.
Prairie Crossing Vineyard &
The vineyard is worked by hand from spring pruning to fall harvest because great wine starts in the vineyard. Prairie Crossing offers several grape wines, from light and fruity to a robust peppery red.
Give them a try to pick your favorite. Grown in Iowa, made in Iowa, enjoyed anywhere.
The fun doesn't stop there. Pottawattamie County is home to several outstanding recreational opportunities like floating down the West Nishnabotna River Water Trail, hiking through the Loess Hills at Hitchcock Nature Center or trying out the weekly Taco Ride on the Wabash Trace Nature Trail.
Visit WattaWayIA.com for more things to do in Pottawattamie County this summer.