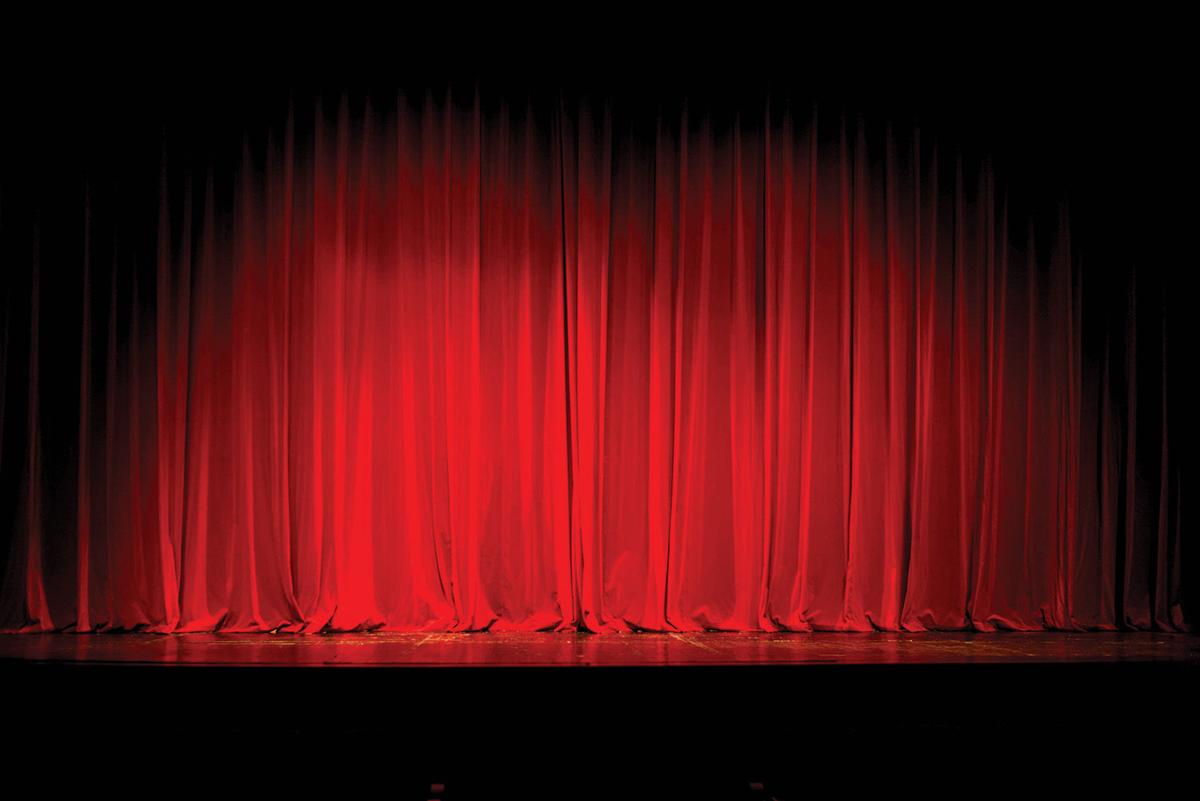 Chances are high that at some point in your life you have taken a personality test. Chances are even higher that it was the Myers-Briggs Type Indicator.
Created by Isabel Briggs Myers, the test gauges your personality in four binary areas, including: Introversion (I) or Extroversion (E), Sensing (S) or Intuition (N), Thinking (T) or Feeling (F), and Judging (J) or Perceiving (P).
When the test is completed, you end up with one of 16 personality profiles, such as ESFP or INTJ. Most people take these for "fun"; to get a better understanding of who they are and what they should do with their lives. But increasingly, these tests are being administered by employers, and the effects can be devastating. At least that's what the HBO Max documentary, "Persona: The Dark Truth Behind Personality Tests," explains.
Directed by Tim Travers Hawkins, and inspired by Merve Emre's book, "The Strange History of Myers-Briggs and the Birth of Personality Testing," this 85-minute documentary explores the test's origins and how it is being weaponized by employers.
First things first: How did the test come about? According to the documentary, Katharine Cook Briggs was a precocious and highly intelligent woman who attended university at 14 years old, graduating first in her class. But this was in the 1900s, and her promising scientific career was sidelined by marriage and children.
After suffering the death of two children, she hyperfixated on surviving daughter, Isabel, and began administering psychological tests to her and some of the neighborhood children. Her goal was to personalize their education — it was supposed to be a parenting tool and a way to help them achieve their individual goals. Her findings formed the basis of what would become the Myers-Briggs Type Indicator.
When her daughter went away to university, Katharine sunk into a deep depression. It was then that she came upon Carl G. Jung's "theory of psychological type," and became obsessed with it. She thought it was an important way for people to understand who they were. (A staunchly religious woman, she believed that if you wanted to save your soul, you needed to know yourself and live in a way that actualized yourself to the best of your ability.)
During the mid-1940s, Isabel begins adapting her mother's ideas. After World War II, people were returning to the workforce, and she wanted to develop a test that would allow them to find their true career path. It would create happy and productive workers. (Sounds very Big Brother.)
Naturally, the test caught on, and over the next few decades it was used by more and more entities: The government, universities, parole boards, and, today, larger corporations. According to one report, 89 out the Forbes 100 companies use it or a variation. (Over the years, many variations have proliferated.)
So what is the "dark side" to all this? For a tool that is relied upon to make life-altering decisions, it's shocking to discover that the MBTI has resoundedly been debunked as unscientific — neither Katharine nor her daughter were clinical psychologists or sociologists. It is essentially pseudoscience.
Worse yet, the test increasingly seems to filter out disabled people from employment. One such person was Kyle Behm. Diagnosed with bipolar disorder, the university student applied for a part-time, minimum-wage job at Kroger supermarket. As part of the routine application process, he had to take a personality test that was more akin to the "five factor model," which grades people on their levels of extraversion, agreeableness, conscientiousness, neuroticism, and openness to ideas. Behm was "red flagged" and wasn't hired.
Discouraged, but needing work, Behm continued applying, and each time the result was the same. Luckily, Behm's father, Roland, was an attorney, and he began looking into it. Why would companies be using a test, that included questions about a potential employee's mental health?
Roland Behm sent notices to seven companies, informing them of his intent to file a class-action suit. He claimed that the test they were giving to potential employees was essentially a "medical exam" and would thus be illegal under the Americans with Disabilities Act of 1990.
As the documentary shows, discriminating against people who aren't "neurotypical" and "normal" by industry standards can have devastating effects, and that certainly is evidenced in the Behm family story.
The documentary demonstrates that personality tests can be seductive. In a chaotic world, without direction, people frequently turn to pseudoscience for answers. Looking for love, astrology can help. Want to know how to lose weight? Look to your blood type or body shape. Want to know what the future holds? Consult a Tarot card reader. And in this case, when I'm unhappy with my job, I can turn to the Myers Briggs to find out my "true career."
The MBTI's official web site confirms this: Knowing your personality type "can help you with career planning at every stage: from your choices of subjects and majors in school to choosing your first career, to advancing in your organization or changing careers later in life."
If it sounds too good to be true, chances are, it is.
Giving the industry leaders and algorithm creators a chance to weigh in, the filmmaker turns the camera on those who have turned the Myers Briggs into a billion dollar industry. When asked about their test's efficacy and the harm is can do, they jump around like worms trying to avoid the fishing hook. In short, there's too much money being made to walk this back; to be honest about how real people's lives are being negatively impacted. And people are being impacted.
Long ago, people could walk up to a store and see a sign on the door "Worker needed. Inquire Within." They could apply and be hired on the spot. Or they could ask a friend, who worked at a company, to "put in a good word." No longer.
When applying for a job, the person is directed to a web site, where they must fill out an application and often take a personality test. Computers scan the application and match it to key words. If you aren't a "team player" or "open to criticism," your application is kicked out of the system. Opportunity gone. No way to prove yourself.
As an article in The Guardian so eloquently stated about these tests: "while some (algorithms) were made with good intentions (they instead) encode human prejudice, misunderstanding, and bias into automatic systems that increasingly manage our lives … they tend to punish the poor and the oppressed in our society."
Using a test like this for entertainment; that's one thing, but when your results can bar you from survival – being able to provide for food and shelter – that's another.
"Persona: The Dark Truth Behind Personality Tests" delivers us a sobering warning, that, I think we should heed.