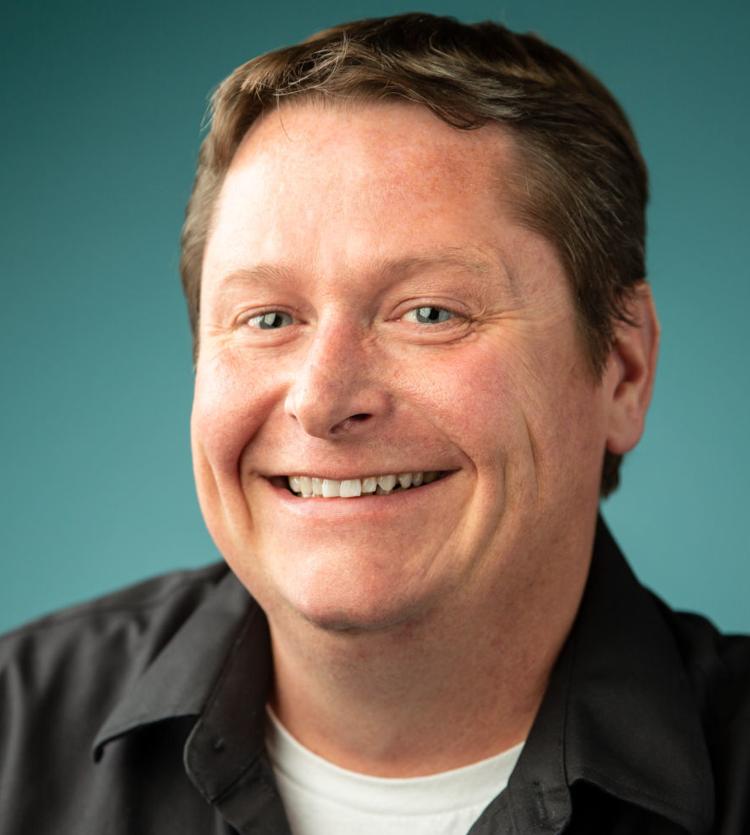 OMAHA — Jeff and Jenny Karls both grew up going to drive-in movie theaters.
They even visited one on their honeymoon, and the elderly owners of that Pittsburgh establishment sparked a dream.
"We started discussing how cool it would be to be them when we retired,'' Jeff Karls said. "It was a labor of love. They spent a lot of time maintaining the place and keeping it up.''
Just seven years after that 2013 wedding trip, the Karls are preparing to open a drive-in of their own in mid-July. It will be called Quasar Drive-In Theater.
It will sit on 40 acres purchased at Highway 36 and 300th Street, after the Dodge Street Expressway turns into Highway 275 at the Bennington Exit. That will allow the couple to draw people from both the Omaha and Lincoln areas.
The Karls will start with one 85-foot screen and digital projector but plan to add a second screen soon. There's room for 400 to 500 cars to watch the first screen.
They'll show first-run movies in double features on Friday and Saturday nights. Thursday night will be throwback shows.
The Fremont couple will keep their regular jobs. Jenny is an architect in Omaha; Jeff is a product manager for Speedway Motors in Lincoln. Jenny even designed the concession stand in a mid-century style.
A lot of their equipment came from the I-70 Drive-in in Kansas City, which closed after its lease wasn't renewed.
Jeff Karls, 41, said there are only about 350 drive-ins left in the country, down from around 6,000 in their heyday in the 1950s. Neligh has a smaller drive-in called the TK-Starlite. Falconwood Park & Hullabaloo Music Group-Sokol Park in Bellevue also does outdoor movies but not on the same scale.
Karls said there's an association of drive-in owners that has been incredibly supportive. They even named their son Wesley after the owner of the Boulevard Drive-in in Kansas City.
It hasn't been easy to follow their dream. Many communities around Omaha didn't want the drive-in in their backyards, Karls said. Obtaining financing was difficult, too.
Karls said the support of local drive-in fans kept them going. As the parents of four, they also wanted to provide an entertainment opportunity for families with kids.
"There is a pent-up desire here for the theater,'' he said. "The regulars and crowds they bring in are very family-oriented. It's a very nice environment. We wanted to bring that to Omaha.''
Stay up-to-date on what's happening
Receive the latest in local entertainment news in your inbox weekly!