Hello, and welcome to this week's edition of "Cats, Cats, Cats!"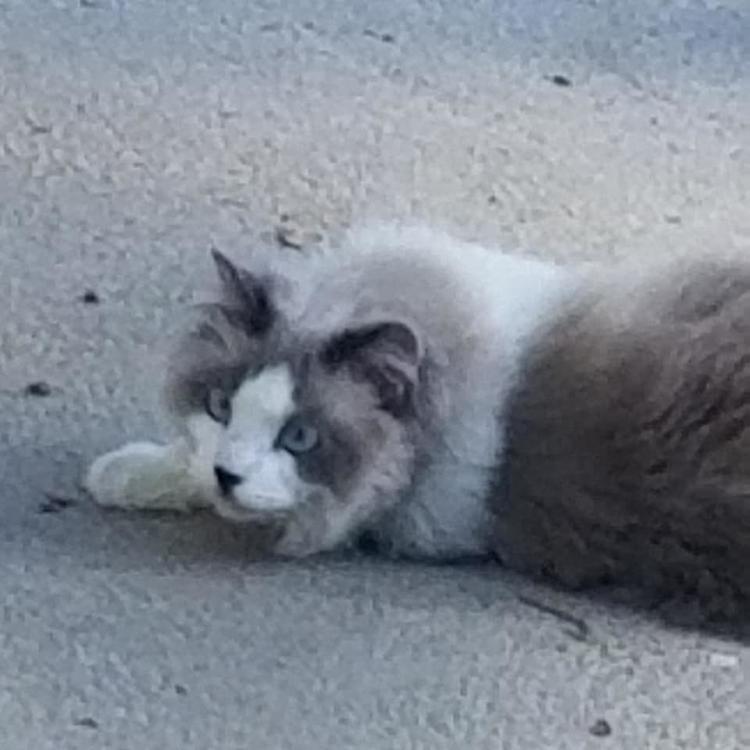 This week we have two special singletons and an adorable group of kittens to show off.
You might remember Snowflake. We've shown her before but because she is looking for such a special home, the right one hasn't come along yet. She is four-years-old, fully vetted and spayed.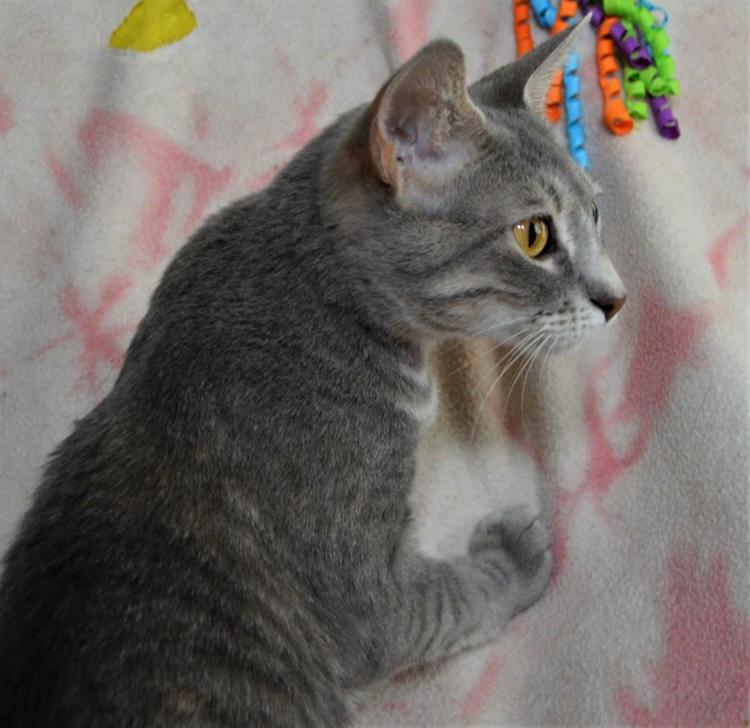 She requires a home with absolutely no dogs or cats, due to her becoming very angry and defensive when she is around them. We are still unsure why. Her owner passed away so we have no history about her. She has been passed through two animal shelters, which put her stress levels out of control.
Next is Carolina. She was found homeless and pregnant in a parking garage. A kind woman fed her and reached out to the rescue for help. Her five kittens were born soon after that on May 16. She was an excellent mama and is ready to be loved and cherished by her new family.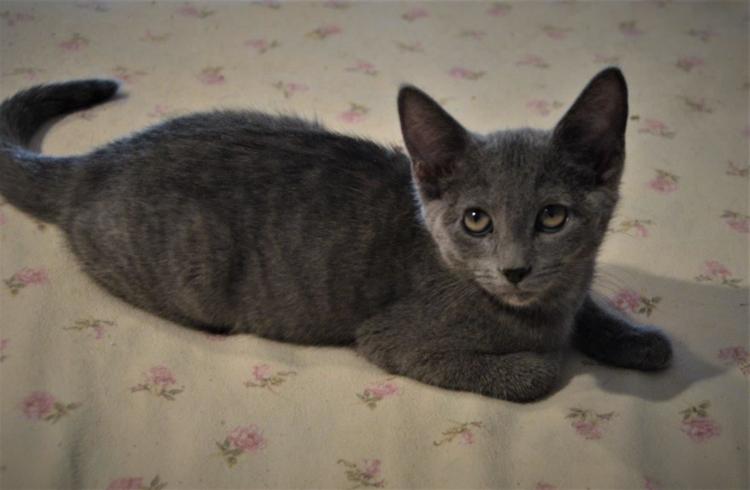 She is very sweet, playful, alert and a bit sassy but not too much. She is very photogenic and likes affection. She does get along well with other cats that are agreeable with her. The shelter thinks she can fit with most family situations.
Finally we have Carolina's babies.
Marilee is a tabby with gold spot on top of head. Yvette is black and petite. Paloma is gray with faint Tabby stripes. Guiness is the only male. Prism is a tabby female.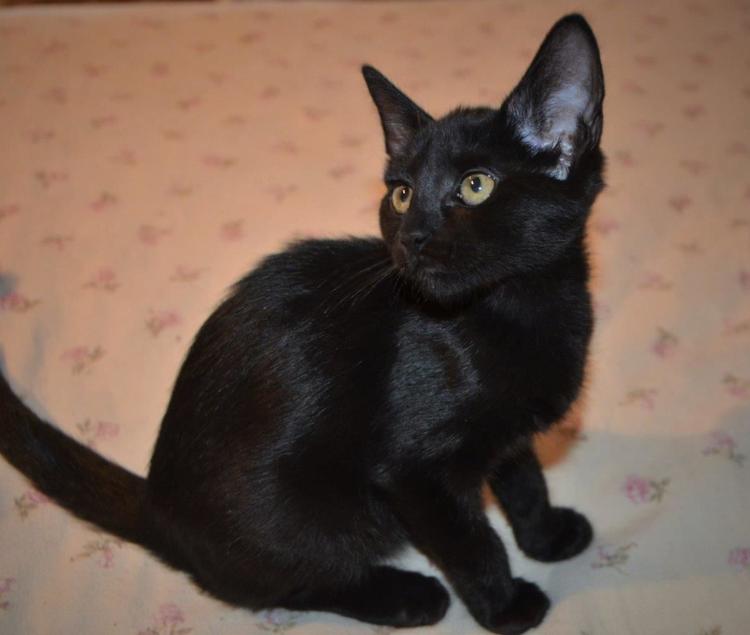 All the kittens are sweet and playful, and a few are more shy than others but all are ready to bloom into wonderful feline companions with kindness and care.
As always, all SOLAS animals are fully vetted and microchipped prior to adoption. If you want to help buy can't adopt right now there are other options such as fostering or donations of food, litter and cash.
Stay up-to-date on what's happening
Receive the latest in local entertainment news in your inbox weekly!