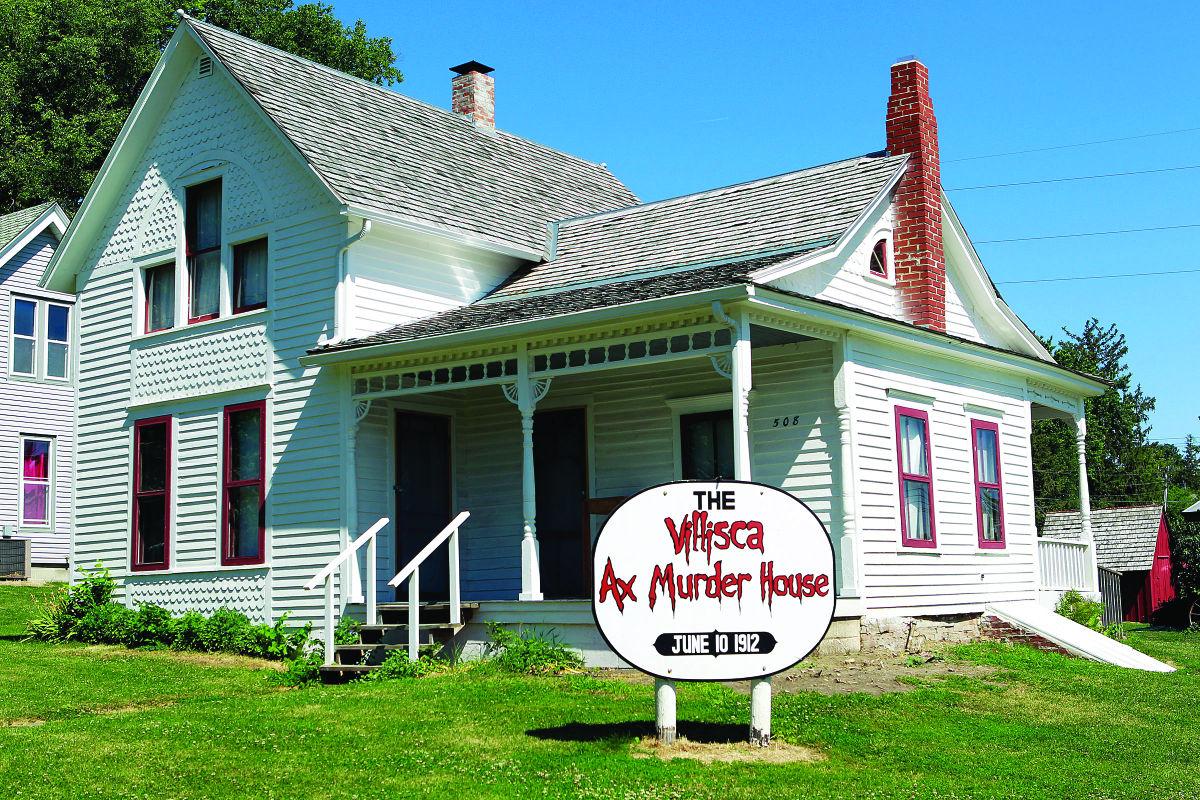 The familiar story of Iowa's Villisca Axe Murder House is now playing on a screen near you.
A new fictional horror film on Netflix, "The Axe Murders of Villisca," was recently released this month on the popular streaming site after it saw a limited theatrical release earlier this year.
Netflix describes the film as, "Three ghost-hunting teens get more than they bargained for when they break into a historic home where eight people were murdered over a century ago."
Director Tony E. Valenzuela said he'd gotten the idea for the movie after staying the night in the house in 2010, according to an interview with Robert Sims of lightscameraaustin.net.
While Valenzuela and the film's crew didn't shoot on location at the actual house, they did shoot some of the film's exterior shots of the town in Villisca, which can be seen in the movie.
As most Iowa residents know, a total of two adults and six children were murdered at the house on June 10, 1912. All were bludgeoned to death by an axe and though the incident happened more than a century ago, no one was ever convicted of the crime.
Since then, the property has been a hotspot for those interested in the paranormal and numerous books, articles, TV, movies and documentaries have been produced on the cold case. The house offers enthusiasts a chance to spend the night under its roof and is booked solid for many months.
In 2014, The Nonpareil reported a Wisconsin man conducting a paranormal investigation was hospitalized for what authorities believe was a self-inflicted stab wound in the chest he suffered at the Villisca Axe Murder House.
Authorities said Robert Laursen Jr. was alone in a room of the house when other paranormal investigators heard him yell for help. When they arrived, they found him with a stab wound to the chest and called 911. He survived the ordeal.
Stay up-to-date on what's happening
Receive the latest in local entertainment news in your inbox weekly!