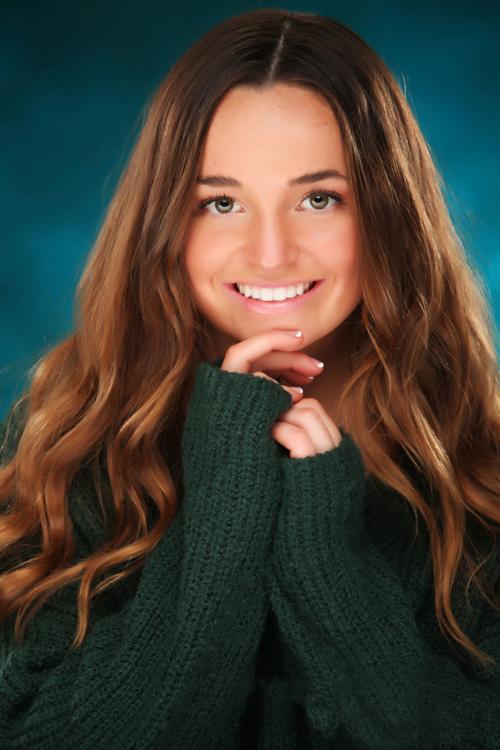 Callie Gillett is a senior at Lewis Central High School. This fall, she plans to attend Iowa Western Community College with a major in K-12 education.
She said Iowa West Foundation's Pottawattamie Promise scholarship is an amazing jump start to her education, adding, "I am so grateful that I will be able to focus on my school work and future without stressing about how I will pay for my college."
Pottawattamie Promise is an Iowa West Foundation initiative to improve post-secondary preparation, access, and completion so students can obtain good jobs, earn competitive wages and continue to contribute to their communities.
Because of the current call to stay home and practice social distancing, as well as a ban on large-group gatherings in the state of Iowa, the Iowa West Foundation was forced to cancel the annual Pottawattamie Promise Recognition Breakfast scheduled for today Wednesday, April 22nd at the Mid-America Center.
The 100-plus scholars from six area high schools will be recognized in a two-page advertisement in the Nonpareil on Saturday, April 25th.
While IWF leaders are disappointed to miss the opportunity to meet and recognize the scholars in person, they know all students will have a renewed sense of the value of their education when they begin their college careers at Iowa Western this fall.
Best of luck to the Class of 2020.
Be the first to know
Get local news delivered to your inbox!