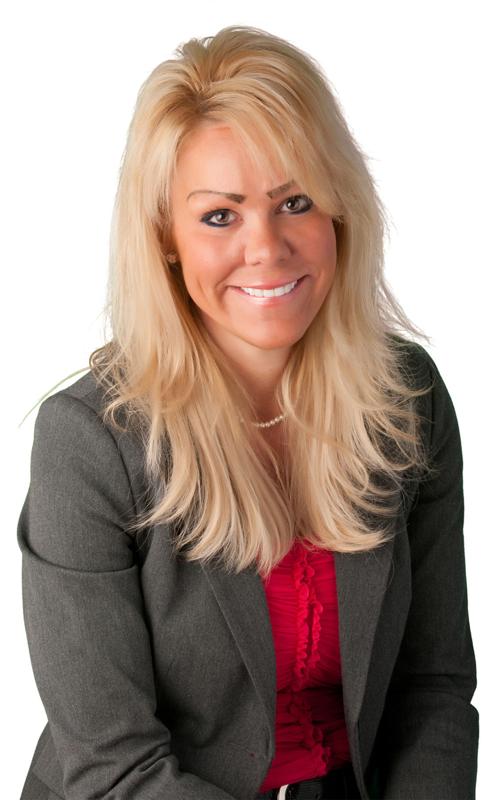 Laura Pattermann was a 2013 Spirit of Courage recipient.
As a busy lawyer, wife and mother, Laura used to think she understood the precious nature of time. In 2011, the family was even busier than normal as Laura and T.J. were chairing a local charity event.
Laura was moving at full speed and had no time for detours when she noticed a small lump on her upper thigh. She didn't think much about it at the time but was at an appointment with her doctor a month later when she noticed the lump had grown larger and mentioned it. Her doctor recommended she have it removed. Only after a close family friend, who is a surgeon, insisted she make time for the procedure did she finally have the lump removed.
Immediately following Laura's surgery, the family was told she had lymphoma. In the days that followed, tests confirmed that Laura had non-Hodgkin follicular lymphoma, a relatively slow-growing, but incurable lymphoma.
"We were told that treatment could put my cancer to sleep for a while, but it is never going to go away," she said.
Seven years after being a recipient, we asked Laura to tell us what her initial diagnosis meant to her family and what life is like LIVING with cancer.
Laura said, "When you are diagnosed, your whole family is diagnosed. The hardest part for me was how it affected our kids. The girls were 13 and 8 when I was first diagnosed and they had to grow up very quickly. We chose to tell them because we are a close-knit family and they are very smart — they would have figured it out. The chemotherapy made me extremely ill, but I was fortunate and never lost my hair, which helped because when I looked in the mirror, I still recognized the person I saw — which was comforting and to our children it made things seem more normal."
Their oldest daughter chose to deal with their family's journey by creating a page on Caring Bridge. It ended up bringing a lot of comfort to the whole family.
"Spirit of Courage is such an important event because it reminds you that there are a lot of people with cancer who are taking it day-by-day and, on the really hard days, minute-by-minute," Laura said.
The Spirit of Courage Virtual Gala will be held at 7 p.m. on Aug. 13. One hundred percent of the money raised that evening goes to the Spirit of Courage Cancer Center Charitable Patient Care Fund that provides assistance to uninsured and under-insured patients who need help covering expenses for medication, treatments, deductibles and everyday living expenses.
Visit the Jennie Edmundson Hospital Foundation website at jehfoundation.org/events/spirit-of-courage/ or call the foundation office at 712-396-6040 to learn more. Please join us as we help our families in their fight against cancer.