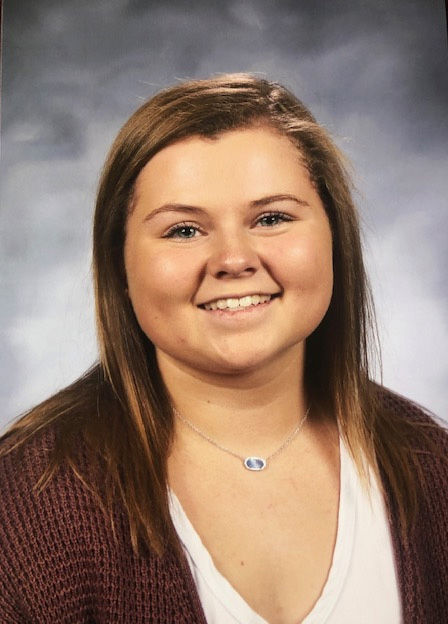 Kara Dunphy was a 2014 Spirit of Courage recipient.
In late August 2011, Sean and Deanne Dunphy noticed Kara was worn out. Her appetite had faded and favorite activities evoked more fatigue than fun. They thought she had a cold — or maybe a virus.
Sean took Kara to her pediatrician who drew some blood and knew within 15 minutes that she was very sick — that she most likely had leukemia. Kara was so critically ill that she required immediate hospitalization and was transported by ambulance. Kara's red blood cell count was so low, her heart was struggling to pump blood to oxygenate her body, putting her at risk of heart failure. Her platelet count, essential for blood to clot, was nonexistent. With the smallest injury or slightest bump, Kara would have bled out with no way to save her.
Kara underwent aggressive treatment, to include a blood transplant, to destroy the 90% of her bone marrow that was cancerous. For three weeks, Kara was unable to get out of bed by herself. She needed physical therapy to walk again — but she did walk again. The transplant was a success.
Six years after being honored, we asked Kara to share with us her experience as a Spirit of Courage recipient and how living with cancer has shaped her into the young woman she has become.
Kara said the most memorable thing about what she and her family went through was the support they received and how meaningful it was.
"I got a lot of packages, letters and gifts that kept me going. One of my favorite things was when I could Skype my first-grade class and talk to my classmates without having to worry about anything else," she said.
Kara said she and her family did not think treatment would take as long as it did — and enduring that takes a lot of mental preparation on everyone's part. Her advice to newly diagnosed patients is, "Know every day isn't going to be a good one and that eventually it will be over."
Kara shared that, "Spirit of Courage gives you a family that will always be there for you. It gives you an opportunity to tell your story and it allows you to see that other people, like yourself and family, have gone through a similar hard time or are going through one currently."
The Spirit of Courage Virtual Gala will be held Thursday, Aug. 13, beginning at 7 p.m. One hundred percent of the money raised that evening goes to the Spirit of Courage Cancer Center Charitable Patient Care Fund that provides assistance to uninsured and under-insured patients who need help covering expenses for medication, treatments, deductibles and everyday living expenses.