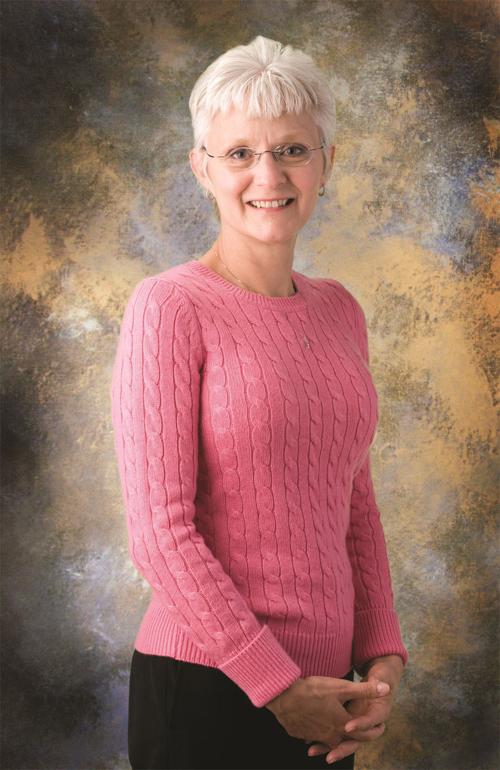 Carol Reeder was a 2009 Spirit of Courage recipient.
In January of 2008, Reeder went for her yearly mammogram at the Methodist Jennie Edmundson Hospital Breast Health Center.
With a family history of breast cancer, the doctors always watched her very closely.
That year, the radiologist became suspicious of an area on the X-ray and scheduled a biopsy. The results showed cancer in the duct and it was invasive.
"I knew that one of us would have breast cancer but I didn't expect it to be ME!" Reeder said.
She underwent a mastectomy and several months of chemotherapy. We caught up with Reeder and asked her to share her experience as a Spirit of Courage recipient and what it's like to live with cancer.
Reeder has been a clinical dietitian at Jennie Edmundson since 1984. She vividly remembers sitting in her office when she received "the call" that she had cancer.
"A cancer diagnosis is so stressful — so many questions and so many unknowns," she said.
Reeder had a great support system in her family, friends, co-workers, church family and medical professionals — and she relied on every one of them.
"If I could give newly diagnosed patients one piece of advice, it would be that you are not alone — let those around you support you. They really do want to help," she said.
Reeder said that being a Spirit of Courage recipient provides an opportunity to tell your story — to reassure those who have been diagnosed with cancer and their families that there is always hope.
"While it may sound cliché," Reeder's advice to all of us is, "Enjoy every day!"
The Spirit of Courage Virtual Gala will be held at 7 p.m. on Aug. 13. One hundred percent of the money raised that evening goes to the Spirit of Courage Cancer Center Charitable Patient Care Fund that provides assistance to uninsured and under-insured patients who need help covering expenses for medication, treatments, deductibles and everyday living expenses.
Visit the Jennie Edmundson Hospital Foundation website at jehfoundation.org/events/spirit-of-courage/ or call the foundation office at 712-396-6040 to learn more. Please join us as we help our families in their fight against cancer.