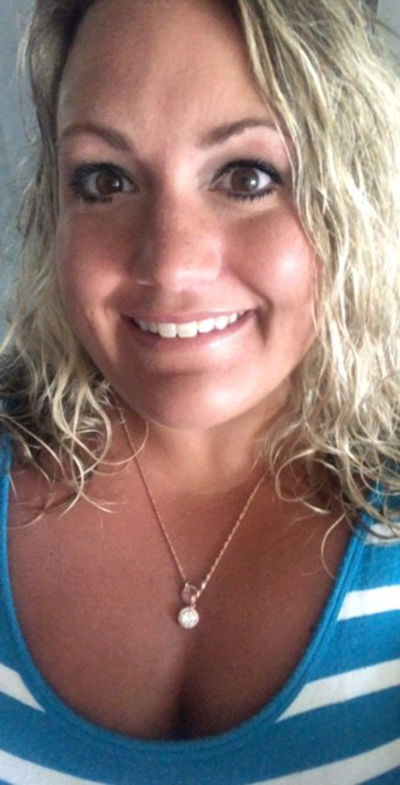 Megan Meyer is a home health nurse for HRS of Nebraska. She has been in her position for just over a year.
This year, HRS of Nebraska is the auction sponsor for the Jennie Edmundson Foundation Dance to the Beat event.
"Through my work in home health care, I take care of many cardiac patients. I work with a diverse patient population, including underserved patients who can't afford scales or heart medications. Dance to the Beat is so important because the assistance this fundraiser provides allows patients to have a better quality of life and access to resources they otherwise couldn't afford," Meyer said. "I am proud to be a part of the HRS team and participate in Dance to the Beat! Our team works hard to ensure the best patient outcomes and helping them get the resources they need to be successful."
February is American Heart Month, a nationwide effort to raise awareness about heart health and urge Americans to reduce their risk factors for developing cardiovascular disease.
Dance to the Beat is an annual fundraiser sponsored by the Jennie Edmundson Foundation that provides assistance to Methodist Jennie Edmundson's uninsured and underinsured cardiovascular patients who need help covering expenses for medication, treatments, transportation, deductibles cardiac rehab and everyday living expenses.
Since the event began in 2017, more than $80,000 has been raised. Methodist Jennie Edmundson is the recipient of gold awards from Mission Lifeline for STEMI and NSTEMI procedures.
Join the Jennie Edmundson Foundation at 7 p.m. on Feb. 25, for its virtual event. 100% of this year's auction and Fund-A-Need proceeds will go toward patient care.
To find out more about this year's event, visit jehfoundation.org or call 712-396-6040.
— Jennie Edmundson Foundation