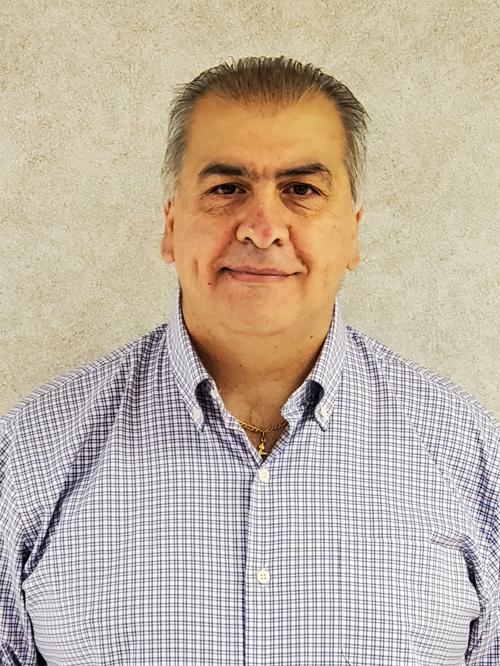 Dr. Joseph Ayoub has been a cardiologist for more than 20 years and with the Heart Care Center at Methodist Physicians Clinic for nine years.
He is a graduate of Creighton Medical School, where he also completed his residency and his fellowship in cardiology. After practicing as a cardiologist for several years, Ayoub chose to complete another fellowship in electrophysiology at the University of Nebraska Medical Center.
Dr. Eric Bendorf, a general surgeon with Council Bluffs Surgical Associates, said of Ayoub's educational background, "You don't find too many physicians that are willing to stop practicing once they've started making money to pursue additional education for the benefit of their patients. That says a lot about Dr. Ayoub's commitment to his patients."
Alexa Grzywa, a physician's assistant at Methodist Physicians Clinic, said "Dr. Ayoub is a very caring physician. He knows his patients well, and is focused on their overall care. It is obvious he has dedicated his heart and soul to his patients and his profession."
Ayoub is an active member of the Dance to the Beat committee.
"I am disappointed that Dance to the Beat is virtual this year vs. in person because, in addition to raising money for our cardiac patients and educating the public about heart health, it's a lot of fun," Ayoub said. "Monies raised from this event make an important difference in the lives of our patients and improve the overall care that is provided to them."
In his free time, Ayoub enjoys golfing, reading, basketball and spending time with his son.
February is American Heart Month. Dance to the Beat is an annual fundraiser sponsored by the Jennie Edmundson Foundation that provides assistance to Methodist Jennie Edmundson's uninsured and underinsured cardiovascular patients who need help covering expenses for medication, treatments, transportation, deductibles cardiac rehab and everyday living expenses.
Dance to the Beat was held Thursday night and 100% of this year's auction and Fund-A-Need proceeds will go toward patient care.
— Jennie Edmundson Foundation