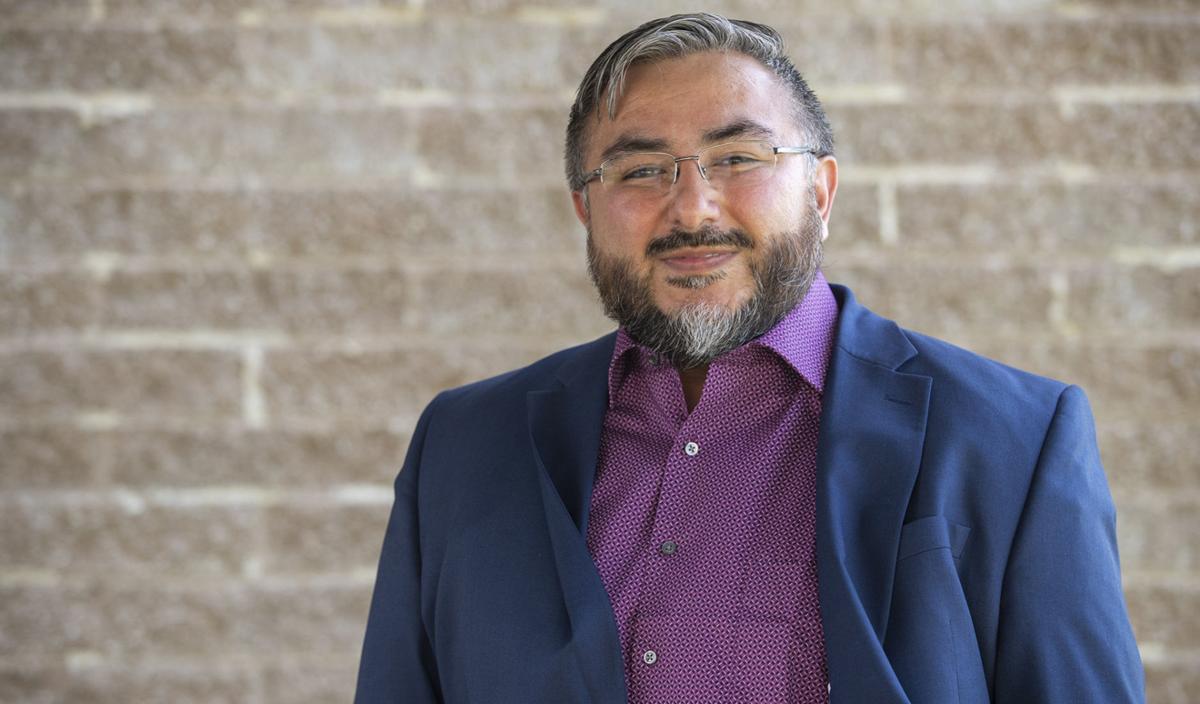 Oscar Duran is here to aid Council Bluffs families in finding affordable housing. Duran is a native of southern Texas, growing up in the Rio Grande Valley area and all over the country before settling in the Council Bluffs-Omaha metro area.
He graduated from Creighton Prep in 2001 and later earned his bachelor's and master's degrees from the University of Nebraska at Omaha. During his time in college, Duran worked for Habitat for Humanity of Omaha, serving as senior director of programs for eight years. He then served as executive director at Ideal Nebraska, a neighborhood development group based out of Fremont, Nebraska.
He recently began working on this side of the river, having just been appointed executive director for the Municipal Housing Agency of Council Bluffs. He is replacing Carol Grieder, who served the agency for more than 21 years. He said that while he is new to the job, housing advocacy is something that comes natural to him after all these years in the field. He said he is looking forward to working with the city government and community organizations to help as many people as possible.
"At any given time we're serving 1,100 families looking for affordable housing," he said. "And having been a housing advocate for so long, that's just the most incredible aspect of it. There's not a day that goes by that I don't interact with a resident, whether in our Section 8 program or in our public housing program. Everybody deserves a good home. We all come from different levels of socioeconomic status, but in the end we all need a good, safe place to lay our heads. So I love being able to connect people with a good home."
Outside of work, Duran enjoys spending time with his wife, Katie, and their three children — Magnus, 7; London, 4; and Cozette, 1.
Be the first to know
Get local news delivered to your inbox!