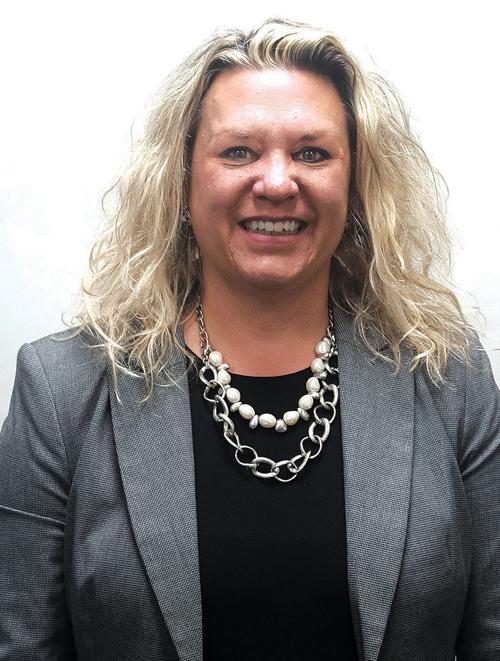 Dawn Landon is a private attorney at the Sell Law Office in Glenwood.
Landon grew up in Sumner and became very active in the community at a young age. She moved to the Omaha-Council Bluffs metro area in 1999 to attend law school at Creighton University, graduating in 2002. Upon graduation, she was offered the position of assistant Pottawattamie County Attorney — a position she held for more than 16 years.
She quickly became a leader in the southwest Iowa community, working tirelessly to improve the lives of individuals, children and families in the area.
"While I served as the assistant Pottawattamie County attorney, I didn't necessarily think of it as a leadership role," she said. "Looking back, I know my peers were trusting me to help protect the families they were working with and were looking to me to give them guidance on the best way to move forward."
Landon will be honored with the Salute to Leadership Award at the upcoming "Strike a Chord" Gala, hosted by Heartland Family Service. This award goes to an individual, couple, or family who has exemplified leadership within the southwest Iowa community.
You can meet Landon and hear her story by attending the "Strike a Chord" Gala at 6 p.m. on June 14, at the Mid-America Center. Tickets are $80 each or $800 for a table of 10. For more information, or to buy tickets, call 402-552-7475 or go online to HeartlandFamilyService.org/events/iowa-strike-a-chord-gala/.