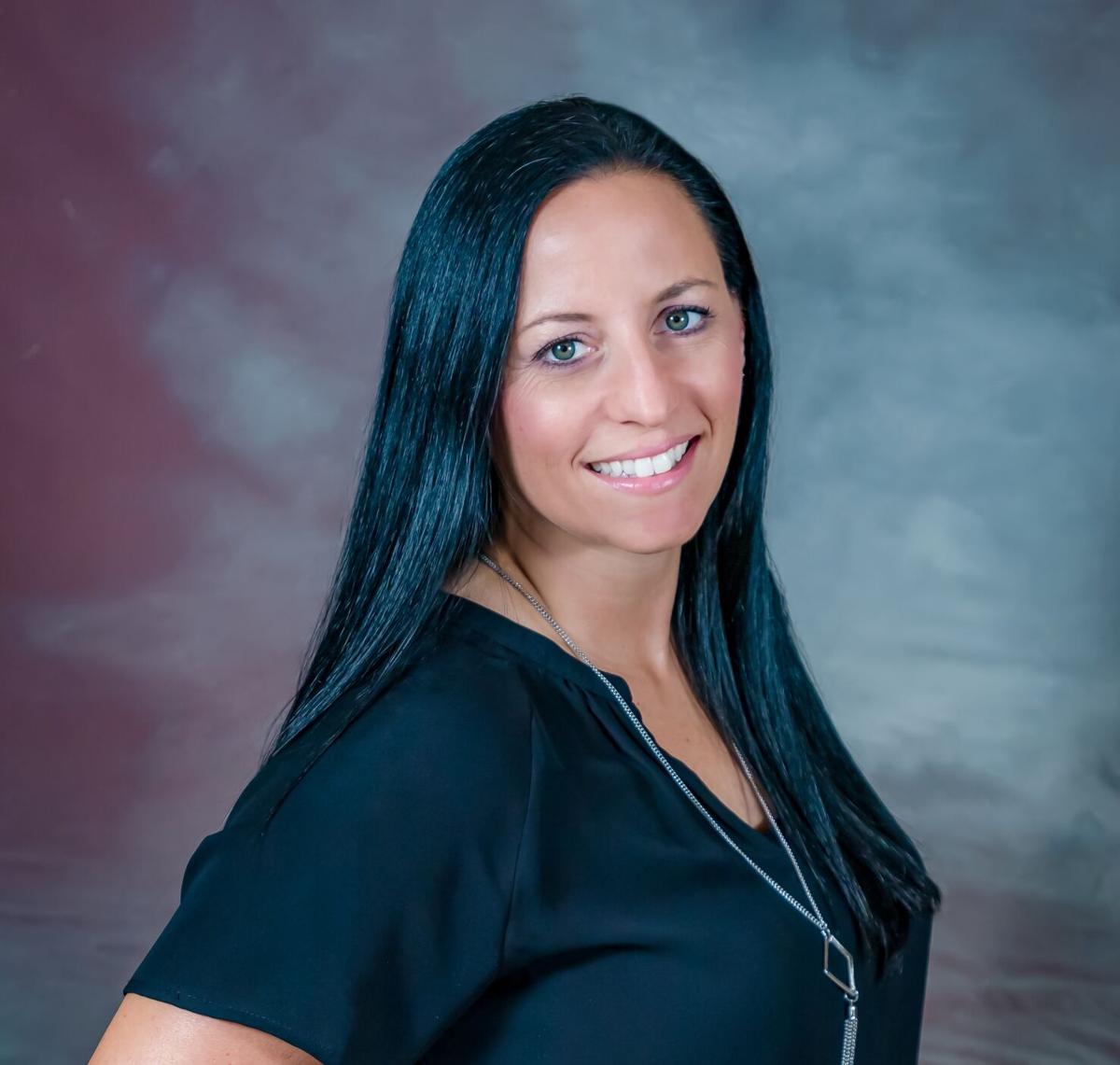 Pottawattamie County Community Foundation is excited to join the national network of over 800 community foundations throughout America who are celebrating National Community Foundation Week. This week, we celebrate people active in the philanthropic community and dedicated to the enrichment of our world.
Pottawattamie County Community Foundation is delighted to feature difference maker Jennifer Green with the Charles E. Lakin Foundation for her commitment to creating impact in our community.
Jennifer manages the grant activities of the Charles E. Lakin Foundation and serves on the Southwest Iowa Mental Health and Substance Abuse Fund committee at PCCF.
"After learning about all of the great things PCCF was doing through their various grants…and seeing how they build up the community, who wouldn't want to be involved?" Jennifer said.
She said she feels that PCCF builds up local nonprofits through grant funding and lends their expertise on how to fundraise and garner community support, which is vital for nonprofits to build upon their missions.
Jennifer's previous work in the child welfare and public health fields guides her desire to assist with the Southwest Iowa Mental Health and Substance Abuse Fund at PCCF. Jennifer said she appreciates that this fund not only provides financial resources for bolstering mental health education and awareness, but it also helps encourage collaborations among nonprofits, which is key to helping communities.
"This fund has already impacted area nonprofits throughout southwest Iowa in providing education and awareness to the community," she said. "I hope this fund continues to grow and that nonprofits working with us continue their collaborations to expand their services, education and awareness throughout southwest Iowa."
Jennifer shared that the Charles E. Lakin Foundation fully supports the initiatives of PCCF. This is evident through their financial support to create the new Florence M. and Charles E. Lakin Center for Community Giving.
"Further, we illustrate our support through the Lakin Foundation developing a donor advised fund with PCCF, demonstrating our continued partnerships and working relationships to strengthen all of southwest Iowa with both funding and resources," she said. "Our board feels that PCCF is a vital tool in the community to help build out individual philanthropy, as well as ensure that there is future investment in Council Bluffs and southwest Iowa."
PCCF works with individuals, families, businesses, nonprofits and governmental entities to establish endowment funds and other philanthropic solutions that will benefit the community for future generations. To learn more, visit ourpccf.org.
— Pottawattamie County Community Foundation