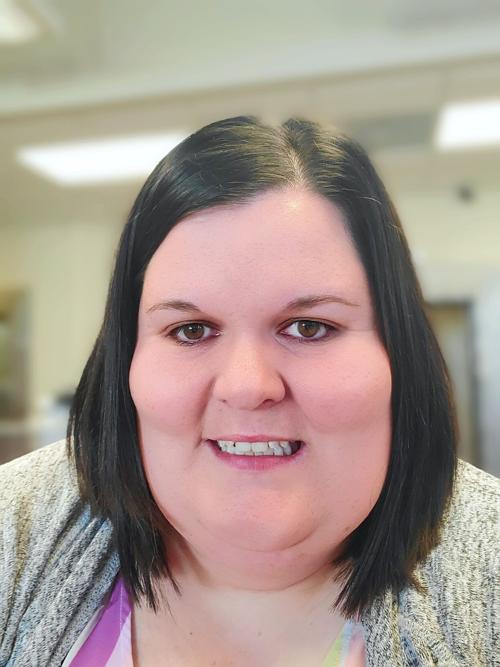 Pottawattamie County Community Foundation concludes the National Community Foundation Week celebration by sharing the story of an agency partnership that is creating powerful impact. Agency funds at PCCF are a simple and efficient way to build an endowment that will help create sustainability for an organization, while providing dollars to meet agency needs.
Amanda Lebeck, director of the Walnut Community Center, and her Board of Directors decided to create an account with PCCF to help build a sustainable plan for the future of the center. By creating the fund, they hope to ensure long-term financial stability for the center by building assets for a flexible, unrestricted funding option for future projects and operations.
The Walnut Community Center has also received Community Impact Grants from PCCF to support its mission.
"Community Impact Grants from PCCF have been a huge benefit to the Walnut Community Center," Amanda said.
This year's is not the first PCCF Community Impact Grant, however, that the Community Center has leveraged toward progress and achieving community goals.
"The grants have allowed us to start and finish projects sooner than we expected," Amanda said. "They have also helped the Walnut Community Center get more publicity, as well as support from the PCCF staff."
"The community foundation assisted us with three major projects," Amanda said. "The first project was starting our wellness center. We were able to purchase commercial grade fitness equipment and convert two classrooms into a wellness center. Currently we have 60 active memberships and are serving 136 people in our community. The second project was the purchase and installation of basketball hoop extenders to help members of the Walnut Wellness Center use these hoops more easily. Members use them every day, as do our little league teams from the AHSTW School District. This year's grant of $5,000 helped us install handicap accessible doors throughout the wellness facility and will help folks of all abilities access the Center with ease."
PCCF works with individuals, families, businesses, nonprofits and governmental entities to establish endowment funds and other philanthropic solutions that will benefit the community for future generations. To learn more about PCCF and Agency Funds, visit ourpccf.org.
— Pottawattamie County Community Foundation