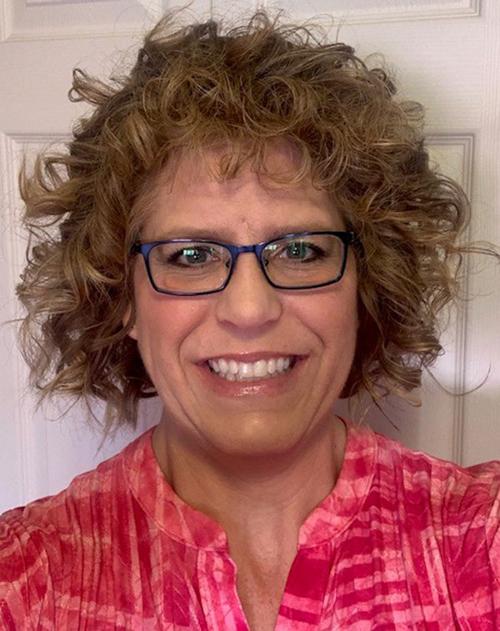 National Community Foundation Week recognizes the important work of over 800 community foundations throughout America and their innovative approach in addressing civic and economic challenges. Pottawattamie County Community Foundation has identified several significant challenges facing women in our communities, and as a result of purposeful planning and strategic insight, created The Women's Fund of Southwest Iowa.
In its inaugural grant cycle in July 2020, PCCF awarded $48,640 in project funding to organizations whose programming and projects are focused on improving the quality of life and well-being of women and their families in southwest Iowa.
Kids Place, a childcare facility in Glenwood, was awarded $10,000 to support classroom repairs and renovations. The mission of Kids Place is to provide a safe, comfortable environment for all children to learn, love, and grow, and to offer peace of mind to parents through equal, dependable, quality childcare.
Renovations to Kids Place will provide larger classrooms to increase the number of children served, while continuing to provide a quality and safe environment for students.
"Our goal is to provide care to as many families as possible in our community and surrounding areas now and for many years to come," said Heidi Lunn, director of Kids Place. "Our priority is to use our facility to its fullest potential, and give families a safe, nurturing, quality center for their children to grow and learn in."
The Women's Fund of Southwest Iowa was designed to improve the quality of life and well-being of women and their families.
The field of interest fund at PCCF will support eight counties in southwest Iowa: Cass, Fremont, Harrison, Mills, Montgomery, Page, Pottawattamie, and Shelby. The goal of the fund is to reach out and work closely with organizations to identify needs and design tangible solutions that deliver measurable impact.
Four focus areas include: Education Initiatives for Women of All Ages; Accessible and Affordable Childcare; Women's Health, Safety, and Well-being; and Aging in Place.
PCCF works with individuals, families, businesses, nonprofits, and governmental entities to establish endowment funds and other philanthropic solutions that will benefit the community for future generations.
To learn more about The Women's Fund of Southwest Iowa, go online to ourpccf.org.
— Pottawattamie County Community Foundation