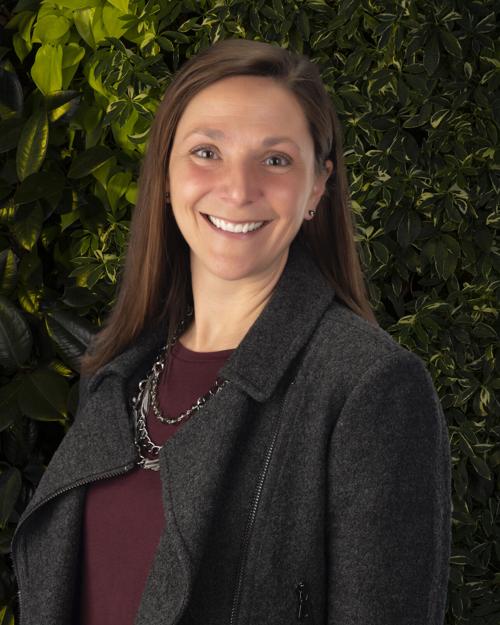 Tori Christie was raised in Council Bluffs and still calls the community her home today.
She has an extensive background in the field of education, and currently serves as facilitator for collective impact initiatives for the Metropolitan Omaha Educational Consortium at the University of Nebraska at Omaha. Her skillset has been invaluable to the Iowa West Foundation Education Advisory Committee since she joined in 2016.
Her additional community involvement includes vice president of the Council Bluffs Civil Rights Commission, board member of Children's Square USA and president of the Southwest Iowa Educational Foundation from 2010-2021.
Tori holds both her bachelor and master's degrees from the University of South Dakota (Go Coyotes!). In her spare time, you can find Tori walking, running, or cycling the trails in and around town.
Fun fact: In the last decade she's finished 16 marathons, including the Boston Marathon twice, and, most recently, completed two 50-mile ultramarathons.
Members of the Iowa West Foundation's Advisory Committees are volunteers responsible for reviewing grants following a staff-led due diligence process before board approval. This is a critical and community-centric piece of the grantmaking process, as all committee members live or work in Pottawattamie County.
They also specialize in a variety of industries, offering insight and expertise into what makes programs and projects most impactful. Committee members serve a maximum of two, three-year stints.