Photos: 'G2K: Once Upon a Mattress' opening at Chanticleer
"G2K Once Upon a Mattress" opens Sept. 13 and runs weekends through Sept. 29. Curtain times are 7:30 p.m. Fridays and Saturdays; and 2 p.m. Sundays.
Ticket prices are $25 for adults; $20 for seniors; and $15 for students and children. Call the box office at 712-323-9955 or email chanticleertheater@gmail.com.
20190912_new_chanticleer_1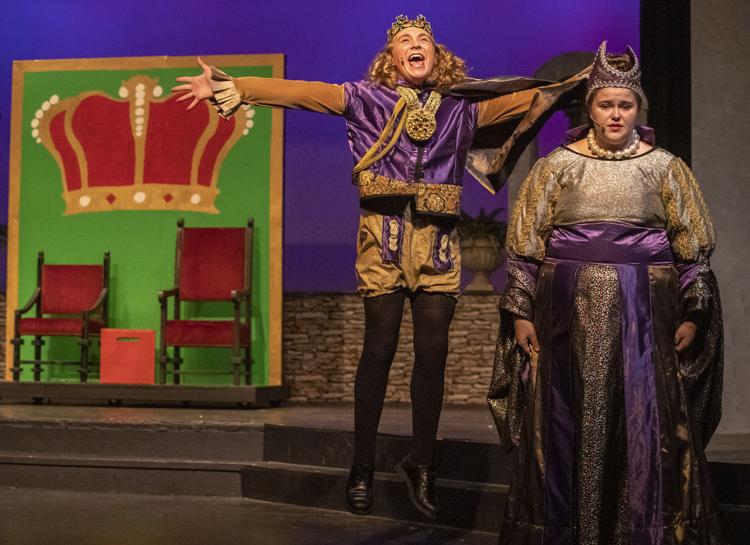 20190912_new_chanticleer_2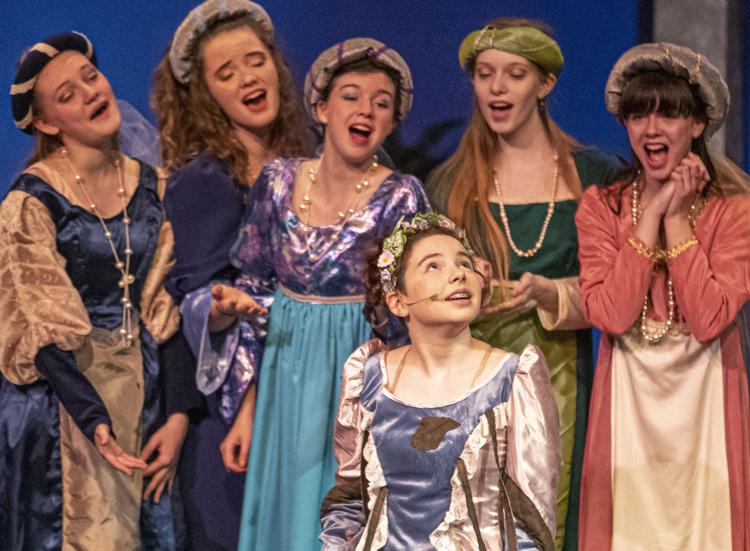 20190912_new_chanticleer_3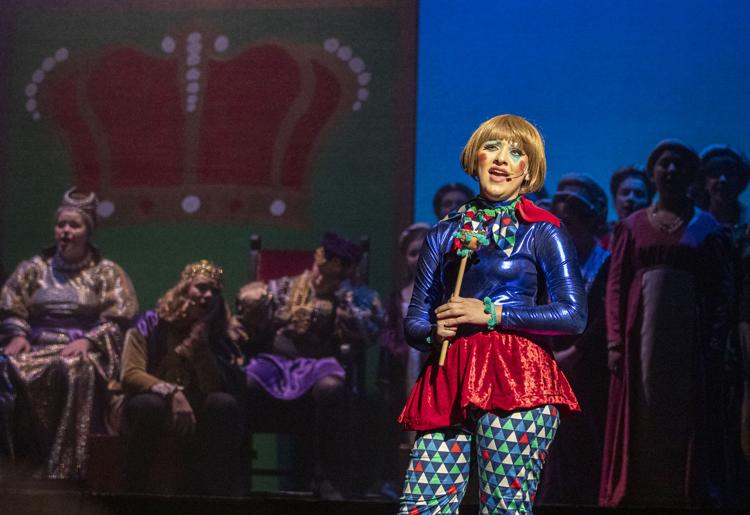 20190912_new_chanticleer_4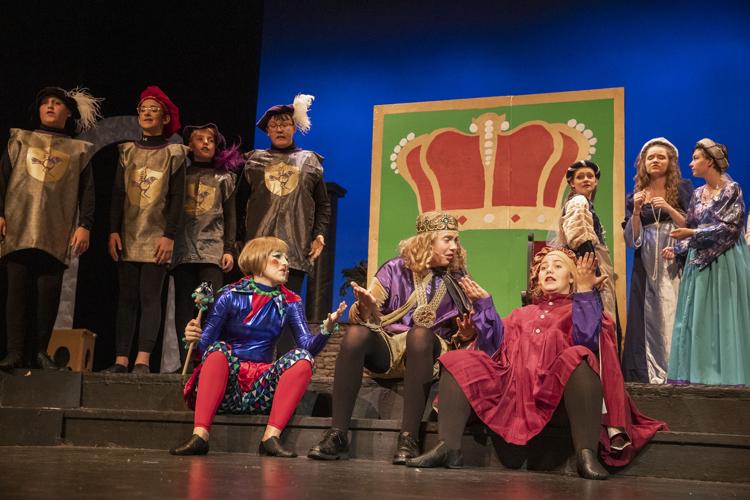 20190912_new_chanticleer_5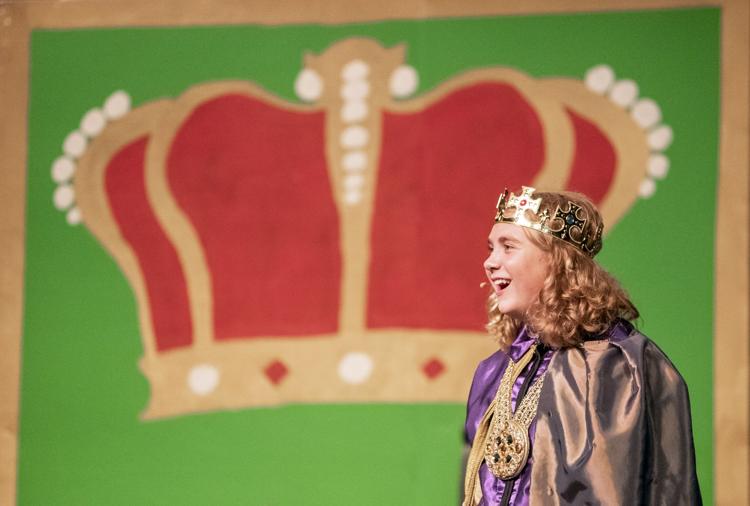 20190912_new_chanticleer_6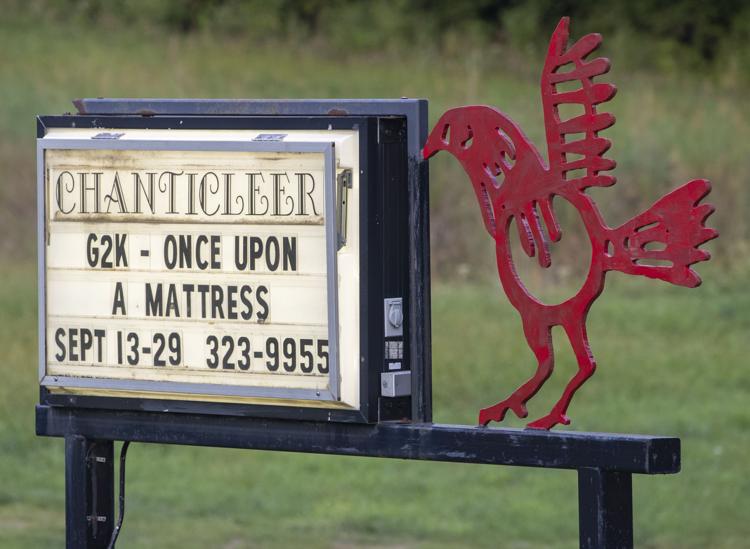 20190912_new_chanticleer_7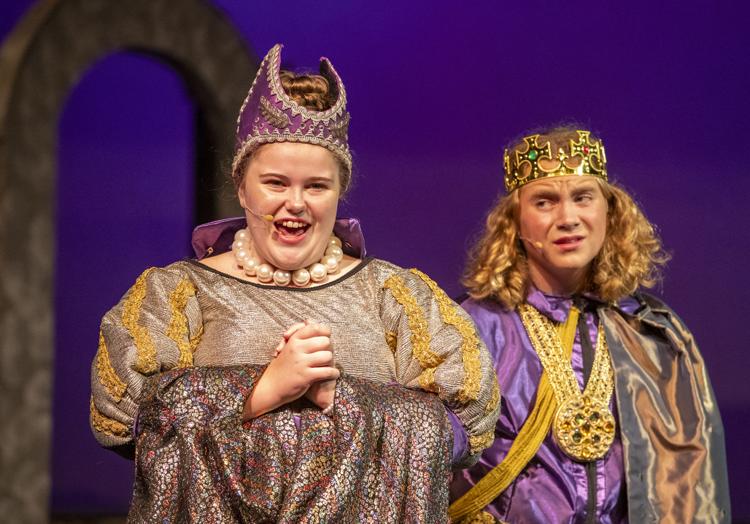 20190912_new_chanticleer_8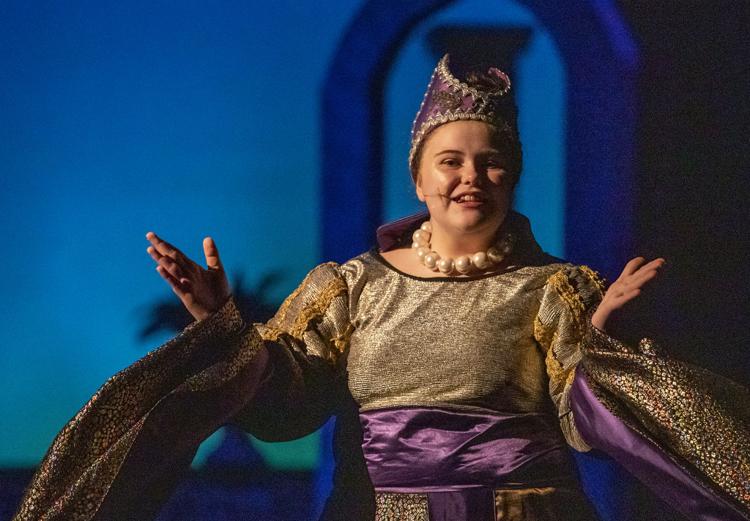 20190912_new_chanticleer_9
20190912_new_chanticleer_10