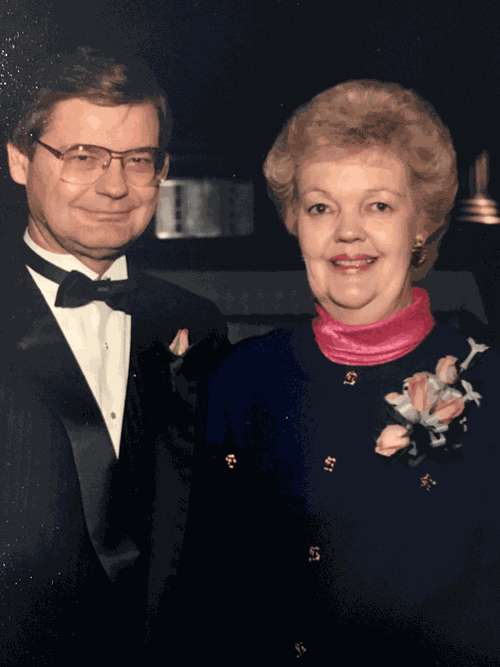 Dr. Robert Kenneth Fryzek and Barbara Jean (Soe) Fryzek celebrated their 60th wedding anniversary on June 18, 2020.
Their children are Robert Fryzek, Jr. (deceased); Jon and Nancy Fryzek, of Gathersburg, Md., and their children, Madeline and Sam; Todd and Denise Fryzek, of Edina, Minn., and their children, Kaitlyn, Anita and Nathan; Jana and Mike Roy, of Rancho Santa Margarita, Calif., and their children, Claire and Nick; Dr. Matt and Michelle Fryzek, of Omaha, Neb., and their children, Christopher and Katelyn.
Cards of congratulations can be sent to: 213 E. Florence, Glenwood IA 51534.