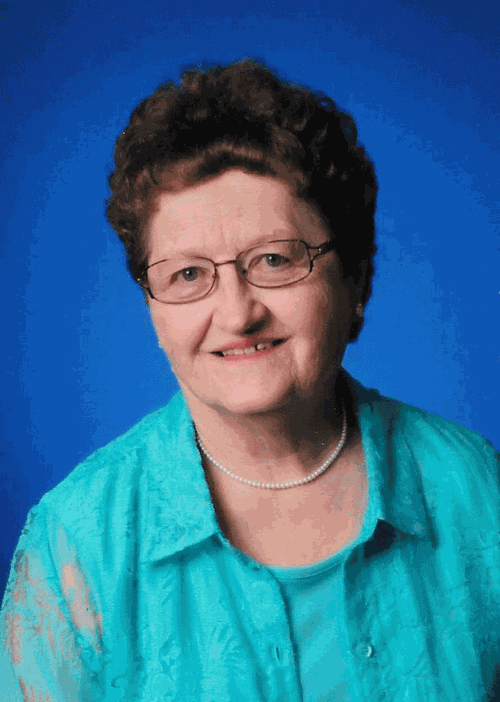 Nancy (Leaders) Stueve celebrated her 80th birthday on Saturday, June 20, 2020. Her family would like to honor her with a card shower celebrating this milestone birthday.
Cards and memories may be sent to her at 2355 Parker Trail, Logan, IA 51546.
A private celebration will be held with family in honor of this special day.
Happy 80th birthday, Mom. We love you.