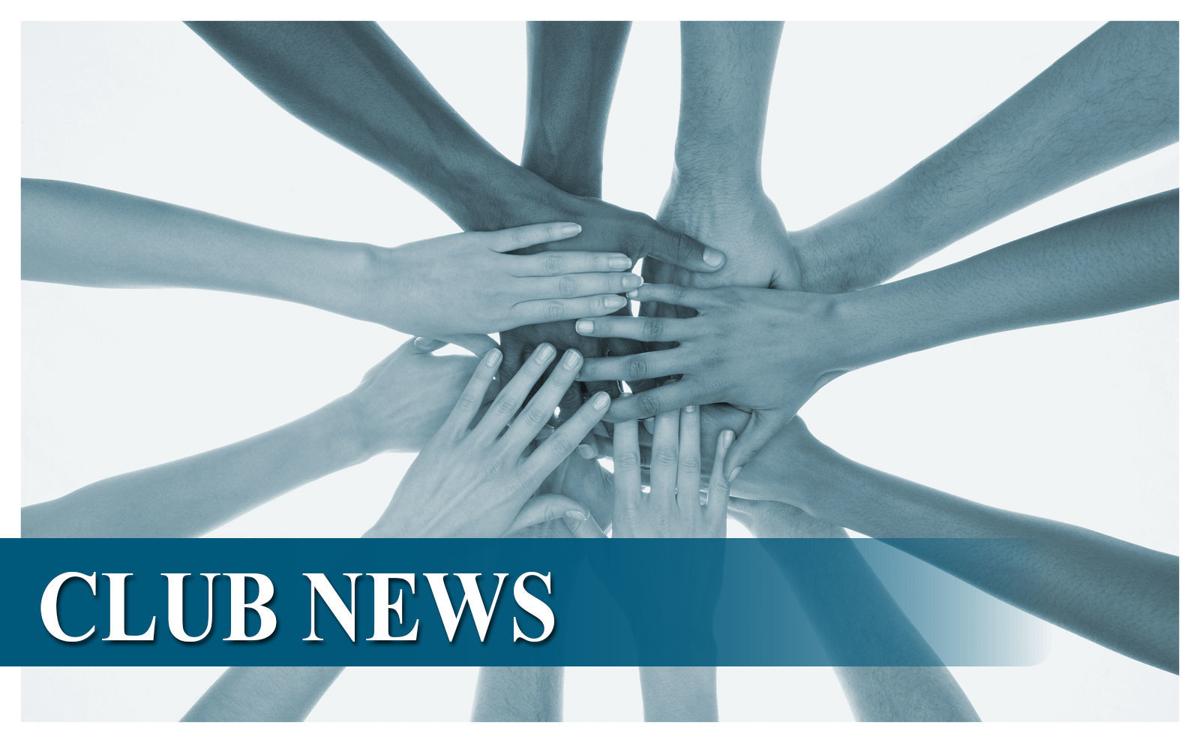 Daughters of American Revolution
The Council Bluffs Chapter of the National Society Daughters of the American Revolution (NSDAR) will hold their next regular business meeting at 10 a.m. on Feb. 15 at the Council Bluffs Library, 400 Willow Ave. The meeting will be held in Meeting Room E.
Members are encouraged to wear red to this meeting, a reminder that February is American Heart Month. Heart disease is the number one cause of death in women, and results in the death of nearly one woman every minute.
Following the regular business meeting, Janice Ehrens will be presenting a program, "WWII — Iwo Jima."
February is also Black History Month. NSDAR has compiled the names and experiences of the African Americans, Native Americans and individuals of mixed heritage who fought in America's fight for independence from Britain.
This information is available in a book entitled "Forgotten Patriots: African American and American Indian Patriots in the Revolutionary War", and is free to the public by visiting dar.org/library/fp.cfm.
All current or prospective member of DAR are invited to attend. The Council Bluffs Chapter has members from western Iowa including Pottawattamie, Cass and Harrison Counties.
For information on the Council Bluffs Chapter of DAR, questions about membership in DAR or the DAR application process, please contact Constance Fenn, chapter registrar, at rcfenn@msn.com.
Be the first to know
Get local news delivered to your inbox!