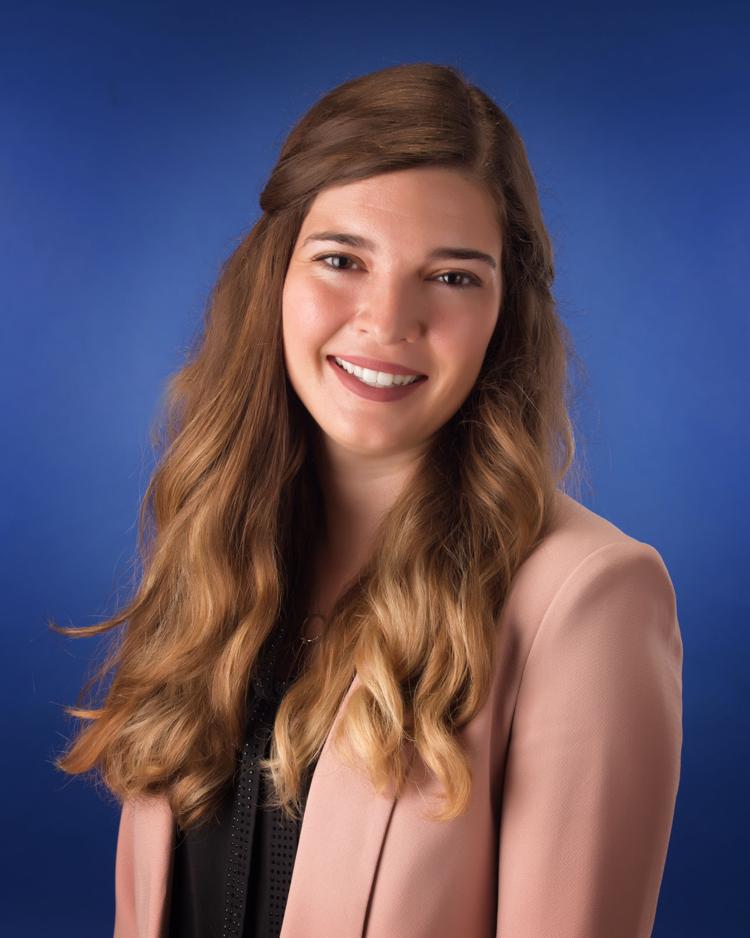 Coming into Council Bluffs this season with only a short time to visit? Here's what we recommend filling a fall Saturday in CB with:
9 a.m. — Breakfast at Goldmine Bar & Grill
You may not initially think to stop by a bar and grill for breakfast, but the Goldmine, 1601 S. Third St., is a local breakfast favorite — in fact, it's usually packed. The Goldmine serves up all of your classic breakfast favorites so you can head on to the next part of your day full and ready to go.
10 a.m. — Union Pacific Railroad Museum & Historic Squirrel Cage Jail
Less than a five-minute drive from the Goldmine Bar & Grill, head over to neighboring museums the Union Pacific Railroad Museum, 200 Pearl St., and the Historic Squirrel Cage Jail (right next door to the museum). Explore railroad history with interactive exhibits and games at the UP Museum for an hour or two. With three stories of exhibits to explore, there's certainly a lot to do.
Once you've completed your railroad adventure, head over to the Historic Squirrel Cage Jail (opens at 11 a.m.) for a darker history lesson. The historic jail, built in 1885, is a one-of-a-kind three-story revolving jail. Learn about its unique architecture and history with a tour — and, if you believe in such things, be sure to ask a guide about the jail's possible haunting.
12:30 p.m. — Lunch at 712 Eat & Drink
This contemporary restaurant, named for the Council Bluffs zip code, has a menu full of scratch-made recipes and locally sourced ingredients. Try a flatbread, salad, a fried pickle starter, and a variety of handheld and entrée options like burgers, salmon, spaghetti, and more. The restaurant is at 1851 Madison Ave., Suite 700.
1:30 p.m. — Bowling or Mini Golf
Content from a great meal, kick off the afternoon with a game of bowling at Thunderbowl, 1900 Madison Ave., or mini golf nearby at Pirate Putt, 1718 Madison Ave. Both are located conveniently near 712 Eat & Drink.
3 p.m. — Bob Kerrey Pedestrian Bridge & Tom Hanafan River's Edge Park
After a morning and afternoon filled with activities, head over to Tom Hanafan River's Edge Park for some time to relax. Though affected from some spring flooding, you can still enjoy views of the park and the Omaha skyline from the rooftop deck of the River's Edge Pavilion.
After some rest, head over to the entrance of the Bob Kerrey Pedestrian Bridge and take a jaunt over the Missouri River to Omaha and back. Be sure to stop for a photo op in the middle of the bridge on the Nebraska/Iowa border. We call that "bobbing."
5 p.m. — Drinks at Full Fledged Brewing Co.
Council Bluffs' first brewery opened this past summer. Come on down for pre-dinner drinks and get to know some of the locals or keep to yourself and bust out one of their board games. The brewery is located near the Mid-America Center at 40 Arena Way, Suite 2.
6:30 p.m. — Dinner in the 100 Block
Home to some of Council Bluffs' best nightlife is the Historic 100 Block of West Broadway. You have your choice of restaurants for dinner with great picks like Barley's, Lincoln's Pub, Caddy's Kitchen & Cocktails, Glory Days, and more. Once full, take a stroll along the block and bask in the day's memories.
Looking for something specific to do or for more attractions and dining options? Visit unleashcb.com for full lists of restaurants and attractions.
— Ashley English is the content manager for the Council Bluffs Convention & Visitor's Bureau. For more information about events and happenings in Council Bluffs, go online to unleashcb.com.