The annual Spirit of Courage weekend to benefit the Methodist Jennie Edmundson Hospital Cancer Center Charitable Patient Care Fund returns to an in-person format on Aug. 7 with a charitable golf event and a gala dinner and auction.
"We are incredibly pleased to once again bring people together to celebrate our four Spirit of Courage recipients and to benefit the Charitable Patient Care Fund, which provides relief to so many cancer patients every day," Tara Slevin, chief philanthropy officer for the hospital, said in a release about the event returning to some semblance of normal after being held virtually because of the COVID-19 pandemic in 2020.
"Cancer didn't stop impacting people during the pandemic, and the foundation has been here for every patient, every day," Slevin said. "Donations to many charities slowed during the past year, and that means we have to work even harder to make up for the shortfalls."
This year's event is the 19th iteration of Spirit of Courage. In the first 18 years, the weekend events have raised nearly $2 million, with 100% of the money going to the Charitable Patient Care Fund, the hospital said.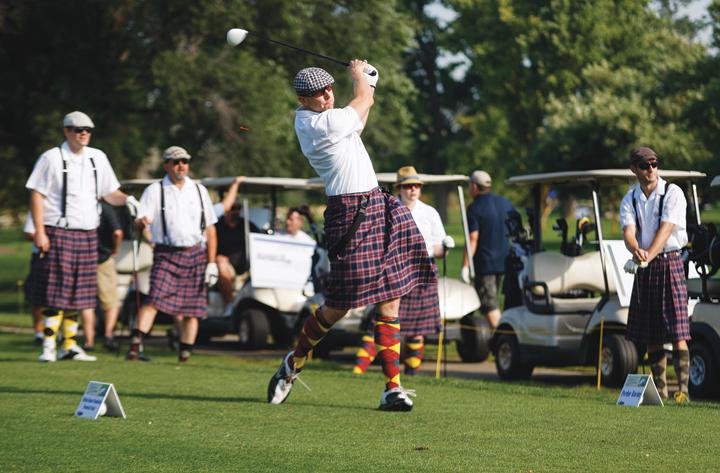 The fund provides assistance to uninsured and underinsured patients who need help covering expenses associated with diagnosis and treatment of cancer, by paying for medications, treatments and deductibles as well as everyday living expenses such as groceries, rent and gas.
"Without this type of financial assistance," Slevin said in the release, "many of these vulnerable members of our community would simply forgo treatment or medications."
The Spirit of Courage weekend includes a golf tournament the morning of Aug. 7 at Dodge Riverside Golf Club, followed by a gala dinner and auction that evening at the Mid-America Center in Council Bluffs.
The weekend will honor this year's four Spirit of Courage recipients: Donna Elliff, Deb Potter, Jake Powers and Kevin Rutland.
"Each recipient is a testament to the vital role the Foundation's Charitable Patient Care Fund plays for our patients and families in their fight against cancer," Slevin said.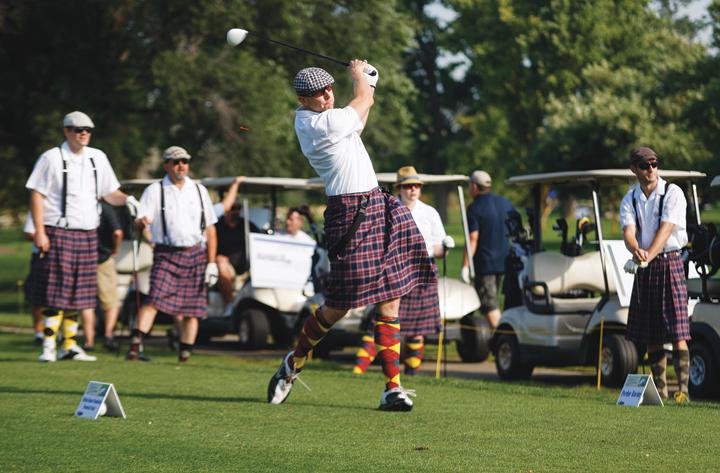 Tickets remain available for the weekend events. Contact the foundation at 712-396-6040 or email jefoundation@nmhs.org.
"There are also opportunities to donate auction items, and to participate in our Fund-A-Need request," Slevin said.
The Fund-A-Need is a direct way to help local cancer patients, the hospital said, with every dollar raised added to the Charitable Patient Care Fund. For $250, donors can help cover the cost of a medical procedure, while $100 will help cover the cost of a medication and $50 will pay for a patient's transportation to and from the Cancer Center.