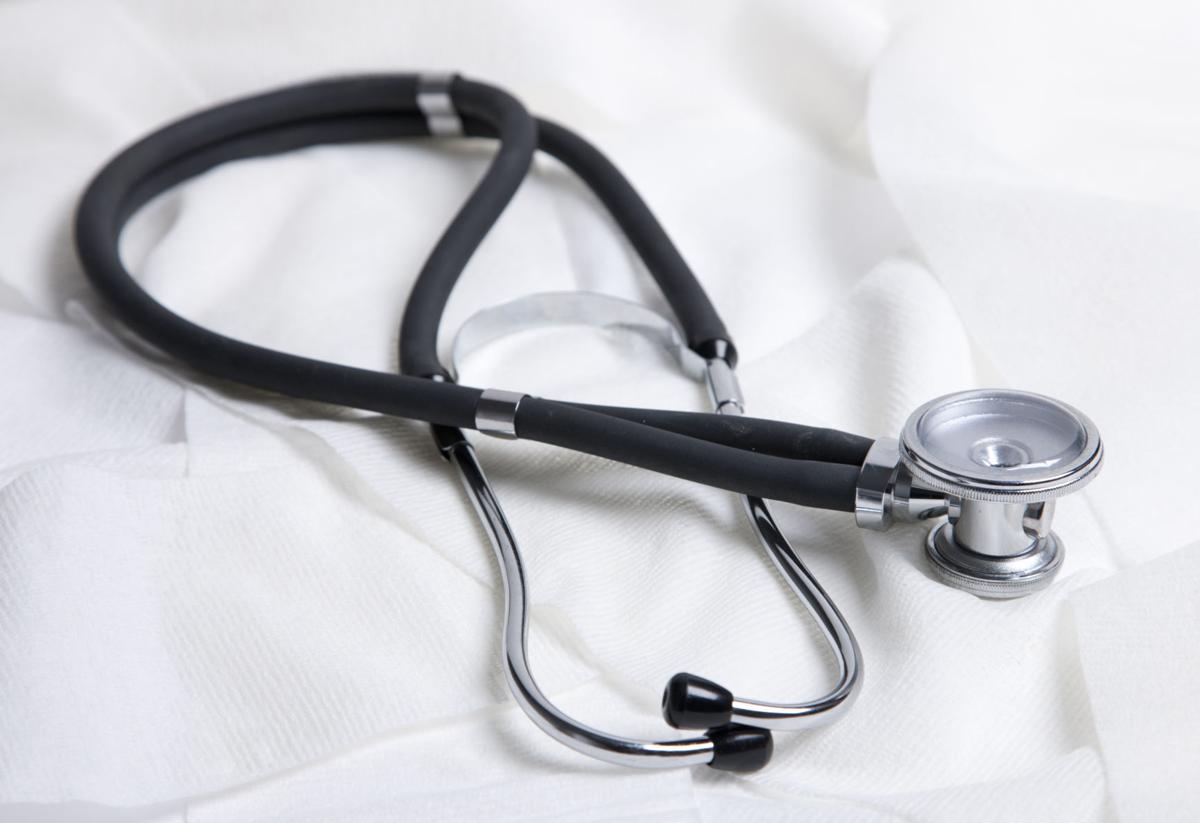 The Healthiest State Initiative has announced the finalists for the 2021 Healthiest State Annual Awards.
Individuals, communities, K-12 schools, early care providers, out-of-school programs, health care providers and workplaces will be recognized for their efforts to improve the physical, social and emotional well-being of Iowans in virtual award ceremonies during the week of Feb. 15, award organizers said.
"During a year filled with unprecedented challenges, these finalists demonstrated a relentless commitment to improving the health of their students, patients, employees and community members," Jami Haberl, Healthiest State Initiative executive director said in a release. "Although we are not able to gather in-person to honor them, we cannot wait to celebrate them virtually!"
All finalists will participate in virtual awards ceremonies that will be aired Feb. 15–18 on Facebook Live. Winners will be announced and awarded a monetary gift to continue their work in 2021, the release said. The Healthiest State Annual Awards are sponsored by Wellmark Blue Cross and Blue Shield, HealthPartners UnityPoint Health and Nemours.
Local nominees include Family Inc. of Council Bluffs in the small workplace competition and Cass County and Clarinda in the Healthy Hometown Community Award category. In the individual category, Natalie Lancial of Malvern is nominated.
Healthy Hometown Powered by Wellmark Community Award
K-12 School, presented by HealthPartners UnityPoint Health
o Clay Elementary (Southeast Polk CSD)
o Irving Elementary (Waterloo CSD)
o Riceville Elementary (Riceville CSD)
o Girls on the Run of Central Iowa
o Claude W. and Dolly Ahrens Foundation (Grinnell)
o FAMILY, Inc. (Council Bluffs)
o Sanford Health Rock Rapids Clinic
o Delta Dental of Iowa (Johnston)
o Merchants Bonding Company (West Des Moines)
o WesleyLife Network Support Center (Johnston)
o Grinnell Mutual (Grinnell)
o Hy-Vee (West Des Moines)
o The Rasmussen Group (Des Moines)
Early Care, presented by Nemours
o Handy's Home Daycare and Preschool (Norwalk)
o Loving Hands Daycare & Preschool (Lambs Grove)
o Neverland Child Care (Sioux City)
o Des Moines Area Community College Child Development Center (Ankeny)
o Michele's House Childcare & Learning Center (Earlham)
o SCICAP Early Childhood Program (Chariton)
o Natalie Lancial (Malvern)
o Kate Zimmerman (Ringgold County)