LINCOLN, Neb. — Secretary of State Bob Evnen ruled Thursday that a medical marijuana initiative should be placed on the Nov. 3 ballot, though he said he had "no doubt" that his decision will be challenged in court.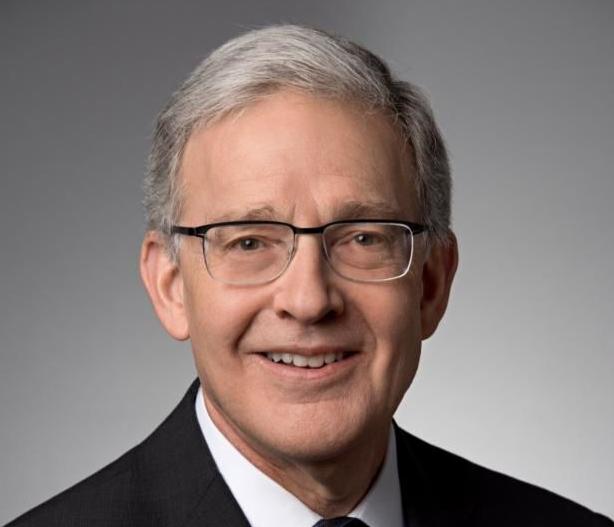 That would mean that the fate of two citizen-led ballot initiatives — one to expand gambling and the other to legalize cannabis for medical use — will be in the hands of Nebraska courts in the next few days.
The two court cases, which under normal circumstances would take weeks to decide, must be finalized by Sept. 11, the deadline to certify the ballot for the November general election.
Evnen said Thursday evening that while "there are a number of problems" with the language of the proposed constitutional amendment submitted by Nebraskans for Medical Marijuana, his review found that the language was "legally sufficient" to be placed before voters.
"This was a close call," said Evnen, who is an attorney.
He said he made the decision after reviewing letters submitted Wednesday by Lincoln lawyer Mark Fahleson, who challenged the ballot language on behalf of some Nebraskans who oppose medical marijuana legalization, and by attorneys for Nebraskans for Medical Marijuana. He said he also took emailed arguments from the two sides on Thursday.
Fahleson, when reached Thursday evening, declined to comment, other than to say a decision on whether to challenge Evnen's decision would be made soon.
State Sen. Adam Morfeld of Lincoln, a co-chair of Nebraskans for Medical Marijuana, said he was "excited" and "grateful" for the secretary of state's ruling.
"Having the secretary of state do an in-depth legal analysis and agree with our legal position only strengthens our position," he said.
The group supporting medical cannabis had collected well over the 122,275 valid signatures needed to put the issue on the ballot, but on Wednesday, Fahleson, a former chairman of the state Republican Party, asked to block the issue from the ballot.
Evnen said Thursday that it has been the long-standing practice of the Secretary of State's Office to conduct a legal review only upon a request.
Fahleson had maintained that the ballot language was confusing and in violation of the Nebraska Constitution's requirement that ballot issues stick to a single subject.
He also argued that the use of cannabis as a treatment for serious medical conditions was a separate subject from allowing private entities to grow marijuana for medical use and that voters might reasonably support one issue but not the other.
Attorneys Max Kelch and Jason Grams called Fahleson's arguments "unreasonable" and said there was a "natural and necessary connection" between allowing the use of medicinal cannabis and allowing cannabis to be grown.
"It is impossible to use a plant product to treat a serious medical condition without first having the plant," the lawyers said.
Evnen agreed that the production of medical marijuana had a natural connection to the use of it. But he also said he was not ruling on whether the proposed constitutional amendment conflicted with federal law, which classifies marijuana as an illegal drug, because it is unclear if that issue is within his purview and because it was not ripe for review.