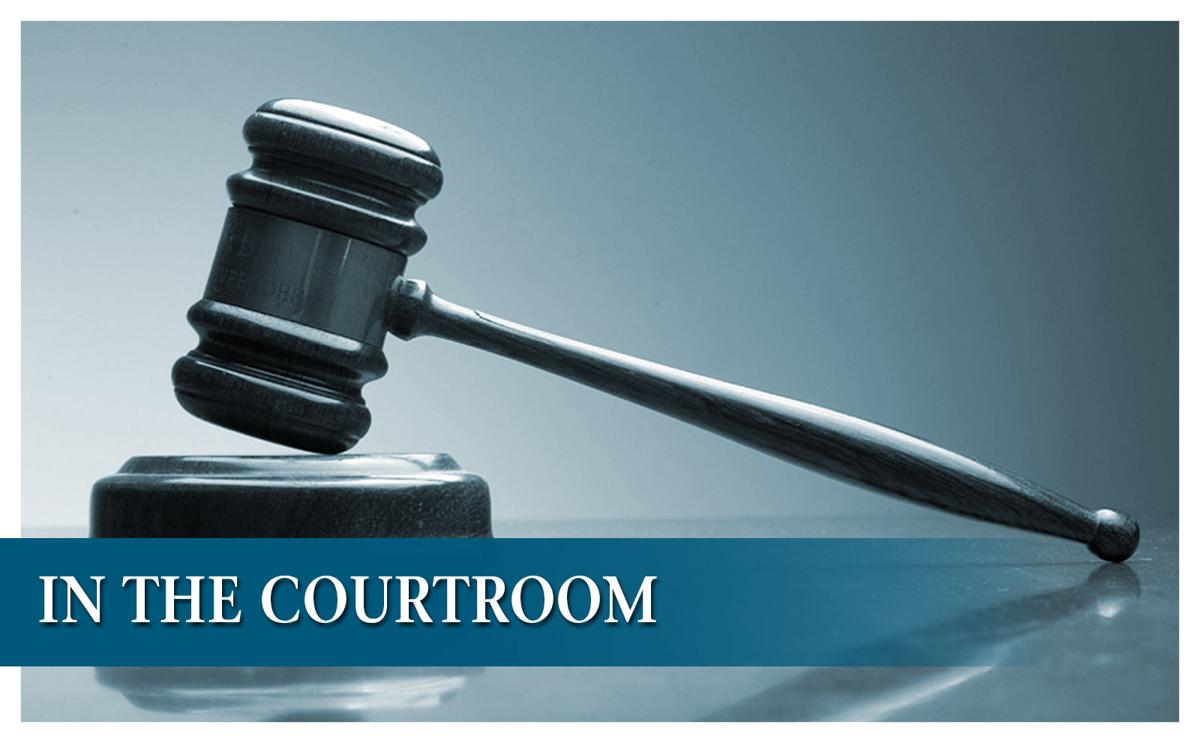 An injury law firm with offices in Iowa and Nebraska is representing clients they say suffered serious injuries at the hands of a stem cell therapy clinic that deceptively misused the treatment by claiming it could reverse the aging process and remedy other unapproved conditions.
OMAHA — An Omaha health clinic that offered unproven stem cell treatments for joint pain, er…
According to the attorneys general, the Omaha company named in that lawsuit held more than 90 seminars in Iowa and 84 in Nebraska where they claimed they could reverse the aging process and treat many different conditions, including chronic obstructive pulmonary disease, arthritis and erectile dysfunction. The Omaha clinic, officials say, used local television advertisements and in-person seminars with high-pressure sales tactics to mislead customers about the effectiveness of the non-FDA approved stem cell treatments.
Those claims have little scientific backing, the state lawsuits maintain, but customers in Iowa and Nebraska were still persuaded to spend between $1,400 and $27,000 for treatments. Overall, state officials have said, consumers were defrauded out of at least $2 million in Nebraska and $800,000 in Iowa.
At the same time, the attorneys at Watson & Carroll, P.C., L.L.O., said they expect to see an uptick in filings in the aftermath of the lawsuits filed by the attorneys general.
The clients who have sought help from Watson & Carroll, P.C., L.L.O. so far have not only lost money at the hands of the stem cell clinic, they have been severely wounded by the stem cell treatments they received in the hopes of improving their health. "The FDA has approved stem cells derived from umbilical cord blood for use in treating myeloblastic and other hematopoietic or disorders associated with blood. The FDA has not approved stem cells for anti-aging or to repair cartilage in joints or to prevent other health issues," said Watson & Carroll President John F. Carroll, JD, RN.
One Watson & Carroll client, for example, is dealing with the result of severe and painful infections that required surgery after receiving stem cell injections into his knees. The damage has resulted in one doctor cautioning against a much needed knee replacement. Watson & Carroll is helping that client seek a second opinion.
"Our firm sadly, has seen clients who are suffering from nearly insurmountable infections and other injuries that will prevent them from seeking other kinds of medical care and may even make them more susceptible to other infections and illnesses," said Carroll, a registered nurse and former medic in the U.S. Air Force. Carroll worked in home healthcare for years taking care of orthopaedic patients in Nebraska and Iowa while attending law school at Creighton University School of Law. He is concerned about both the short and long term consequences stem cell injections may have when injected into knees and other joints by non-physicians in particular.
"These vulnerable and often medically fragile people were told they were taking steps to improve their health and wellness, not make it worse," he said.
In many cases, the providers performing the treatments are not licensed physicians, Carroll said.
"Stem cell treatments in the wrong hands can prove to be disastrous," he said. "Often the stem cell anti-aging treatments have little to no stem cells and in some cases may be derived in ways that put patients at risk. Insurance does not pay for these anti-aging or degenerative stem cell treatments. It's a cash-based business. If you're forking over thousands of dollars in cash, you should probably seek a second opinion before letting anyone inject stuff into your knees."
Carroll warns people that nothing is a miracle treatment. In other words, he said, "If you are facing a knee replacement and a non-physician offers you stem cell injections as a cure-all and it sounds like it's too good to be true ... it's probably not true."
— This article contains material from the Associated Press.
Build your health & fitness knowledge
Sign up here to get the latest health & fitness updates in your inbox every week!