Tired of cooking in your kitchen? 5 easy and cheap tips to organize and upgrade
If the novelty of home cooking has worn thin, consider a kitchen overhaul.
How to do a kitchen overhaul on the cheap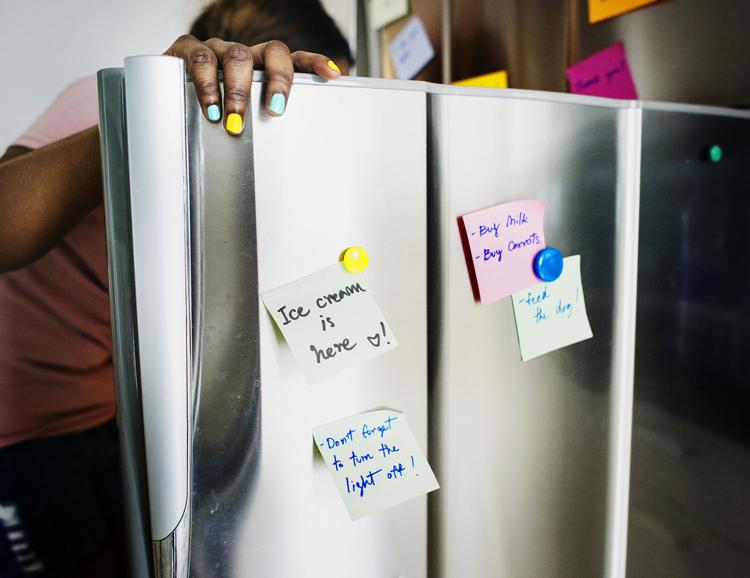 Do a deep cleaning.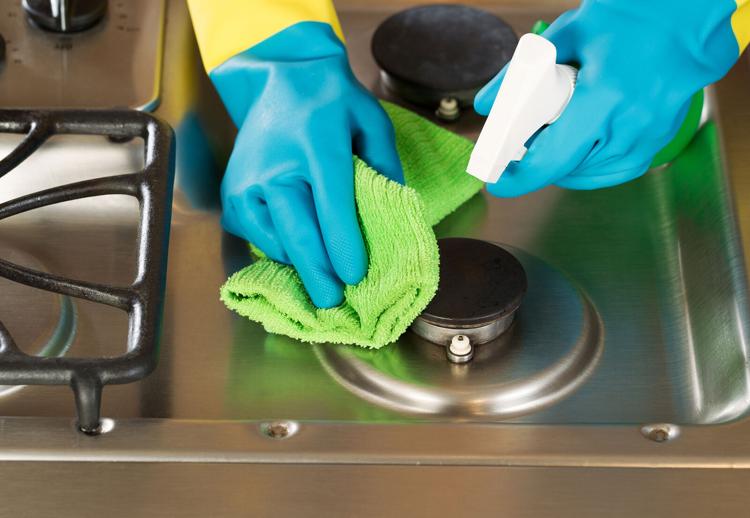 Rearrange your refrigerator.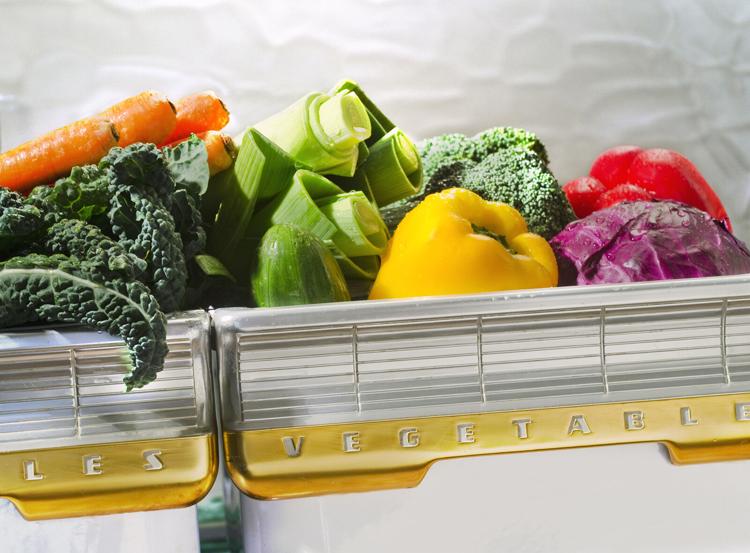 Rethink your drawers and cabinets.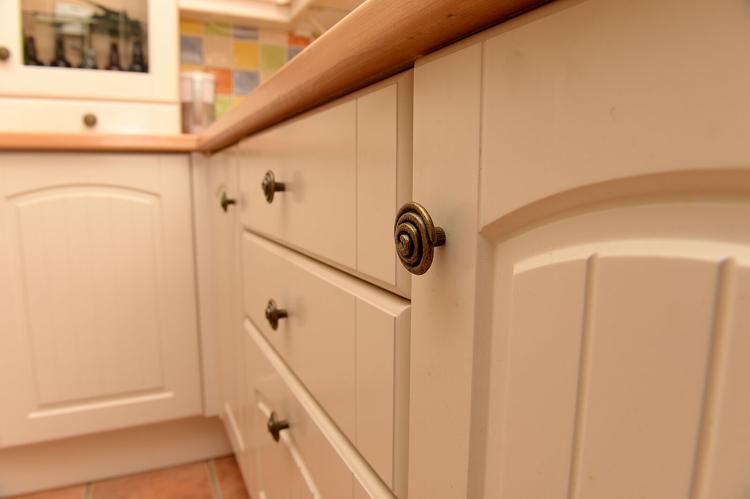 Engage in some gentle KonMari.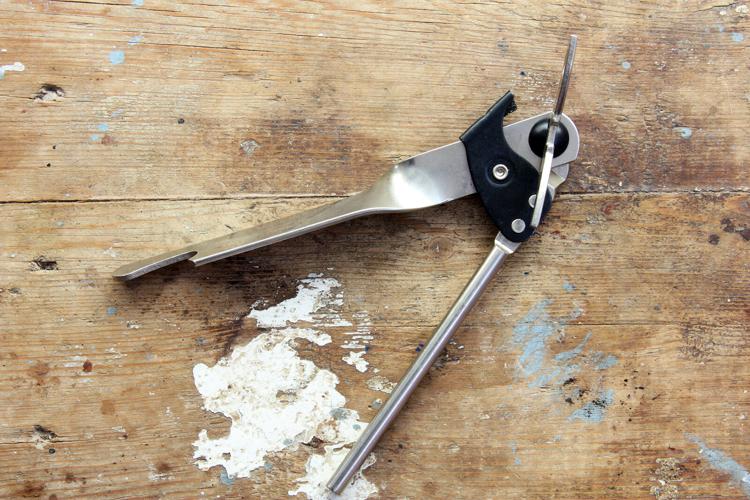 Invest in a few organizers for convenience.