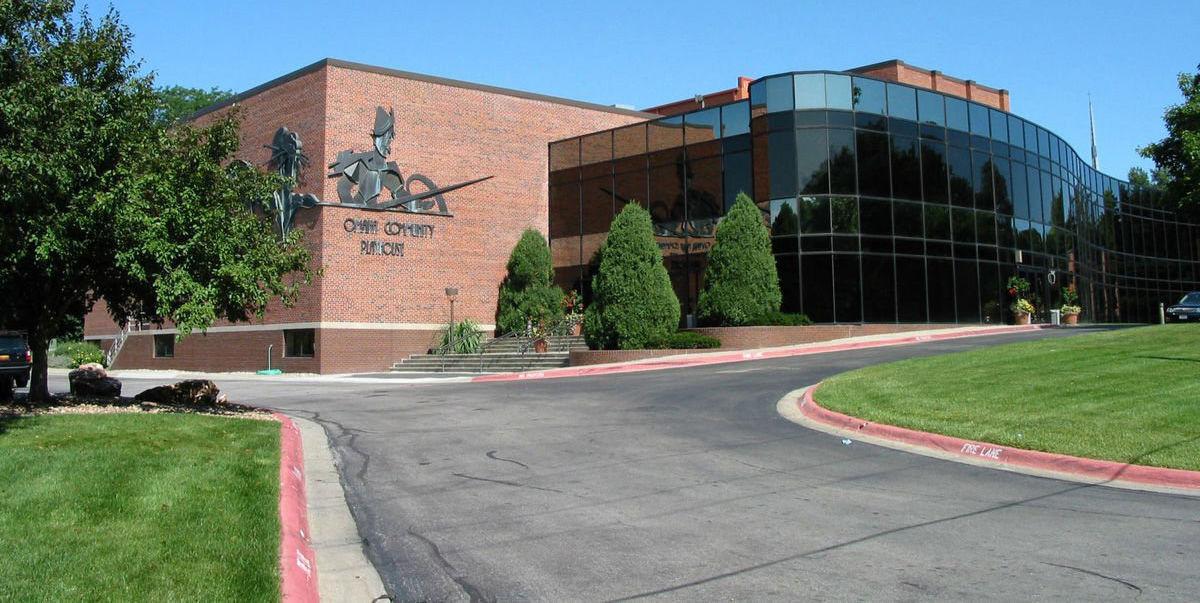 OMAHA — The Omaha Community Playhouse will offer free online streaming of entertainments by local composers J.Isaiah Smith, starting May 15, and Tim Vallier, starting May 22.
The music events follow popular reception of two videotaped performances from Playhouse archives.
The plays by local playwrights bowed online April 17 (Eminent Domain by Laura Leininger Campbell) and April 24 (Recommended Reading for Girls by Ellen Struve).
"What A Kid Did With A Piano" streaming premiere: May 15, 7:30 p.m.
This 90-minute presentation features the original music of J. Isaiah Smith, with performances by Smith, Mackenzie Zielke, Scott T. Vandentop, Breanna Francesca Carodine and Jordan Smith.
He debuted "What A Kid Did With A Piano" at the Holland Center. In July 2019, Smith remounted a version of the show for one night at the Playhouse. Smith, a popular performer in Playhouse musicals, appeared as Coalhouse Walker Jr. in Ragtime.
"One Way to Mars" streaming premiere: May 22, 7:30 p.m.
"One Way to Mars," a 75-minute musical audio drama by Tim and Mallory Vallier, follows Natalie, a neuroscientist and mother. Natalie is invited to embark on a pioneering one-way trip to Mars. But to take part, she must leave everything on Earth behind.