Be prepared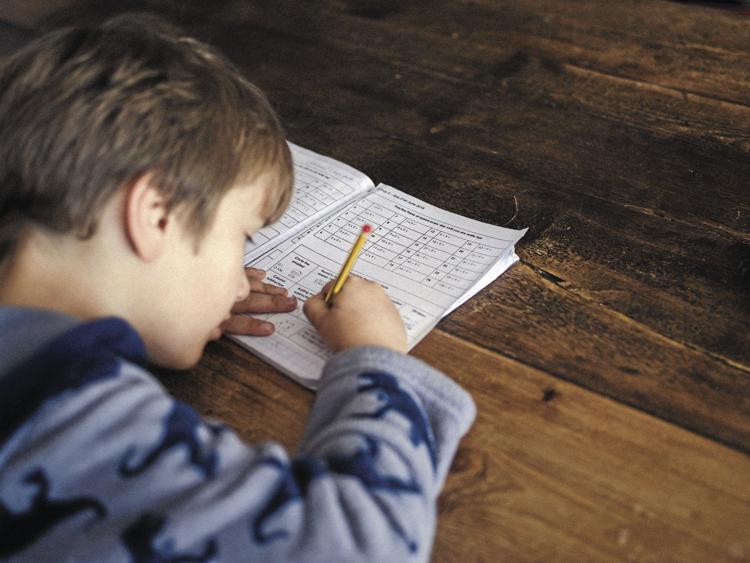 Having ample time to prepare and study is important to reduce stress.
Establish a routine, eat a good breakfast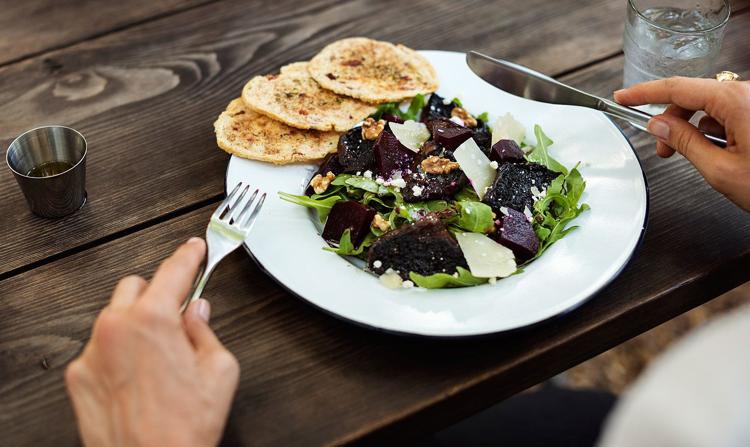 Create a consistent routine before a test, including getting plenty of rest the night prior to a test and eating a really good breakfast the day of. Breakfast should include plenty of protein to help with concentration. It's also best to avoid sugary foods and drinks, as well as caffeine.
Be familiar with the test format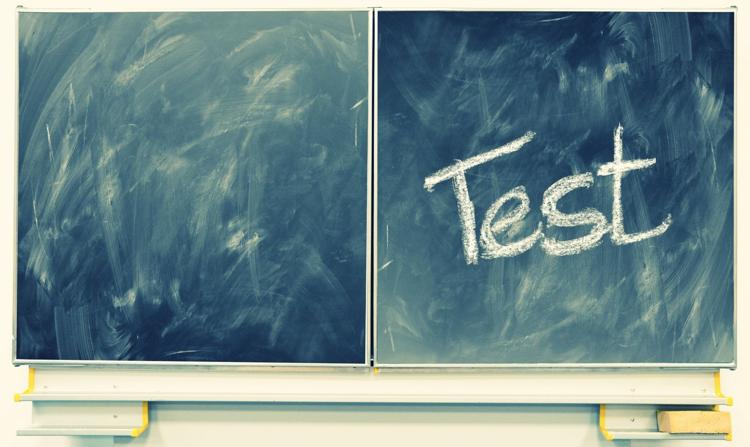 Is it multiple choice, short answer, an essay? Knowing that can help alleviate some of that anxiety and help students prepare.
Try different relaxation techniques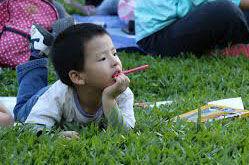 Before the big day, try various things to help your child ease nervousness. Depending on the age of your child that could mean a stress ball or fidget spinner. Practice deep breathing or meditation.
Consult your pediatrician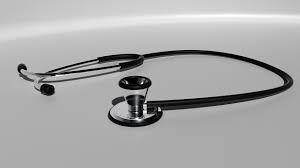 If your child's anxiety is not improving or your child seems to be struggling with learning overall, talk with your health care provider. Together you can determine if there is a larger issue that may need to be addressed or if your child can benefit from speaking to a psychologist or psychiatrist.