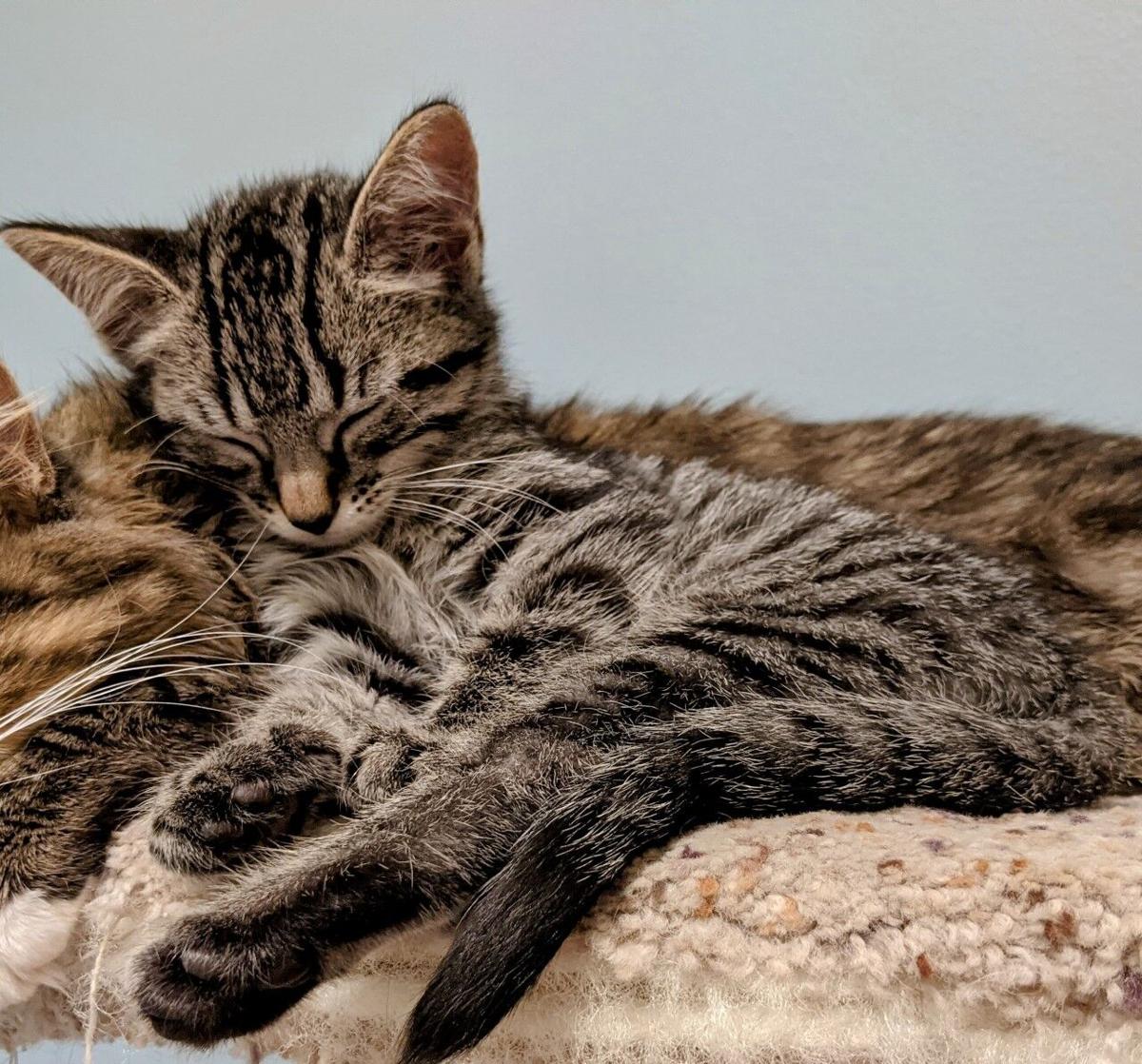 Hello from SOLAS, and welcome to the next chapter of "Cats, Cats, Kittens!"
This week we have a very special family to introduce you to.
Dan the man. This cool cat will make your heart melt with kindness. He is a giant snuggle bug and oftentimes prefers to be cradled like a baby. He loves humans, all the attention he can get and his foster brother — a 5 pound Pomeranian.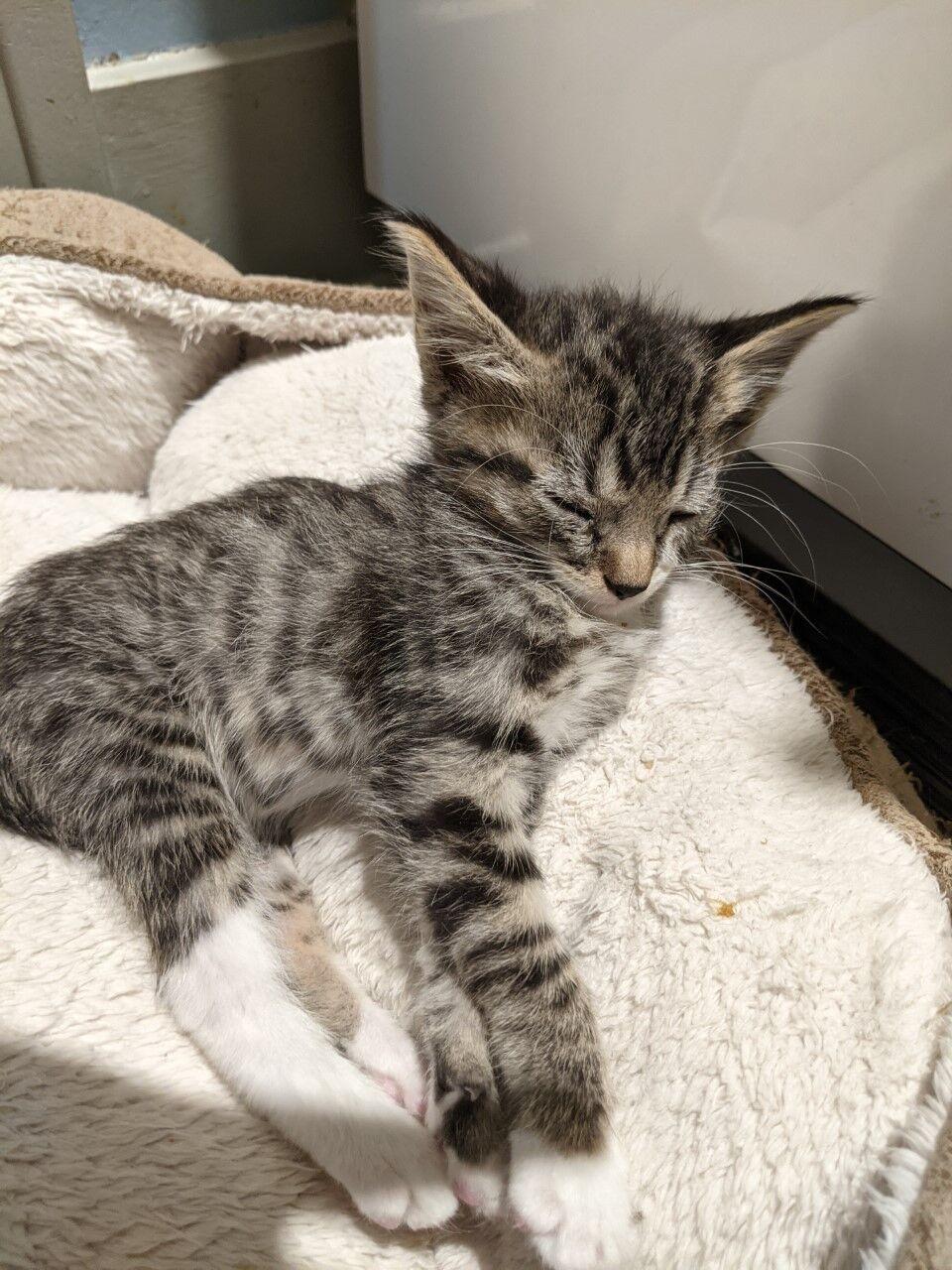 This fun-loving cat can be a bit shy at first as he gets to know his human but that doesn't keep him from doing speedies across the floor. He is a very playful cat with a keen eye for new toys and a love of his cat tower.
"The tobster" is "too cool for school" cat will work his way into your heart in about two seconds. He loves to be loved while having the energy and playfulness of a kitten. He is a handsome gentleman and certainly knows it.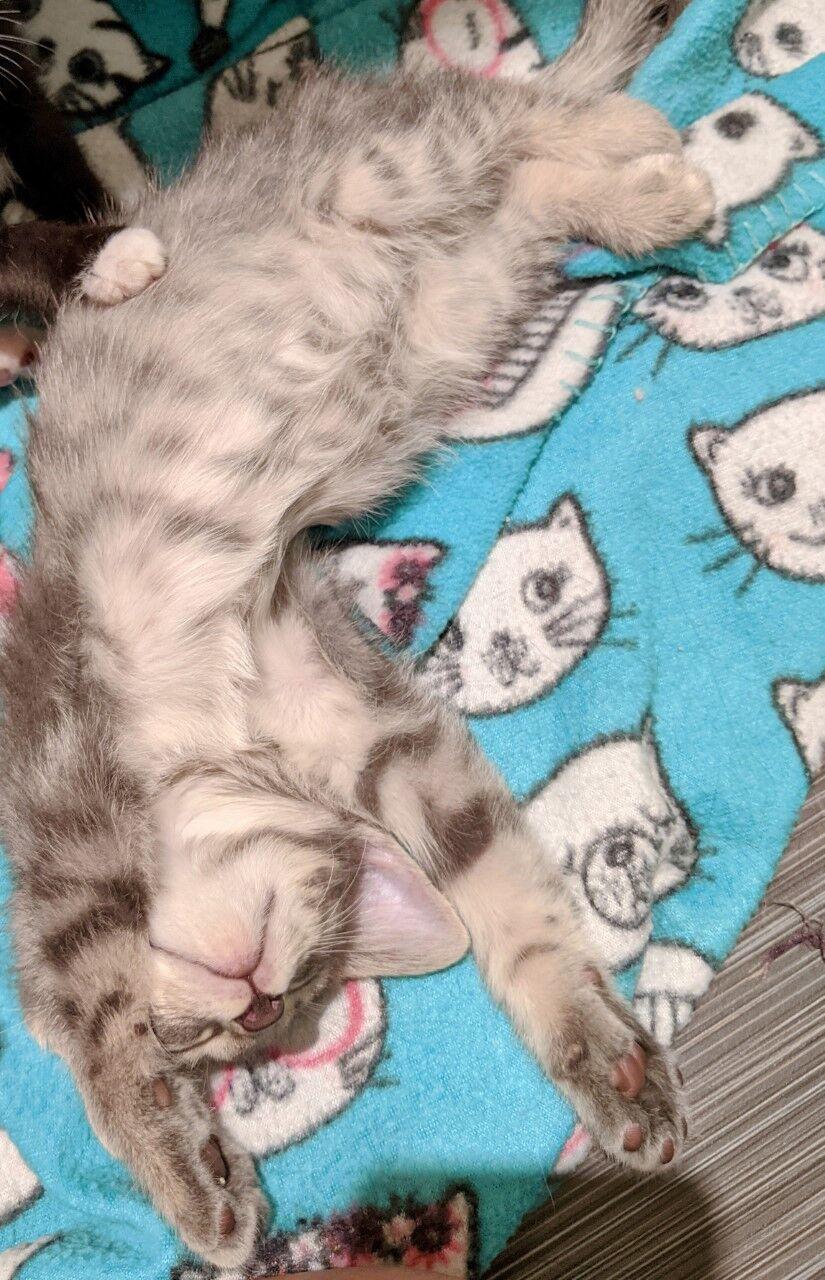 Muy Guapo! Louis is one good lookin cat. He has a medium length coat that is as soft as the fuzziest blanket out there. He absolutely loves perching himself on top of his cat tree as if he is the king of the room. He has the perfect balance of independence and companionship.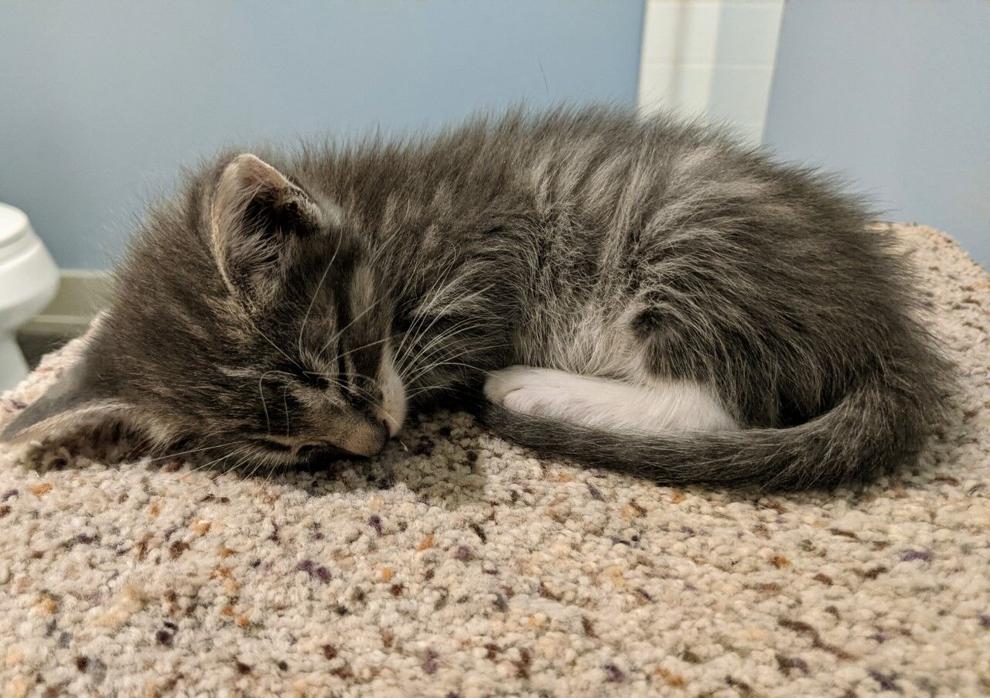 I am a sweetheart of a cat who just finished raising five sons. I have a beautiful coat, so I will need a human that helps me keep it clean and brushed. I really enjoy human time and will often push myself into the lap of my foster mom. I don't really like dogs though, so a no dog family would be my perfect forever home.
Mom should be ready to adopt now while the kittens will be ready soon.
As always, all SOLAS animals are fully vetted and microchipped prior to adoption. If you want to help, SOLAS always needs volunteer fosters or you can donate supplies through our Amazon wish list at tinyurl.com/solaslist or donate via PayPal at paypal.me/solaspetadoption.