The Bissell Pet Foundation is hosting an emergency "Empty the Shelters" adoption event from Aug. 16-22. Over the last five years, these ETS events have helped more than 59,650 pets find their forever homes in area shelters over the last five years.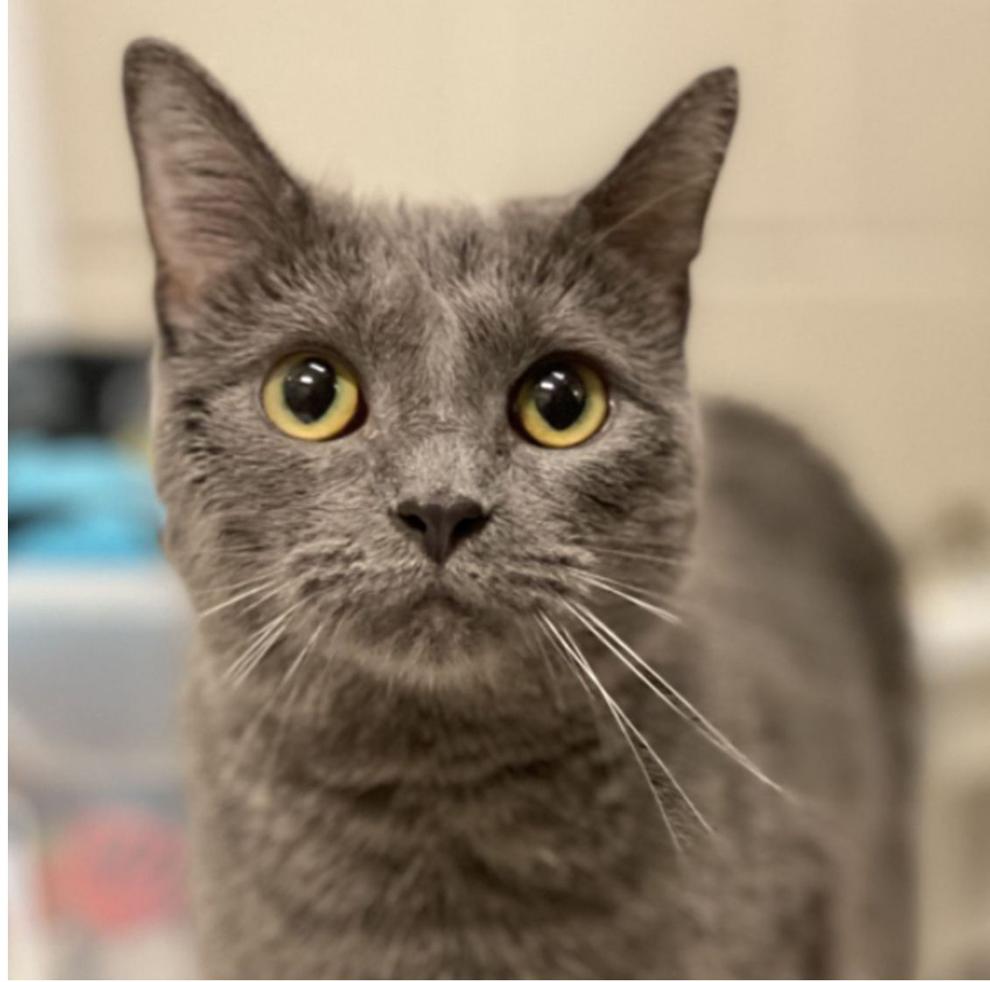 This particular "Empty the Shelters: Big Dog & Cat Crisis" emergency event is dedicated to ensuring large dogs (40 pounds or more), adult cats 6 months or older and senior dogs 7 years or older get adopted into loving homes.
As reported in the Nonpareil on Friday, during this nationwide event, Bissell Pet Foundation will sponsor reduced adoption fees for $25 or less per dog or cat. This emergency event will be hosted in more than 80 shelters in 27 states, including Midlands Humane Society. MHS will participate from Monday through Saturday at our location, 1020 Railroad Ave.All interested adopters can find more details online at midlandshumanesociety.org and bissellpetfoundation.org.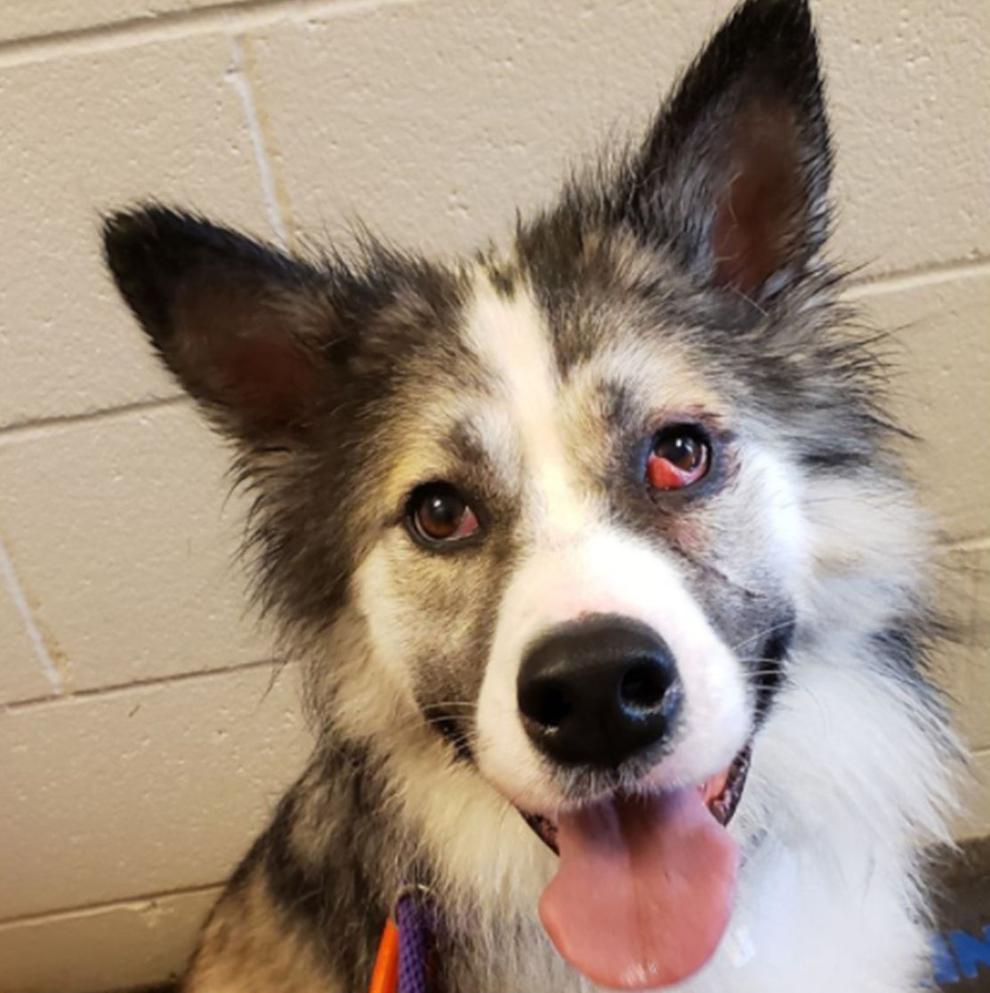 The "Empty the Shelters" event began in 2016 as an effort to encourage more families to adopt a pet into their home. Since its inception, Bissell Pet Foundation has expanded its "Empty the Shelters" reach to organizations in 45 states and Canada, partnering with a total of 414 shelters. The goal for this particular emergency adoption event in August is to find forever homes for pets often overlooked in animal shelters.
"Our nation's animal shelters are struggling in the face of overcrowding, which makes Bissell Pet Foundation's 'Empty the Shelters' events an even more critical tool to ensure our shelter partners can find loving families for the pets who so often get overlooked," said Cathy Bissell, Founder of Bissell Pet Foundation. "Shelters are being faced with tough decisions, such as euthanizing healthy, wonderful pets. We hope this event and the facilitated animal transports can provide some much-needed relief for shelters in dire need of support."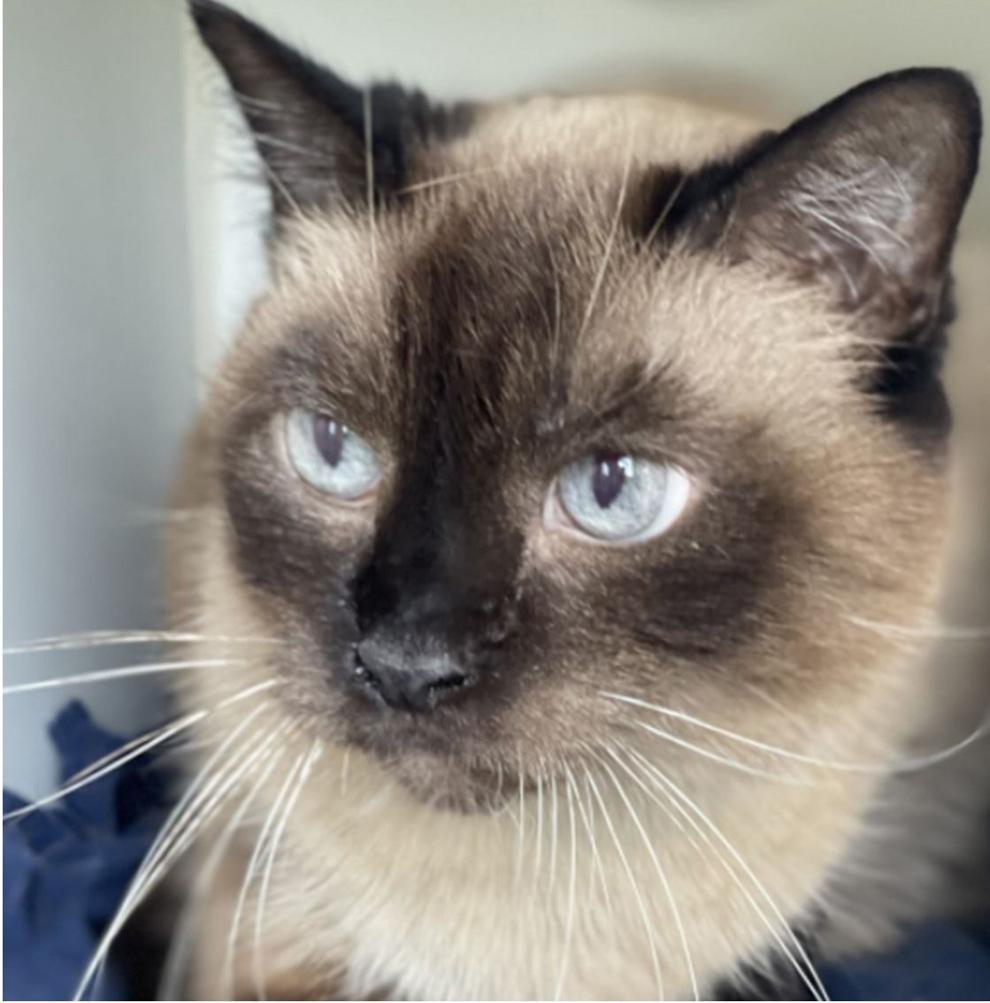 While Midlands Humane Society has participated in several ETS events during 2020 and 2021, this one is unique as it's geared toward animals who live at shelters for longer than everyone would like. Small dogs and kittens get adopted quickly, while larger and/or older pets don't typically generate the same attention.
"We applaud Bissell Pet Foundation for shedding the light on the challenges that so many shelters across the country are facing with overcrowding which is compounded by smaller workforces," Midlands Executive Director Nikki Cruickshank said.
"We hope to encourage people who may be on the fence about adopting a pet to take advantage of this amazing opportunity provided by the Bissell Pet Foundation to bring a pet into their home. Discounted adoption fees can help resolve some of the cost barriers at the time of an adoption," said Jenny Jarrell, MHS Shelter Manager.
She also noted, "We also want those considering adoption to know that owning a pet does bring expenses in the way of veterinary care, quality food, and things like grooming and boarding costs, along with medication should an animal become ill."
For more information on adopting or donating to "Empty the Shelters," visit Bissellpetfoundation.org/empty-the-shelters. Bissell Pet Foundation is a charitable nonprofit organization with a mission to help reduce the number of animals in shelters through pet adoption, spay/neuter programs, microchipping, and emergency support. Founded in 2011 by Bissell, BPF is an extension of her long-standing love for animals and commitment to their welfare. BPF has since partnered with more than 5,300 shelters and rescues across the U.S. and Canada to help pets find loving homes. The foundation is supported by generous donors and Bissell Homecare, Inc .where every purchase saves pets.
MHS Pets of the Week are brought to you by The Cimino Family Foundation:
Trina is a 2-year-old female Chocolate Point Siamese Mix. She is a quiet and dignified cat who arrived at MHS as a stray.
Pepper could also be known as "Mr. Personality." This New Zealand Mix rabbit is friendly, curious, and outgoing. He is a big boy and enjoys time out of his enclosure to run and explore.
Meet Shirley. The way to this girl's heart is through food. She can be a bit nervous with new people but lots of treats along with a little relationship building and her true goofy self comes out. She is a 5-year-old Siberian Husky Mix who came to us as a stray. She does have an eye condition called Cherry Eye which she had surgery on and is doing much better, but still has some healing to do.
She will need a home that will dedicate time to keep her physically and mentally stimulated through puzzle games, hiking, playing fetch, training sessions, and anything else to keep her busy.
Rose is an adult domestic shorthair mix wearing a blue-grey coat. She is affectionate and gentle, while still being independent.
Come visit these pets and all their friends!
Don't forget to register your vehicle for the fourth Annual Wags & Wheels Car Show at motosho.com or stop in to MHS to register in person. You can also simply come as a guest and enjoy all the activities. There will be live music, food and drink specials with McCoy's Bar & Grill, raffle prizes, silent auction items and amazing cars.
A shuttle will run from 11:30 a.m. to 4 p.m. to help with overflow parking to the event at East Side Christian Church, 331 Bennett Avenue, which is right down the hill from the event location. If you have questions, please contact me at 712-396-2264 or knelson@midlandshumanesociety.org.