Where do you go when you need to stock up on pet supplies?
If you own pets, it seems like the need for new toys, food, litter, chew toys, bowls, collars, clippers and cleaning supplies is ever present.
So, the next time you are running low on anything for your beloved furry, feathered or finned friend, consider heading in-store to Petco or you can conveniently shop online at Petco.com.
Another question is have you ever donated to the Petco Foundation at the time of check-out? Do you wonder where that extra $1 or $5 donation goes? Have you ever bought a few extra cans of pet food, a bag of food or a toy that Petco turns around and donates to animal shelters like ours?
If you answered yes to those questions, then you have already helped numerous animals across the country (including your very own local humane society, Midlands Humane Society) receive life-saving grants and product donations that are so critical for our operation.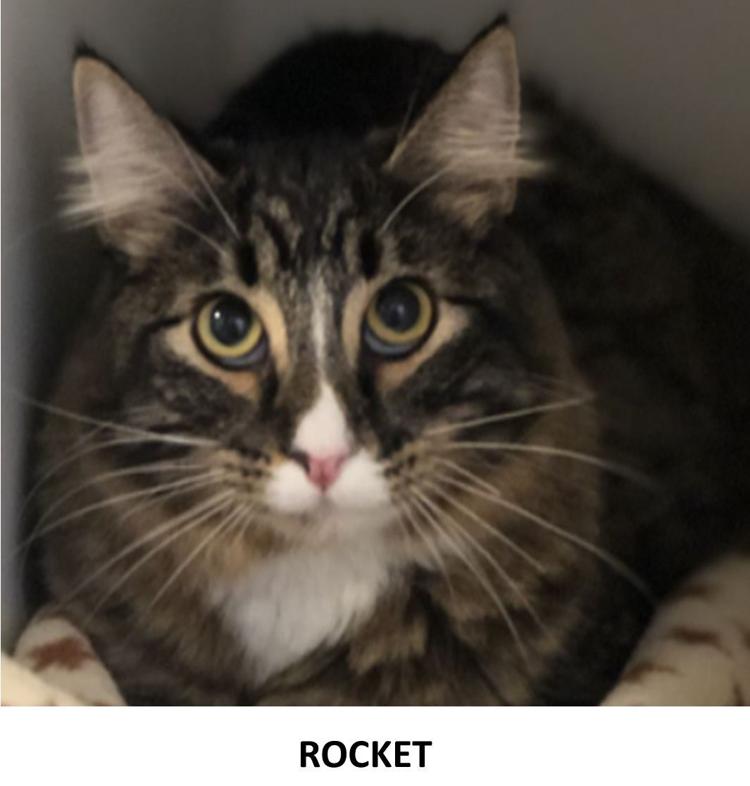 As one of the nation's largest funders of animal welfare causes, Petco is proud to support non-profit animal organizations that care for animals in need, fight pet cancer, along with their "Helping Hero" program earmarked towards therapy, service and working pets. They show a great deal of responsibility and invest donor dollars into organizations that work to achieve shared, lifesaving goals.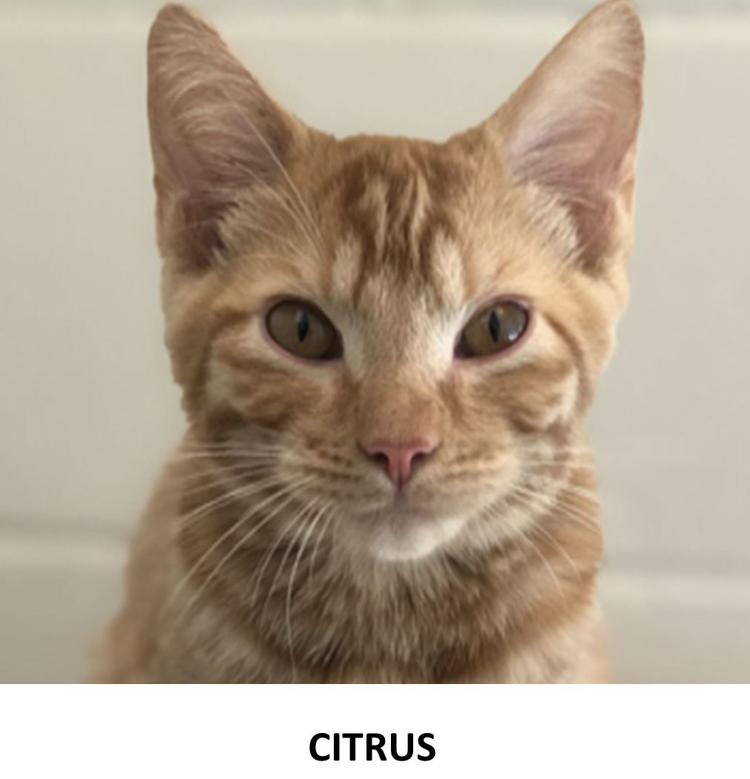 MHS is honored that the Petco Foundation awarded us $20,000 in 2020 as they focus on supporting organizations that continually endeavor to achieve a high standard of doing more, and are determined to efficiently save as many lives as possible with their monetary investments.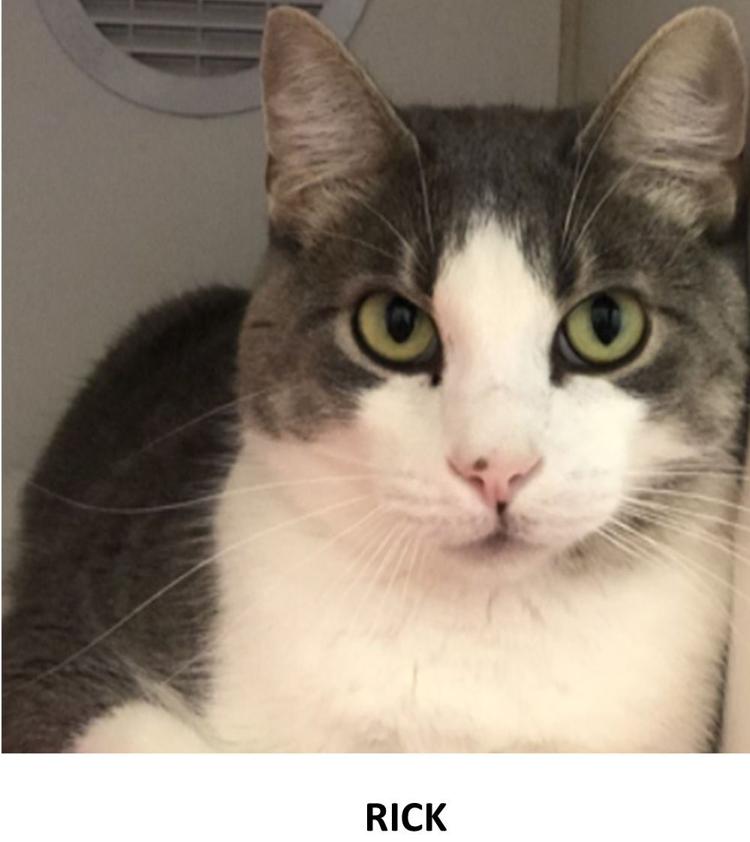 Since 1999, the Petco Foundation has invested more than $260 million in lifesaving animal welfare work across the country. They have more than 4,000 animal welfare partners, and through their adoption efforts in over 1,500 Petco stores nationwide, more than 6.5 million pets have found loving families.
Over the years, the Petco Foundation has served as a leader and valued partner in animal welfare, always focusing on one thing: Creating a better world for animals and the people who love and need them. Sounds like a win-win situation. Please consider donating when you are checking out at your local Petco store or if you purchase items online.
These donations add up quickly and allows shelters and rescues to apply for these much-needed grants and other life-saving initiatives. MHS thanks you for your support!
MHS Pets of the Week are brought to you by the Petco Foundation:
Dutch is a 6-year-old neutered male Shar Pei mix who arrived as a stray. Dutch is a laid-back gentleman looking to join a low-key home and seems to generally get along with everyone. He possesses a low energy level but still enjoys his daily walks and chasing a ball. We recommend Dutch join a home with kids 10 or older.
Rocket is a 9-month-old neutered male domestic medium hair. This adorable kitten is quite shy, so he might take a little time to acclimate to his new surroundings.
Citrus is one kitten from a larger litter of siblings. He is just 4 months old and would most likely love to have a cat sibling to keep him company.
Last but not least is Rick who is a 1.5-year-old neutered male domestic shorthair. This kitty comes across as very shy, but it only takes a few moments until he gets comfortable and then he is an expert snuggler.
We are open Saturday from 11 a.m. to 5 p.m., Sunday 11 a.m. to 3 p.m. and during the week from noon to 6 p.m. You can view all our adoptable pets via our website.
And don't forget, if you're interested in our third annual Wags & Wheels Car Show, please check out information on how to register via our Facebook page or our website, at midlandshumanesociety.org. You can also sign up your vehicle at Midlands Humane Society, 1020 Railroad Avenue. We look forward to another awesome year of great cars, food, drink, music, raffles, adoptable animals, and FUN! Please note, we have extended our appointment-only operation until at least August 15.
Thank you for your cooperation; it is much appreciated.
Get a dose of adorable in your inbox
Receive local adoptable pets PLUS updates for pet lovers in your inbox every week!