Eradicating fleas is often easier said than done. Anything less than due diligence can trigger a re-infestation in a matter of days, on your pets, at your home or in your yard.
Professional extermination is an option, but there are a number of less expensive solutions that homeowners can try themselves. Here are some easy-to-manage ways to eliminate fleas.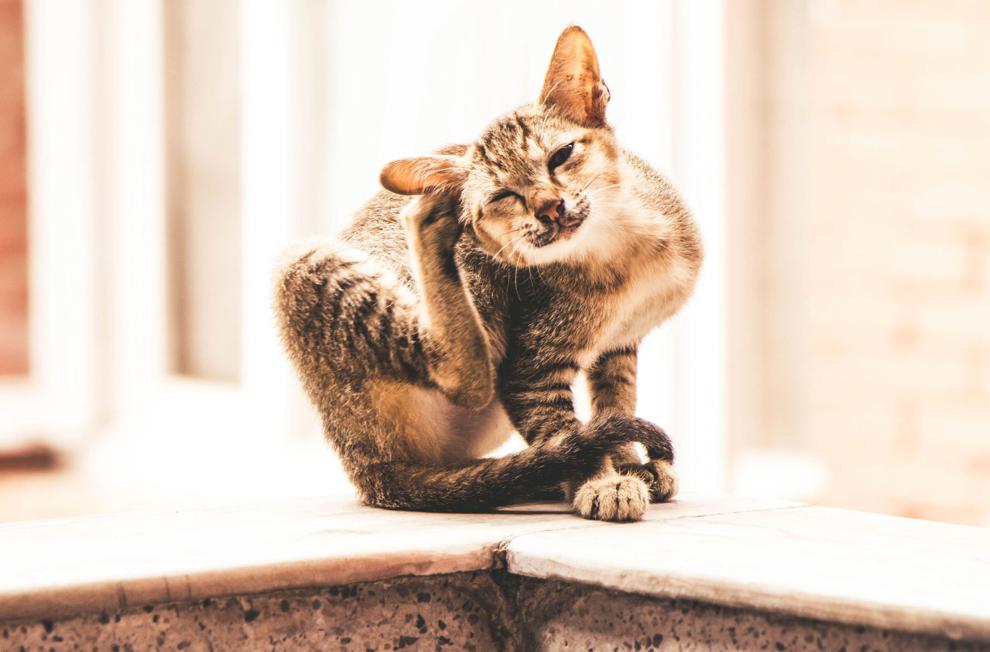 Treating your pet
Flea medications‌
You'll need to address the fleas currently living and breeding on their preferred host — your dog or cat. Killing the fleas at all stages of development protects your pet and helps remove the pests from your home overall.
A veterinarian can prescribe a topical treatment that kills adult fleas, larvae and eggs, or chewable tablets that make the pet's blood and skin inhospitable to fleas and other parasites.
Collars and repellents‌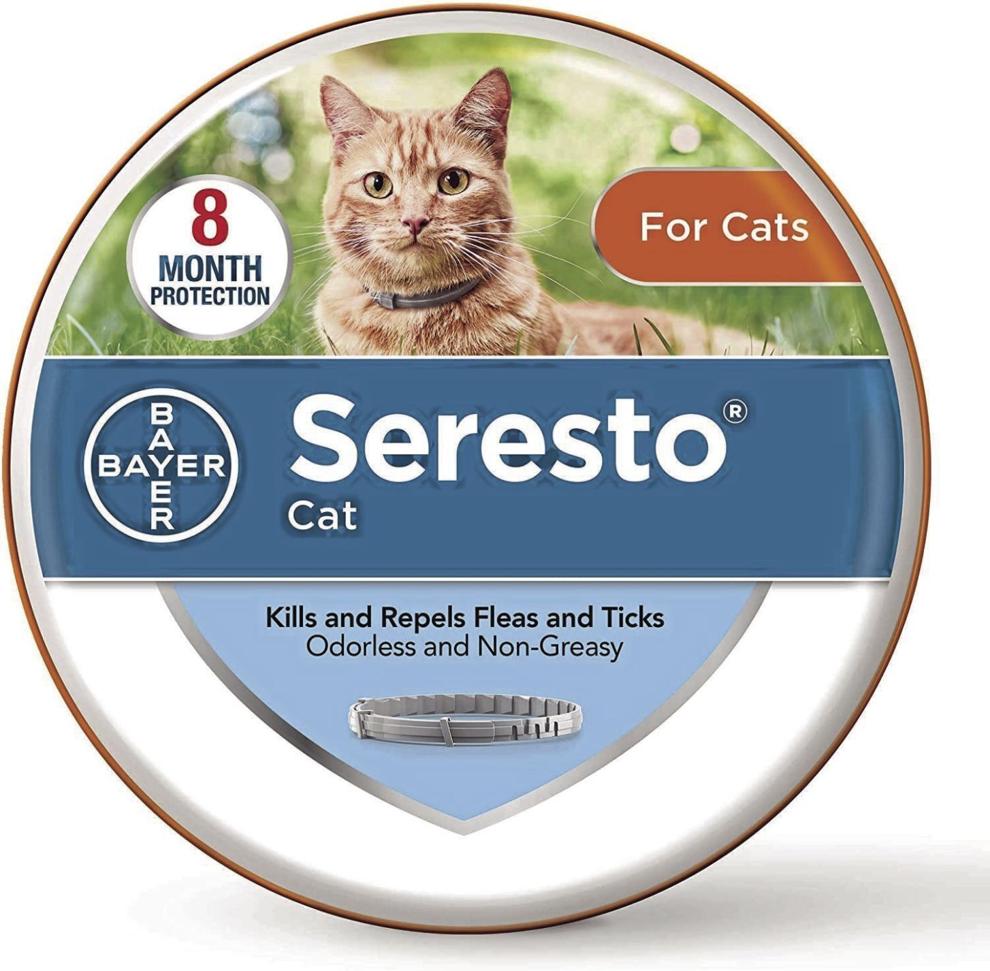 Some products available over-the-counter act more like flea repellents. Flea collars kill some fleas on contact and create a chemical barrier to repel adult fleas, and work well in conjunction with other methods to keep fleas from returning to their host.
Non-prescription flea powders can be applied to a pet's fur as a natural repellent.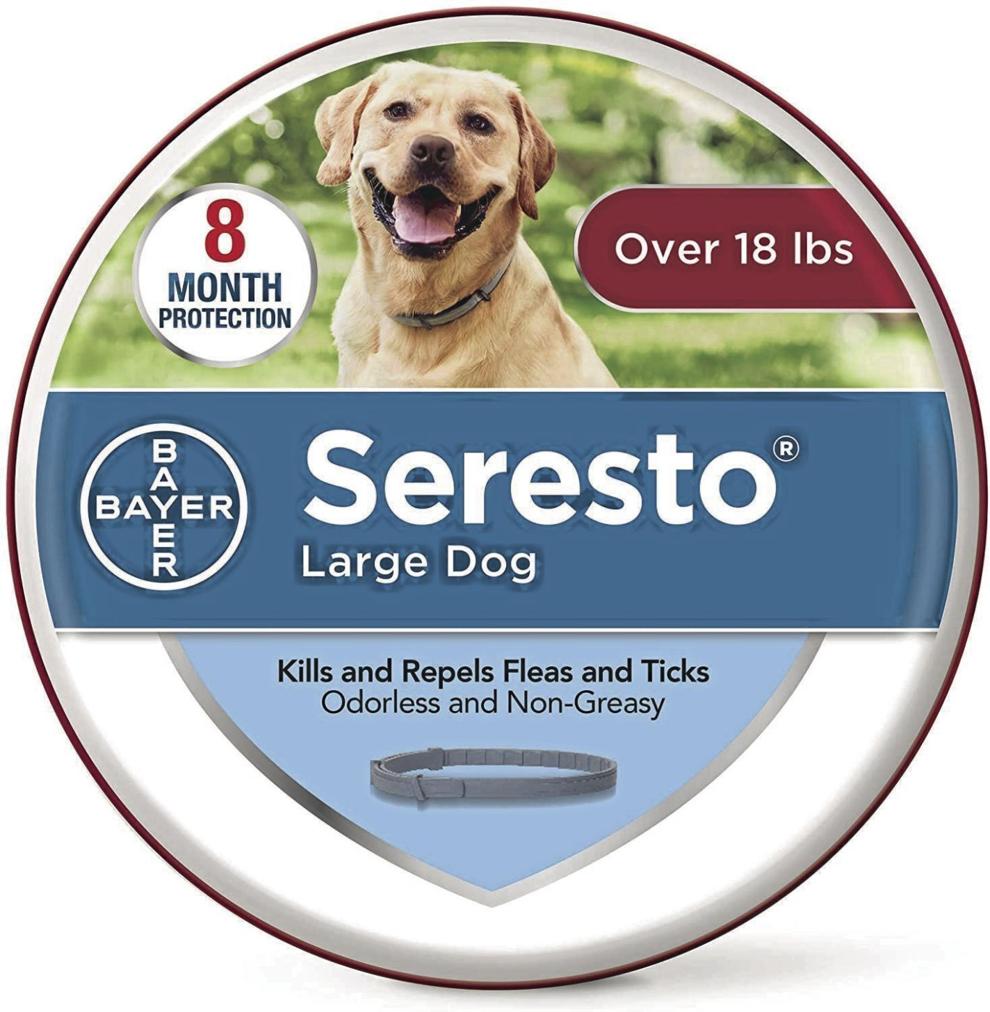 Flea combs‌

Owners must also remove the living adult fleas, eggs and carcasses from their pet's fur.
The best device for this is a specialized flea comb, with tightly spaced, sturdy metal teeth.
Adult fleas, eggs and flea dirt removed by the comb can be discarded immediately.
Treating your home
Insecticides‌

The most powerful flea-killers are often sold as "bug bombs" that saturate exposed surfaces with a strong insecticide, killing fleas in all forms.
But homeowners face cleanup of poisonous residue afterward. This is an aggressive but effective approach for severe flea infestations.
For smaller areas, look for a less toxic spray solution that targets carpeting, upholstery or bedding.
Repeat as needed to kill anything that survives the initial treatment.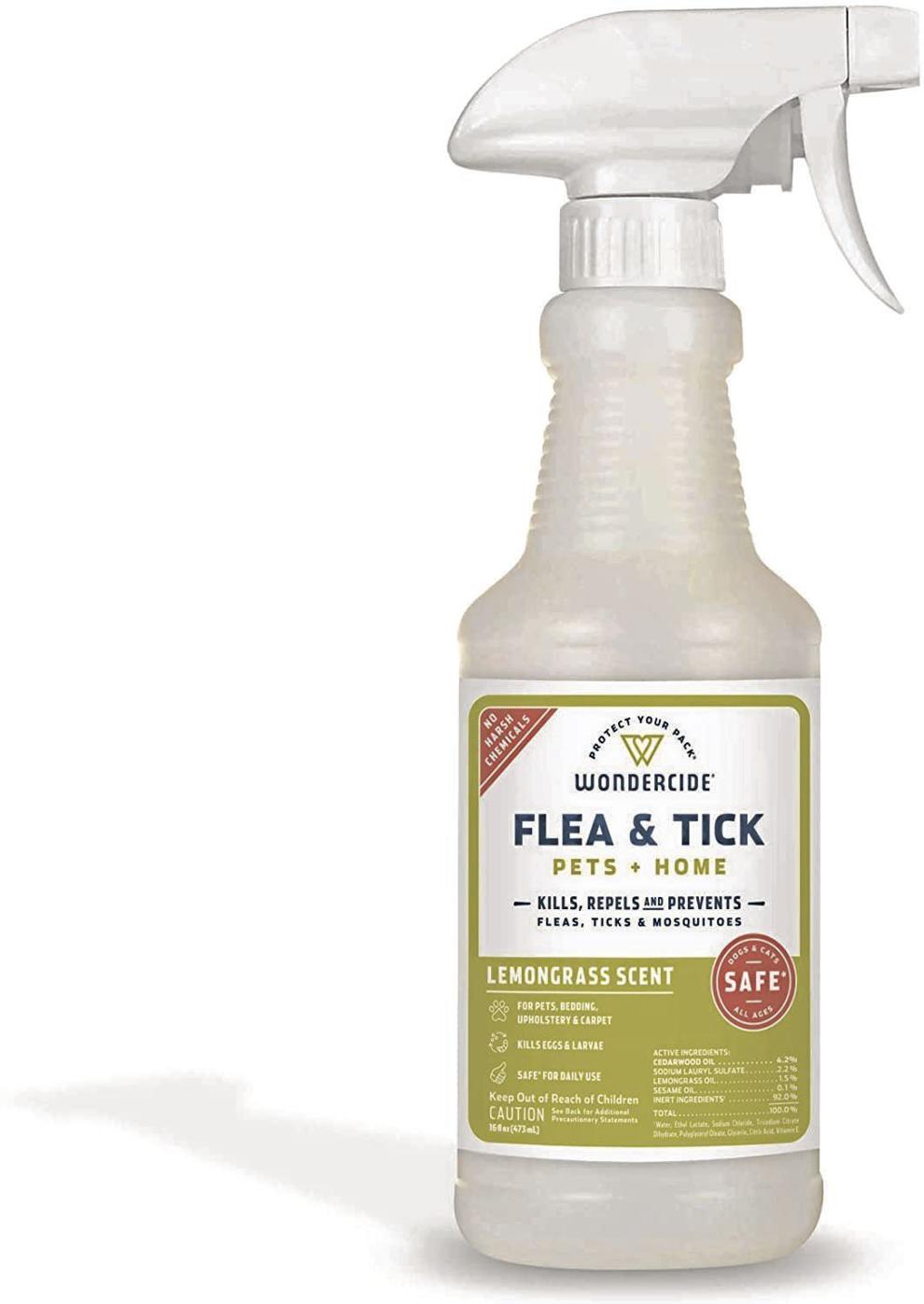 Flea traps‌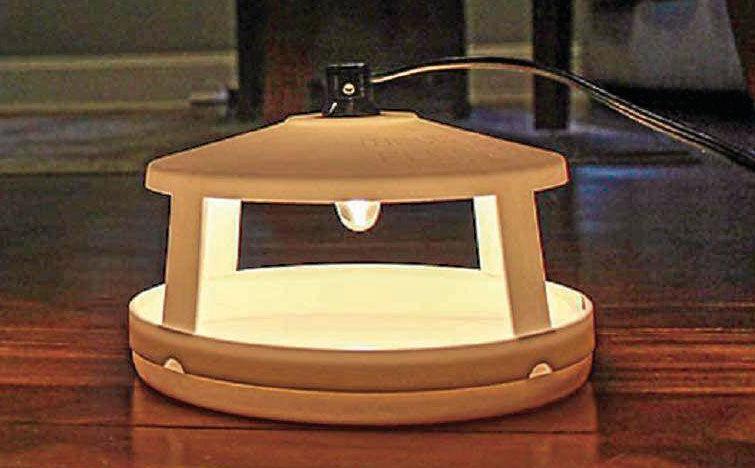 Eradicating fleas from the home is a balancing act between effectiveness and personal safety.
A non-toxic option is a sticky flea trap placed in a heavily infested area.
Some may feature a light to further attract fleas to the trap.
Vacuuming and mopping‌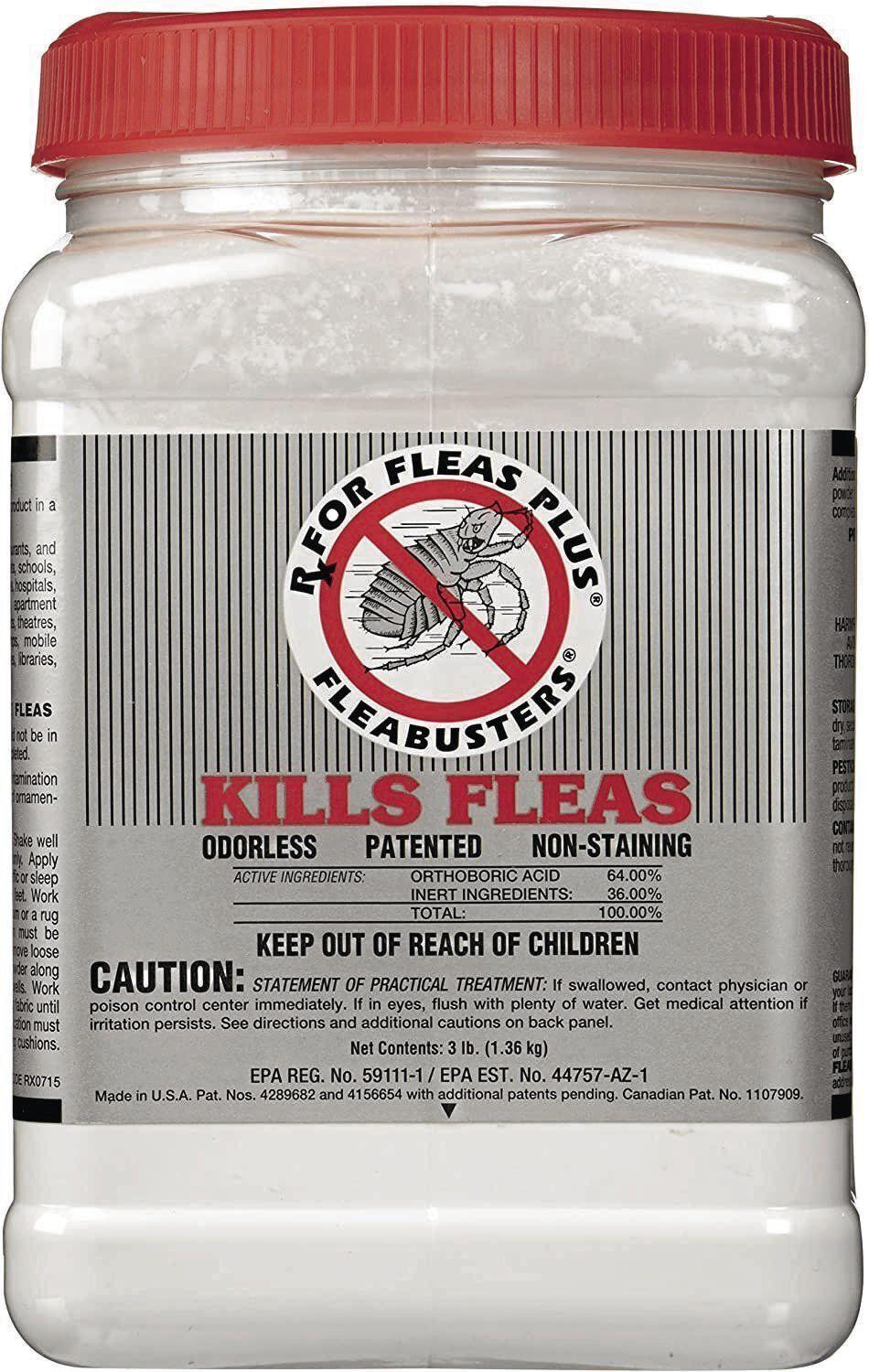 Sweeping with a broom can agitate embedded eggs, flea carcasses, larvae and cocoons.
A powerful vacuum cleaner with a crevice tool suctions fleas and flea dirt in deep carpeting and floor crevices, followed by a flea powder treatment to kill any that survive the vacuuming.
Heat is an effective non-toxic treatment; using a steam mop on hard flooring can reduce the chances of a flea colony returning to the treated area.
Treating your yard
Insecticides‌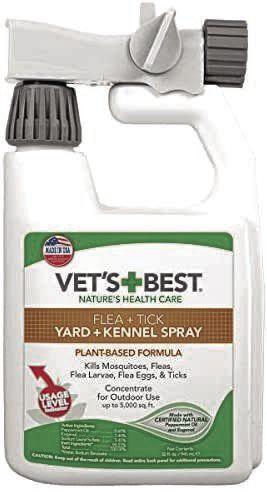 The source for many flea infestations is often right outside your home. Getting rid of fleas in the yard often calls for repeated applications of chemical insecticides — sprays and powders that kill active flea populations and discourage them from returning.
Here's a tip for finding flea infestations in your yard: Walk around in white cotton socks, which will show any bugs that attach to them.
Eco-friendly treatments and prevention‌
To reduce fleas in your yard without chemicals, diligent raking and mowing keep the yard from becoming a natural haven for them. Add soft mulch or wood chips to flower beds and your pets' favorite nesting spots.
Why are fleas so hard to eradicate?‌
Numbers are on the side of the fleas. Adult fleas make up only 5% of an infestation, and the rest are microscopic eggs, larvae or treatment-resistant cocoons. There can be thousands of flea eggs, larvae, cocoons and adult fleas living on pets, carpeting, upholstery, flooring, clothing and grass at any given moment.
A single insecticide application or a thorough vacuuming session can't possibly remove all of them, and surviving fleas reproduce quickly.
What are the health risks?
Fleas present a health risk to both pets and humans. Some pets and humans are allergic to the enzymes produced during a flea bite, giving them an irritating skin rash. Fleas also carry disease-causing bacteria or viruses, and pets can accidentally ingest infected fleas through routine grooming.
Michael Pollick is a writer for BestReviews. BestReviews spends thousands of hours researching, analyzing and testing products to recommend the best picks for most consumers.
25 adorable dog photos for National Puppy Day
Dachshund puppy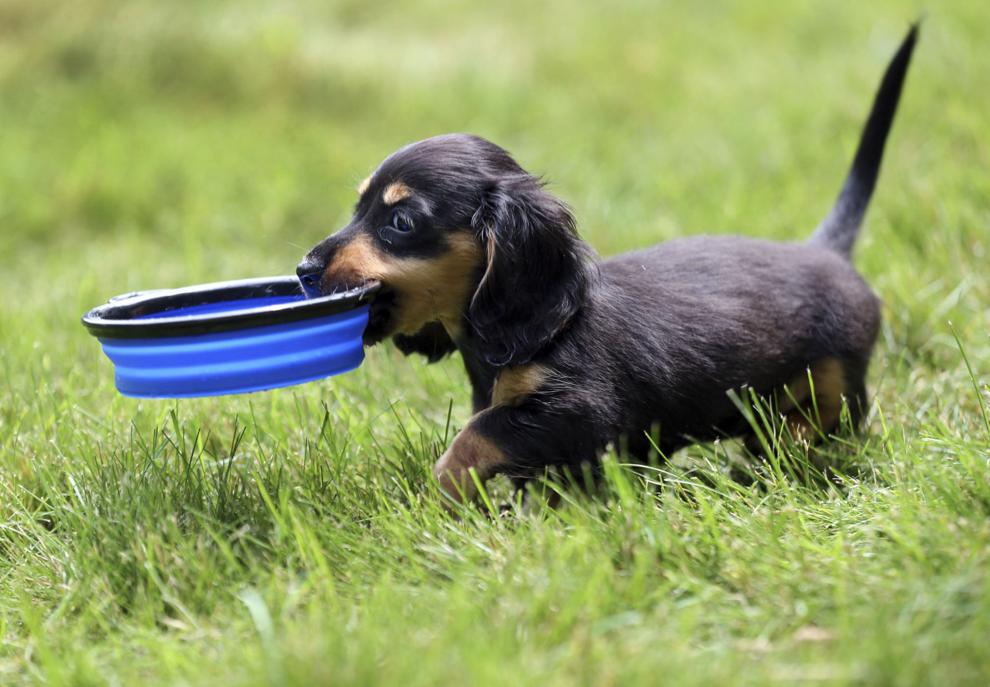 New Zealand tiny puppy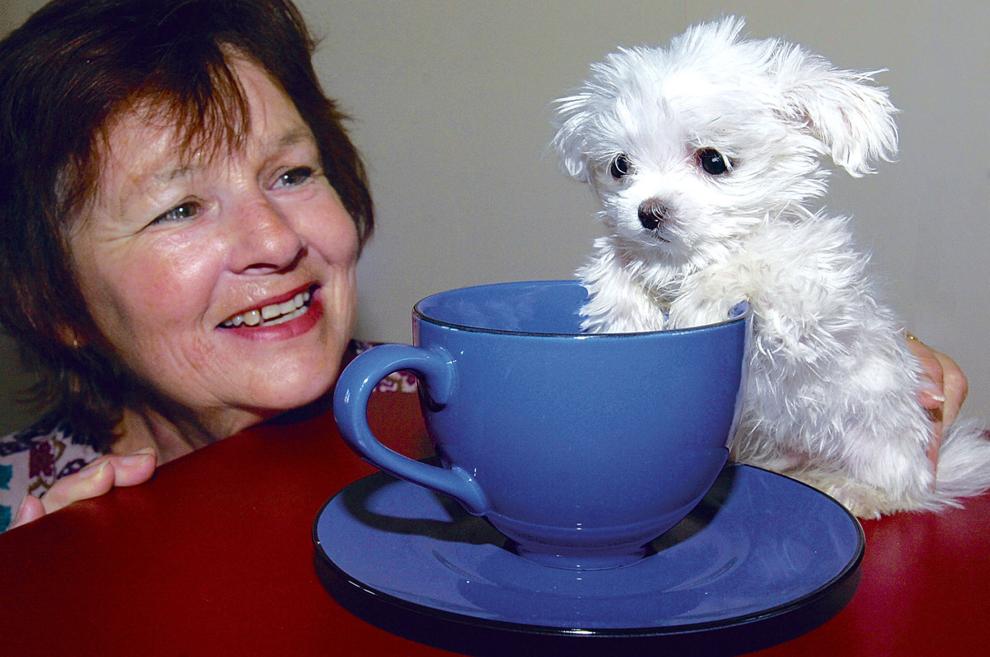 Puppies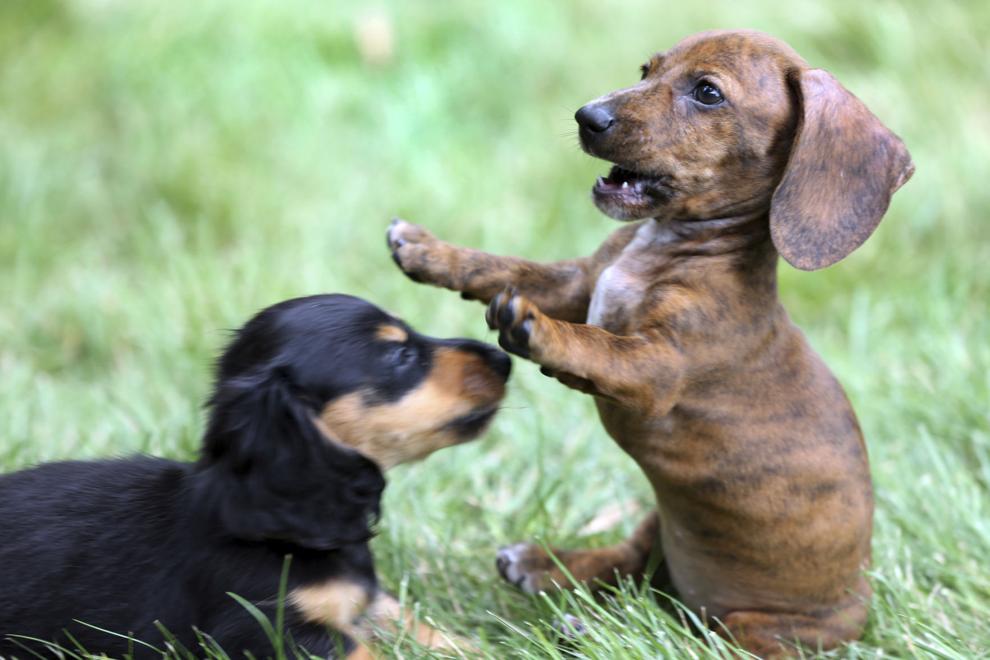 Miniature Schnauzer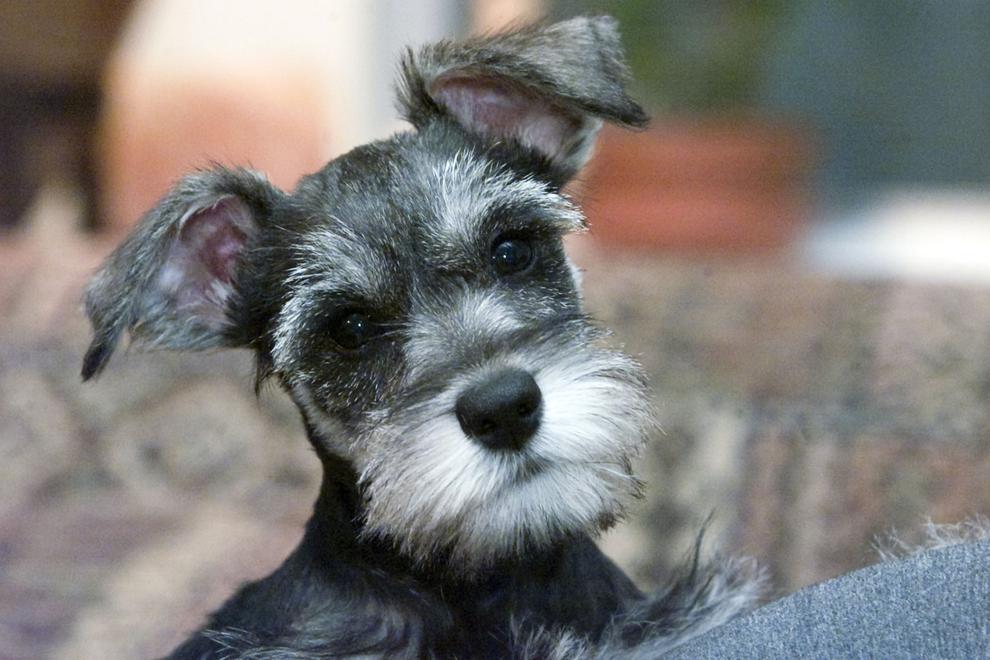 Boy and puppy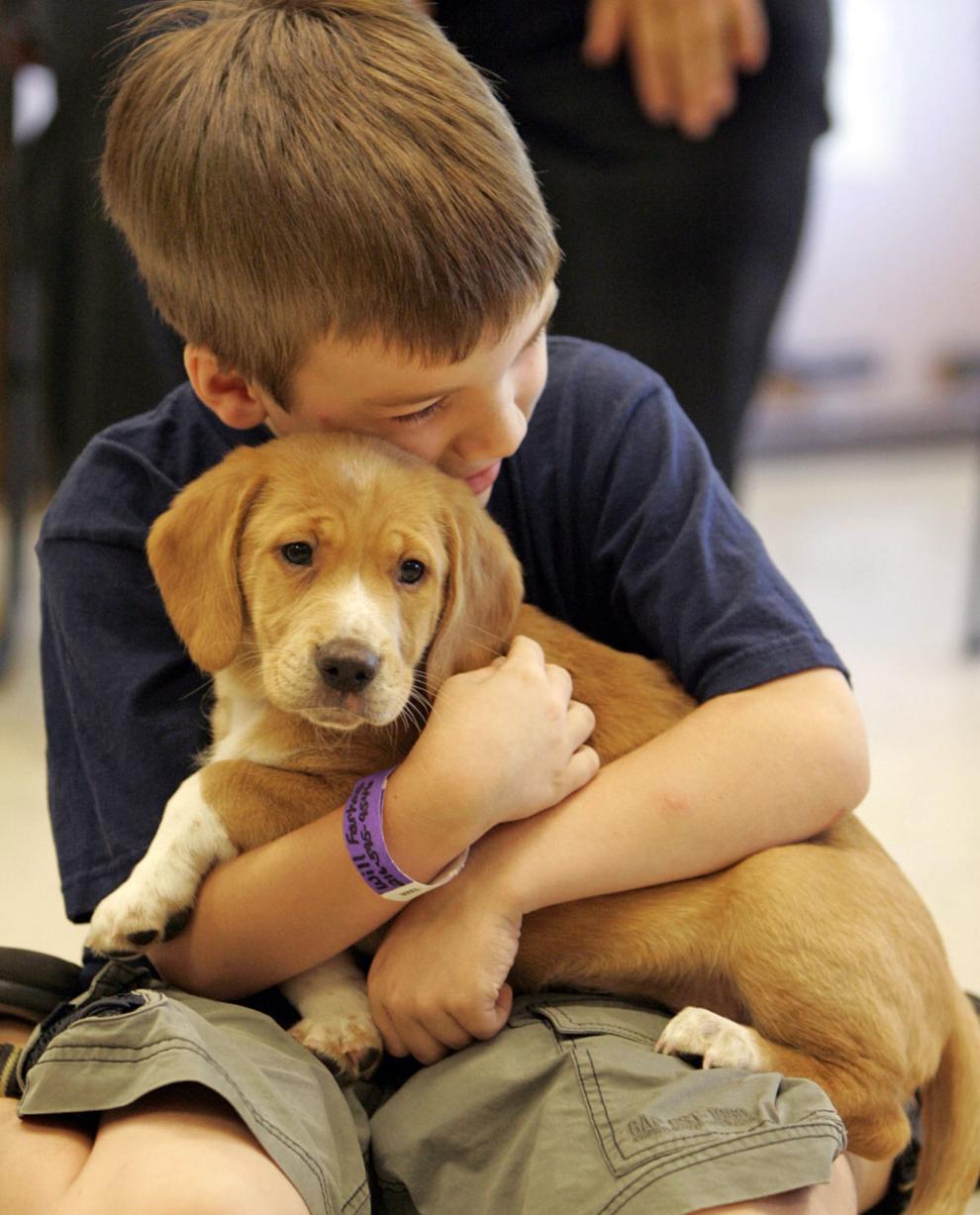 Golden retriever puppies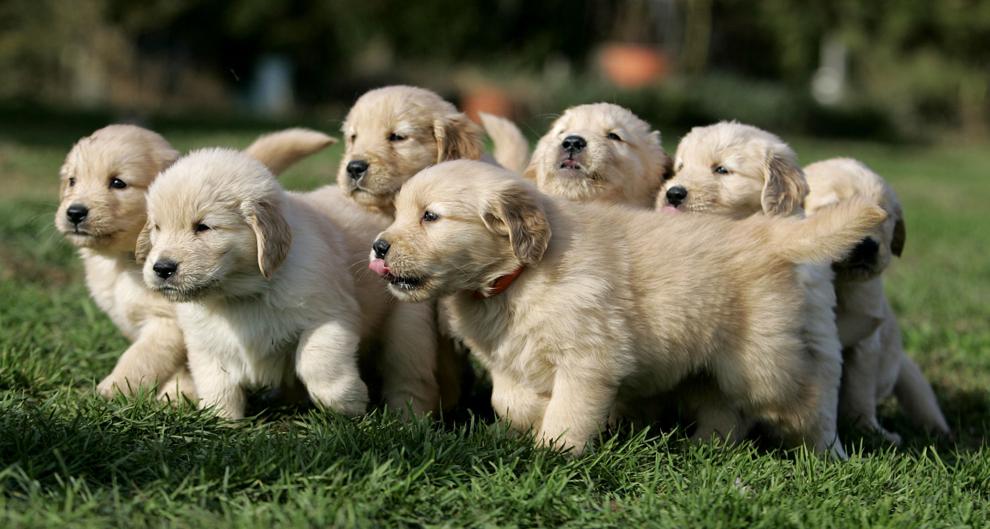 Tiny puppy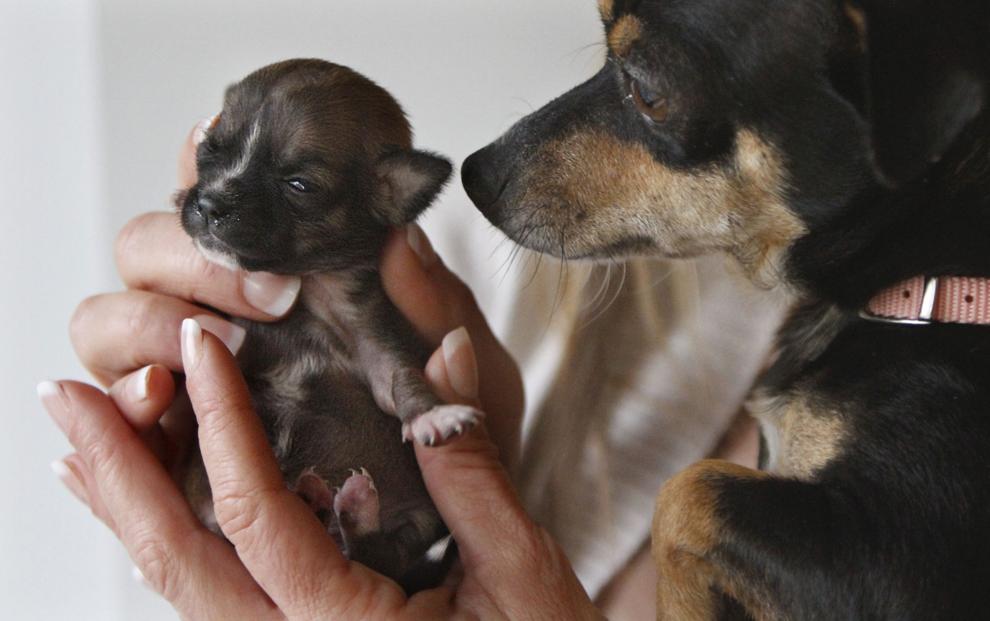 Puppy Bowl
Iraq puppy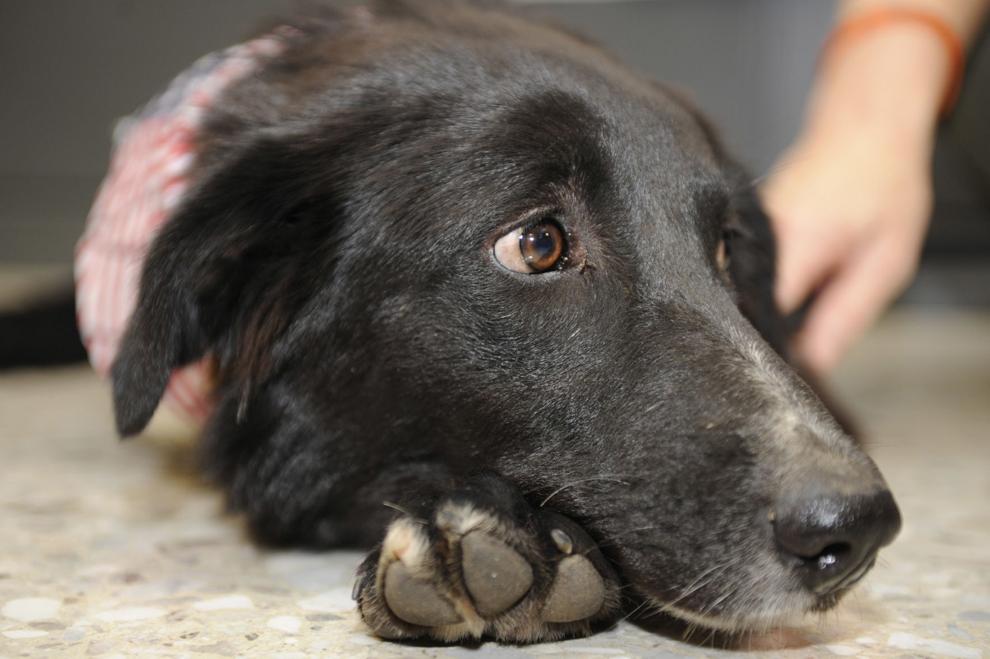 Puppies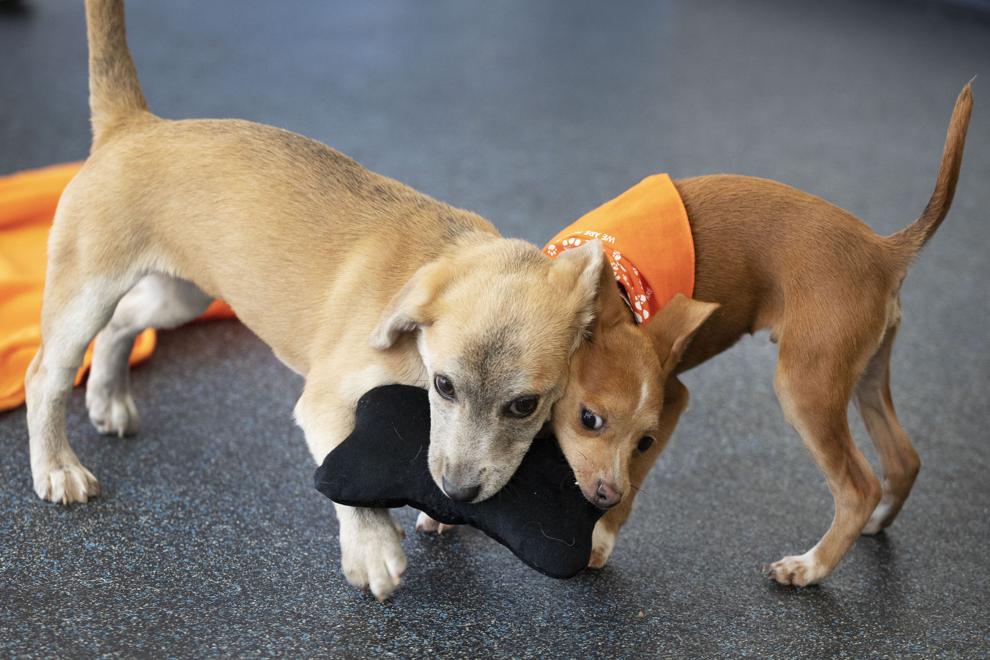 Five Legged Puppy
Puppy ride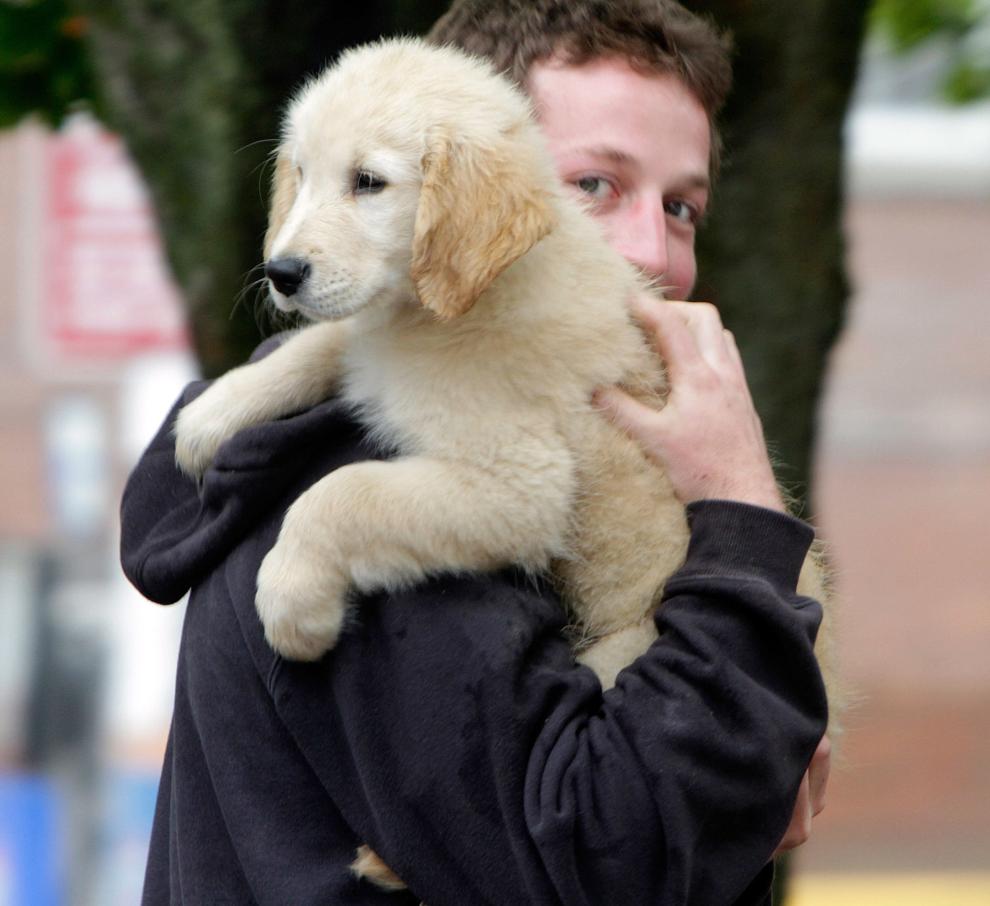 Guess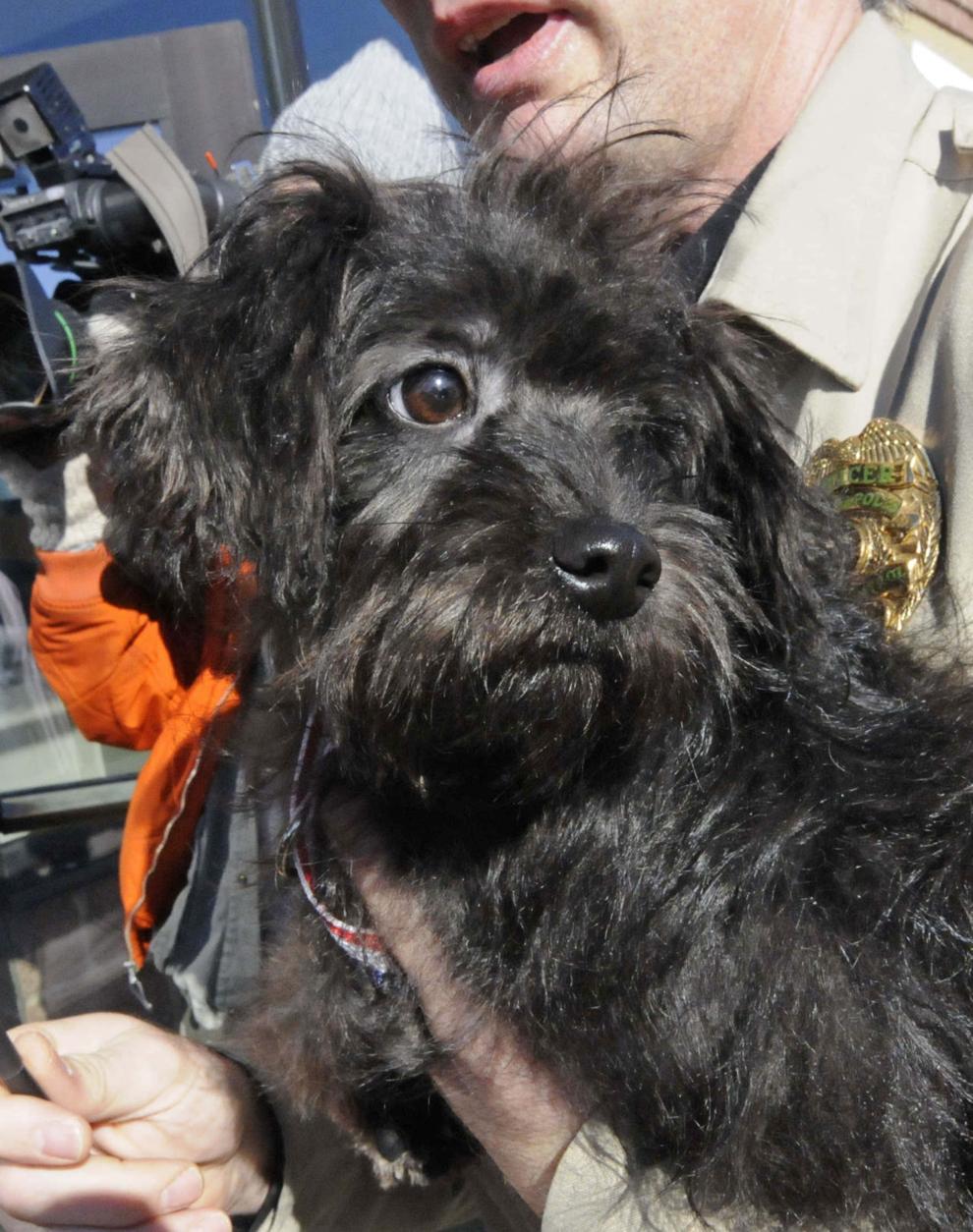 Labrador retriever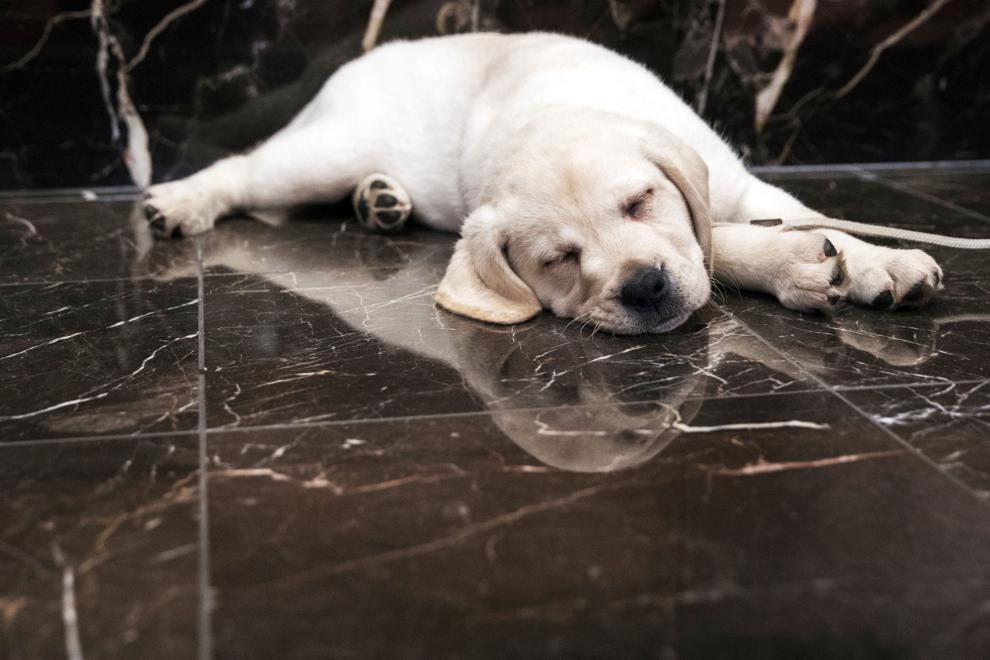 French bulldog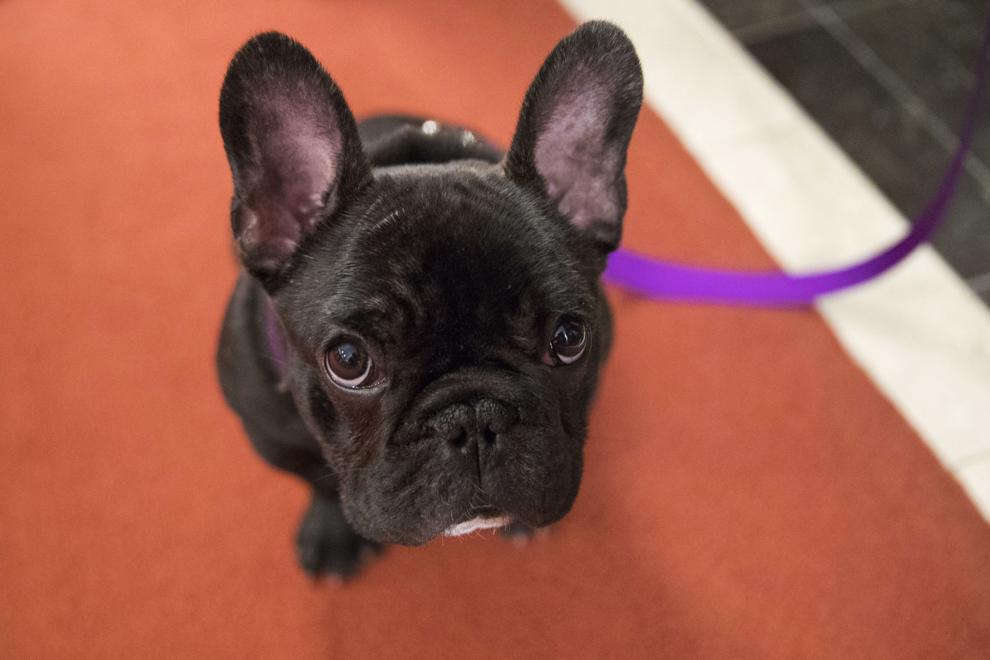 Labrador puppies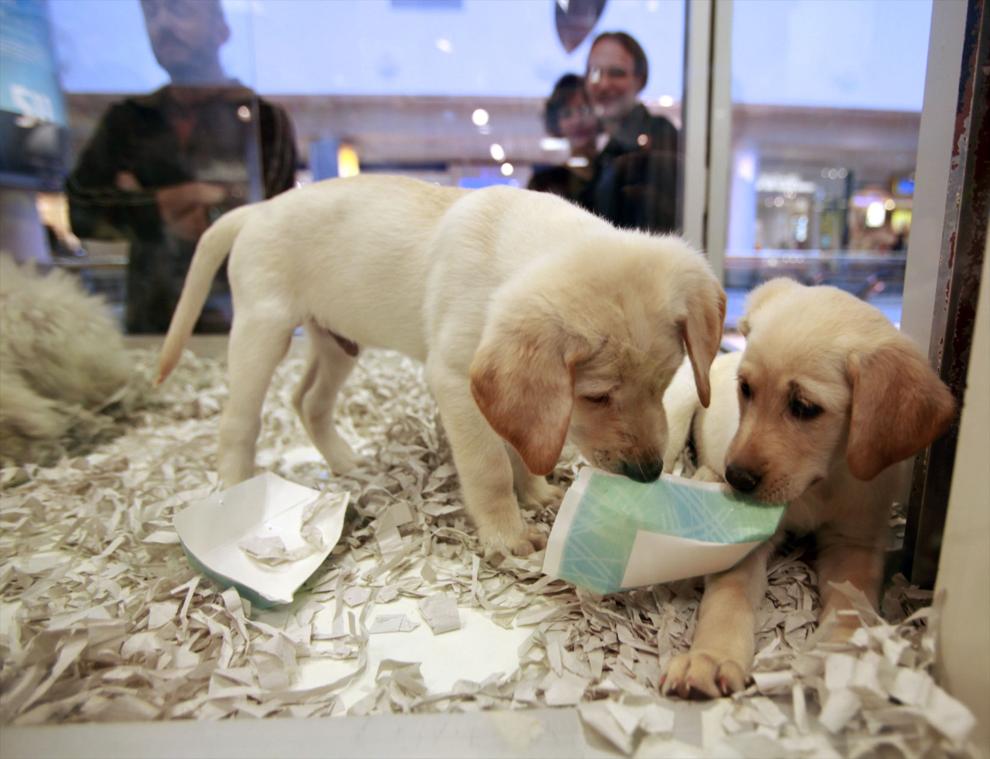 Chocolate lab puppy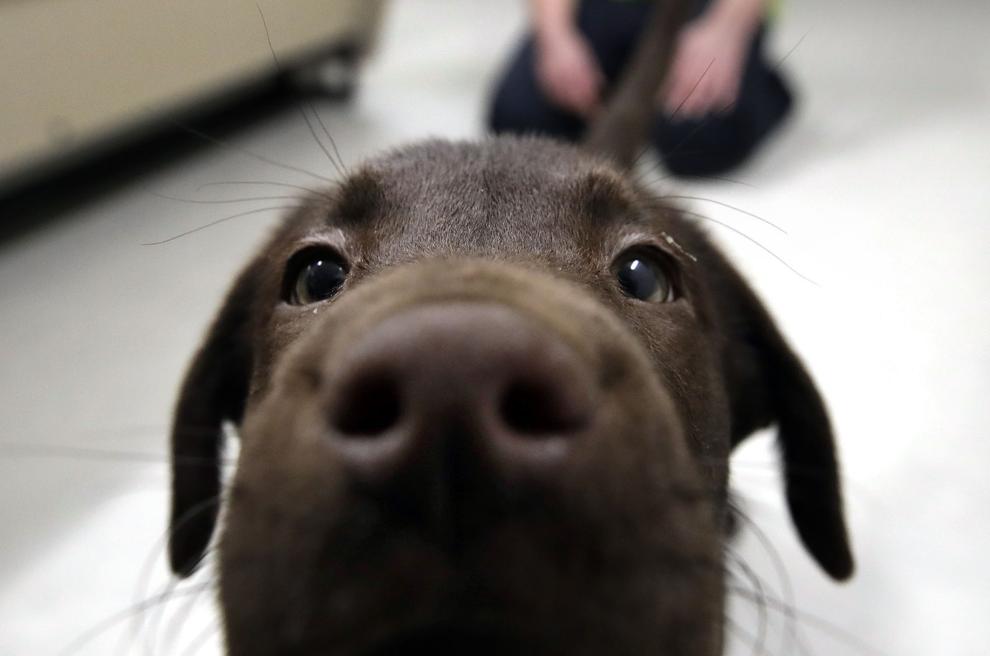 Golden retriever puppies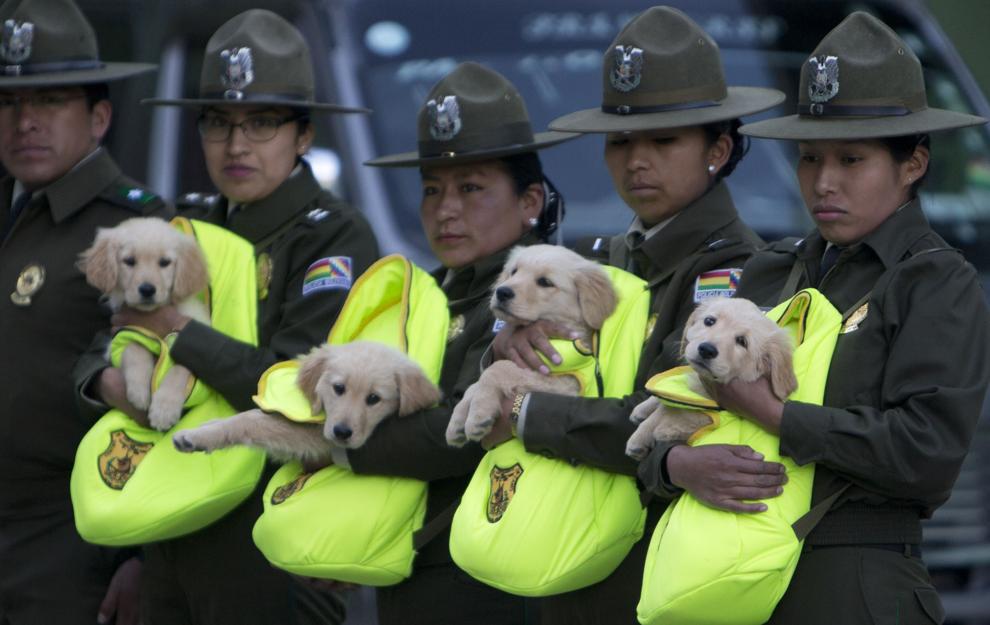 Coonhound puppy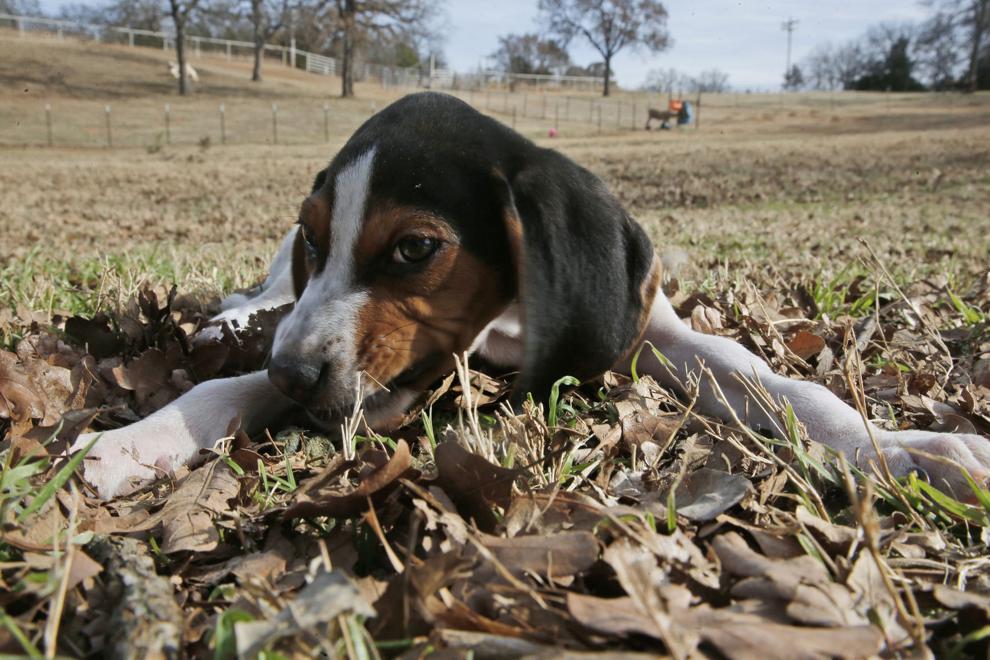 Puppy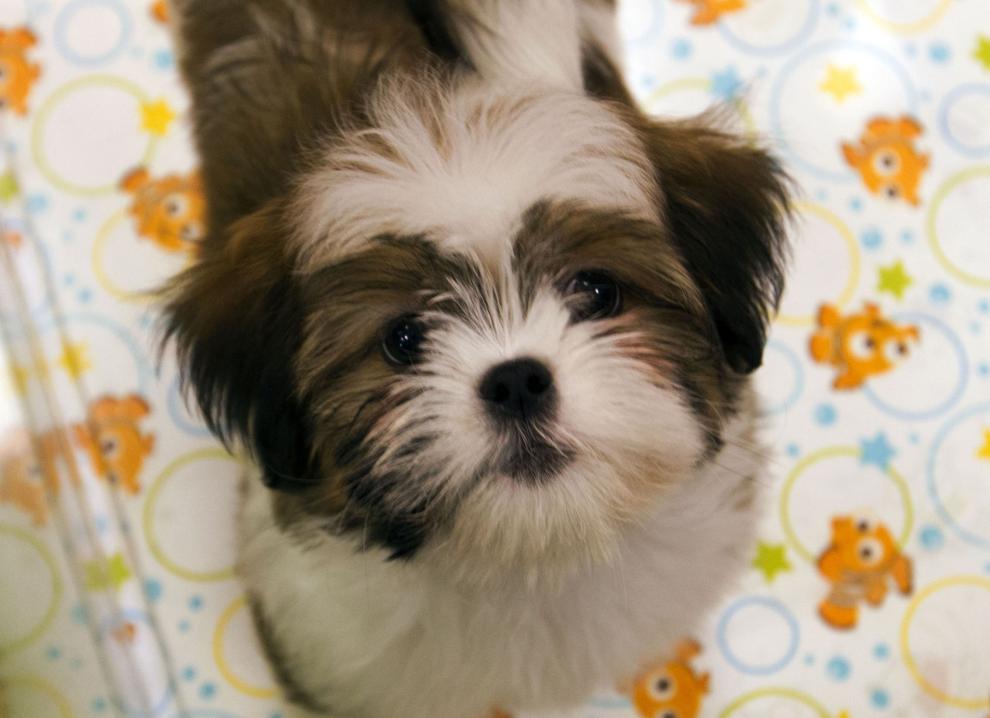 Puppies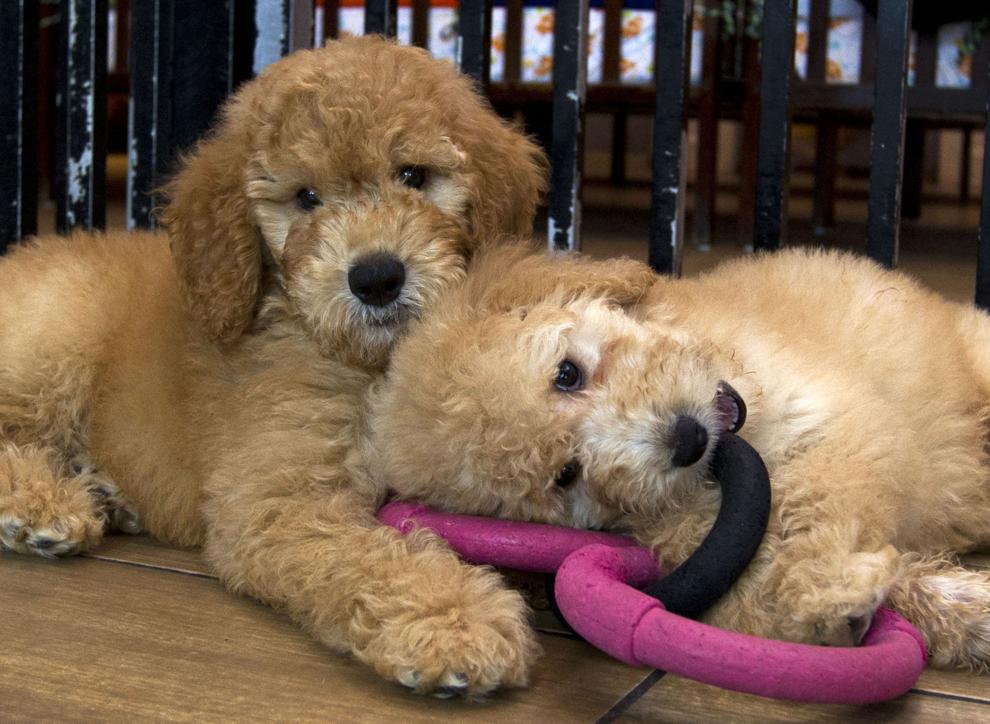 Shetland sheepdog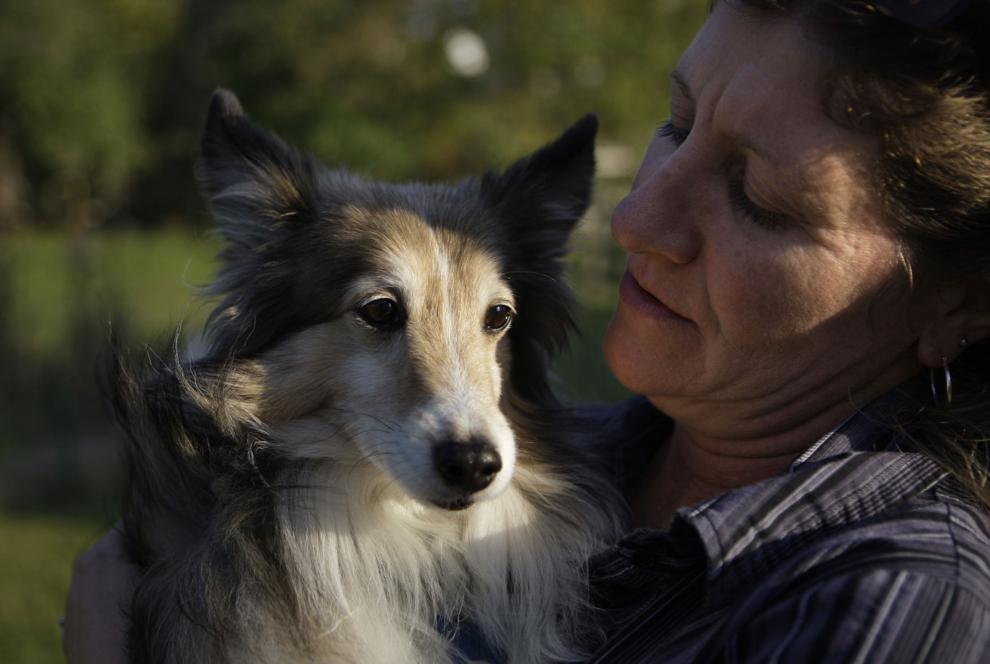 Iraq puppy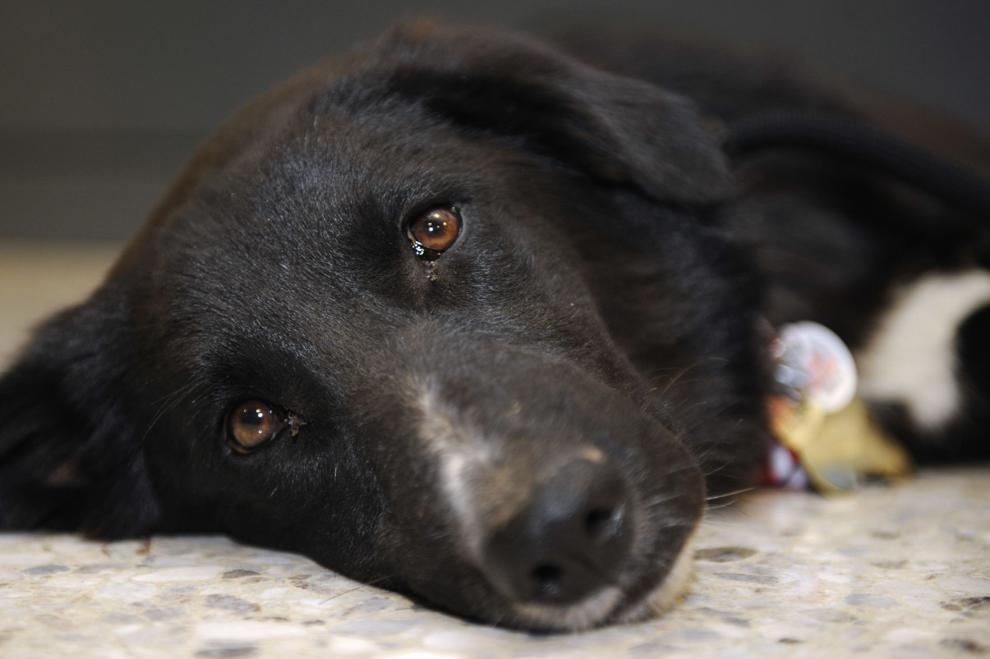 Petula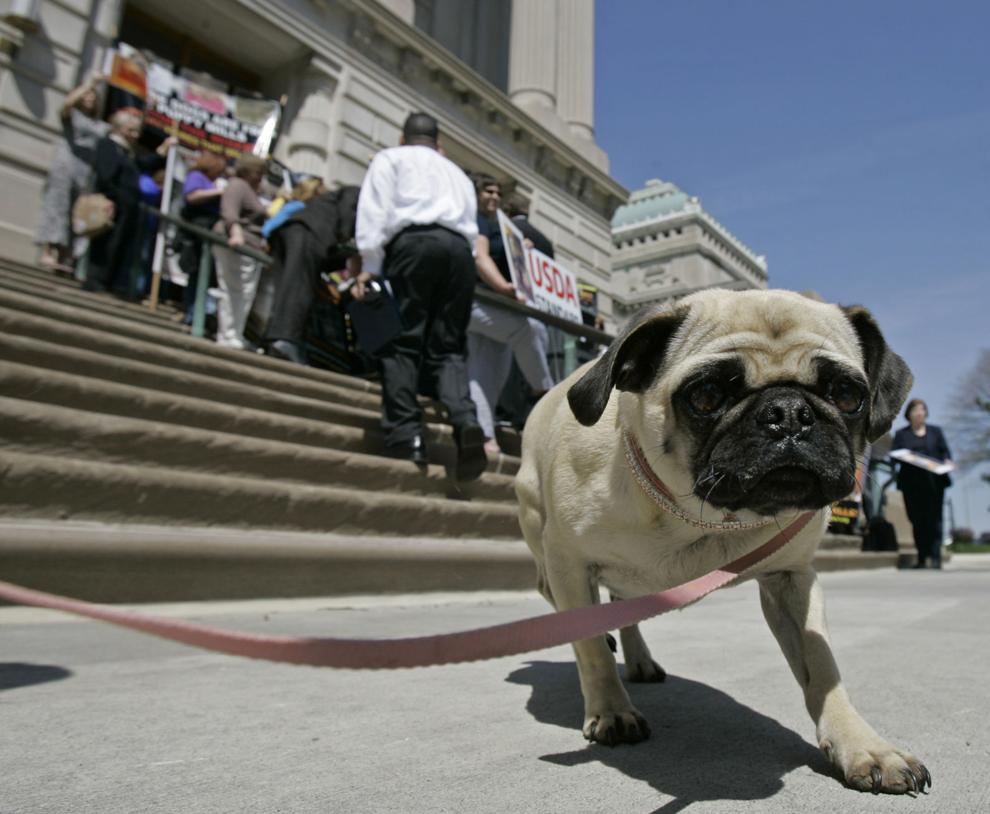 Puppy