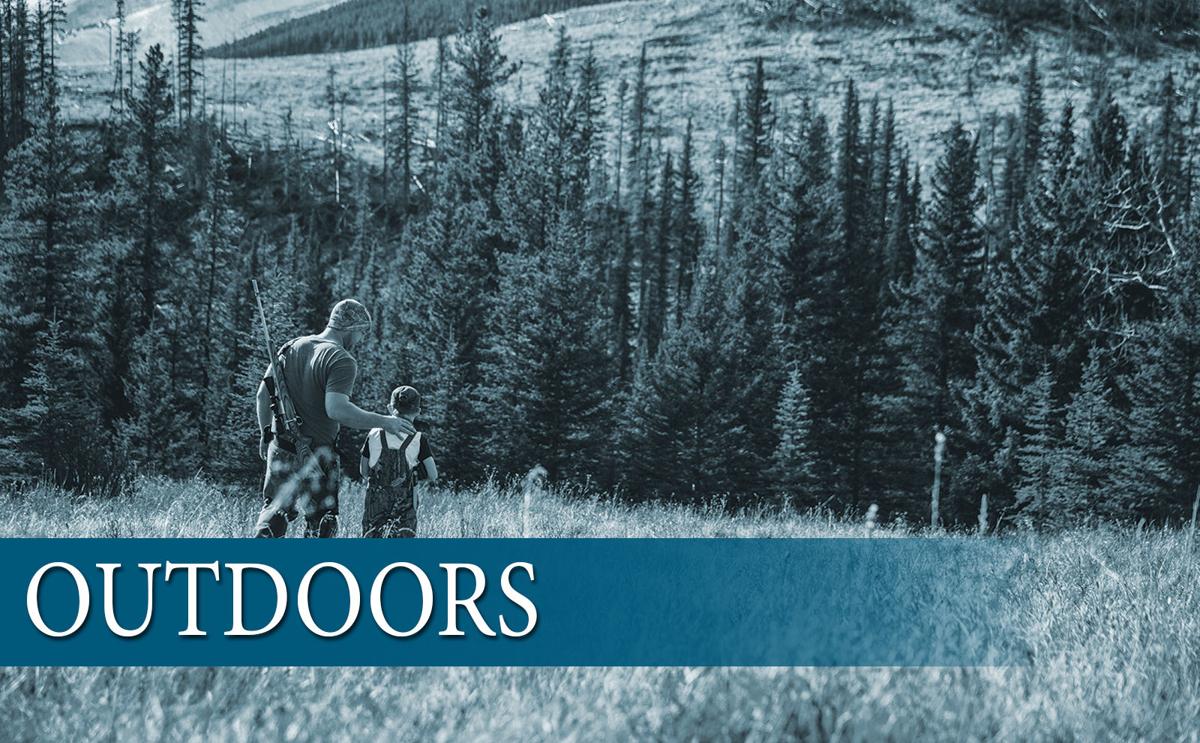 Statewide Volunteer Day on Sept. 26 continues 100th anniversary celebration
In celebration of the Iowa state park centennial in 2020, Iowans are invited to lend a hand at several volunteer events on Saturday, Sept. 26. More than 30 parks across Iowa are hosting events.
According to Todd Coffelt, State Parks, Forests and Preserves Bureau chief, volunteer projects will focus on caring for parks after a busy summer season, along with clean-up efforts at some parks impacted by August storm damage.
Clean-up efforts on Statewide Volunteer Day will may include picking up tree limbs and debris, litter pick-up, staining or painting, planting trees, clearing trails and more.
Citizens interested in volunteering can learn more at iowadnr.gov/volunteer. If weather looks inclement on Saturday, volunteers should contact the individual park office in case changes to date, time or meeting location for the event occur. Park staff will encourage social distancing.
Volunteers can share their activities on social media with #IowaStateParks100.
Iowa's youth deer season begins Sept. 19
The Iowa deer hunting tradition will be passed on to about 10,000 young hunters who are participating in the youth deer season, which opens on Sept. 19. This season is designed as a mentor-styled hunt, matching young hunters with a licensed adult to teach proper deer hunting techniques, wildlife behavior, and safe hunting practices without the added pressure of other hunters in the field.
For many young hunters, this will be their first experience hunting deer, and mentors are encouraged to take the needs of the new hunter into account when planning the hunt.
The goal of the hunt should be a positive, enjoyable, and ethical experience, and harvesting a deer should be considered a bonus, not define success.
The youth season coincides with the disabled hunter deer season for hunters who meet certain criteria. Each season runs Sept. 19 through Oct. 4.
Each youth must be under direct supervision of an adult mentor, with a valid license and habitat fee (if required). The youth license is valid statewide and for any legal deer.
An unfilled youth season tag may be used during any subsequent deer season, while following all other rules specified for each season. Party hunting with a youth tag is not allowed. A deer must be harvested by the youth with the tag. However, that tag holder may obtain deer tags for other seasons, just as any other hunter can do.
The youth deer season usually has mild temperatures and biting insects. Hunters should be prepared to properly handle any harvest made, including having bags of ice along to cool the deer cavity and to have contacted a locker before the hunt begins that can accept the deer for processing.
All deer taken must be reported using the harvest reporting system by midnight the day after the deer is recovered. Harvest reporting is a very important part of the deer management program in Iowa, playing a vital role in managing deer populations and hunting opportunities. Hunters can report their deer on the DNR website at iowadnr.gov, by calling the toll-free reporting number 1-800-771-4692, or at any license vendor.
Learn to Hunt program opens registration for virtual pheasant hunting workshop
DES MOINES — The Iowa Department of Natural Resources (DNR) is offering a free virtual workshop to teach skills needed to hunt, field dress and cook pheasant to individuals who have little to no pheasant hunting experience.
This virtual workshop consists of two separate online knowledge and skills building sessions with instructors that possess the experience to teach skills necessary to become efficient upland hunters.
Participants will learn basic strategies for hunting pheasant such as proper equipment, where to hunt, safe shooting practices, and how to field dress, clean and cook waterfowl.
The course is geared for participants 16 and older and split into two sessions. Those under 16 must have an adult register and participate in the course as well. Space online will be limited so register right way to ensure your spot.
Course one will be held Oct. 6, and cover pheasant habitat and biology, hunting regulations and equipment. Course two will be held Oct. 13, and cover hunting strategies, safety in the field, cleaning and cooking. Participants can sign up for either or both courses.
For more information and to begin the registration process visit:
The program is provided through a partnership with Pheasants Forever and the Iowa DNR. It is part of a national effort to recruit, retain and reactivate hunters due to the overall decline in hunting and outdoor recreation.
Attention Photographers: Showcase your pictures and Iowa state parks in national contest
If you enjoy photographing Iowa state parks, the Iowa DNR invites you to enter your photos in the America's State Parks 2020 Photo Contest, hosted by the National Association of State Park Directors. Photos will feature state parks from Iowa and other states, and could be included in calendars and other publications.
Participating photographers can showcase Iowa's beauty while winning prizes and earning national recognition for photo entries. Photos categories include: friends and family, camping, scenic and seasons, wildlife and activities. Participants must be aged 18 or older; the easy-to-enter contest ends on October 31, 2020. Visit https://stateparksphotocontest.org/ to learn more and submit your photos.
Be the first to know
Get local news delivered to your inbox!