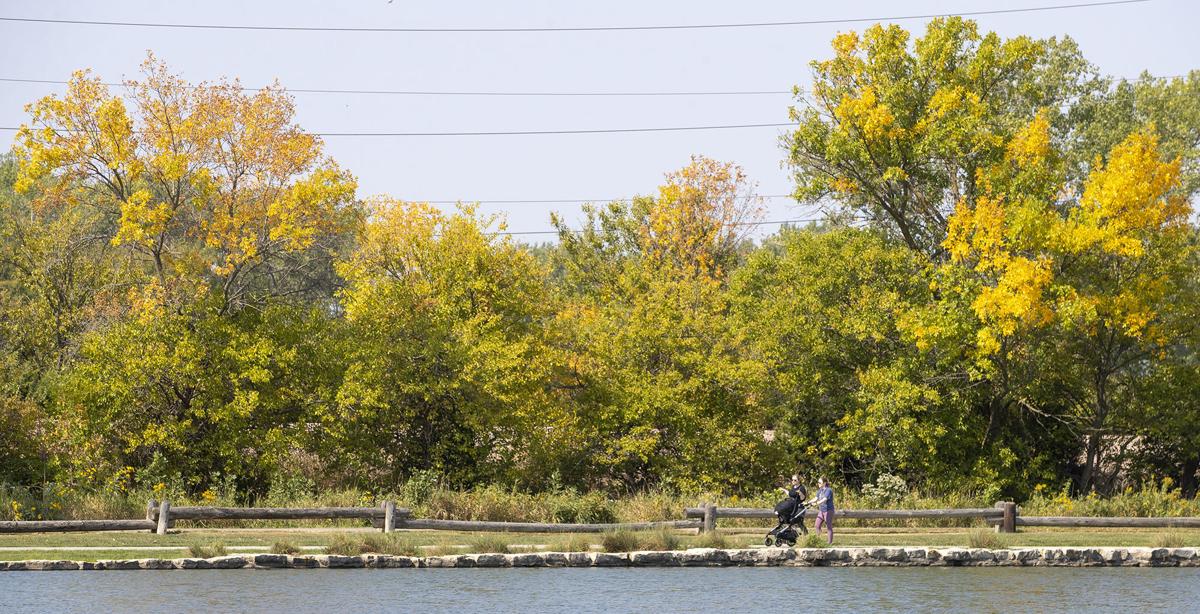 Area kids looking to spend some time with Mother Nature while also having the opportunity to win prizes will soon have the perfect opportunity, thanks to the Council Bluffs Parks and Recreation Department.
From Tuesday through Oct. 18, children under the age of 16 are being invited to participate in a fall scavenger hunt.
"As the season changes to fall and families continue to practice social distancing, we recognized the need for a fun and safe outdoor activity," said Kelsey Bocken, recreation and events manager for the City of Council Bluffs, through a news release. "The scavenger hunt connects kids and families to our parks and encourages active outdoor play."
The scavenger hunt takes participants to six city parks: Big Lake, Cochran, Fairmount, Sunset, Valley View and Westwood.
Each park contains a plaque with clues. Participants will write the clues on their scorecard to solve the quest and turn in their completed scorecard to enter the prize drawing, according to information provided by city officials.
Prizes include Council Bluffs youth T-shirts, Bass Pro Shops youth tackle boxes, Bass Pro Shops pencil bags and gift cards to Culvers, Starbucks, Scooters, Dairy Queen, Jimmy Johns, and Subway. On Oct. 20, Parks and Recreation will contact winners and announce on Facebook @CityofCB.
To play, participants should download and print a scavenger scorecard at cbparksandrec.org. The, they can visit one or more of the listed city parks and locate the plaque with a scavenger hunt clue. Children should write the clue on their scorecard and then turn in the completed scavenger hunt scorecard by noon on Oct. 19, at the Parks and recreation office, 209 Pearl St.
According to Bocken, each of the following provides one entrance to win a prize: Each park completed, naming the person quoted and participants submitting photos of themselves at each park.
Participants are required to socially distance and wear a mask when/if social distancing isn't possible. Also, Bocken said those participating need to make sure they don't trespass on private property.
Amid the ongoing COVID-19 pandemic, Bocken told the Nonpareil the outing provides a great outlet for kids to have some fun outside. And, she said, part of the fun is that they can really participate how they choose.
"Kids can participate any of the six days that we are doing the scavenger hunt at any of the six parks," Bocken said during an interview. "They can check out one park a day, knock it out in a couple days or they can do it all the parks in one day.
"It's really all on their own time."
Be the first to know
Get local news delivered to your inbox!