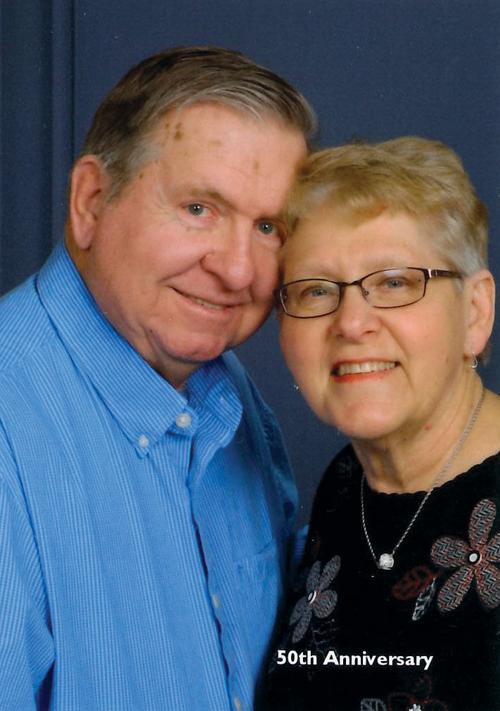 Harvey and Judy (Kamminga) Ferris are celebrating their 50th wedding anniversary March 7, 1970. Judy retired from Woodmenlife and Harvey continues to farm. They were honored with a private celebration by their sons, John and wife Jennifer, and Chad; also attending were their grandchildren, Connor, Nolan, Hailey and Bristol.
Congratulatory messages can be sent to the following: 31925 190th St., Missouri Valley IA 51555.
Be the first to know
Get local news delivered to your inbox!