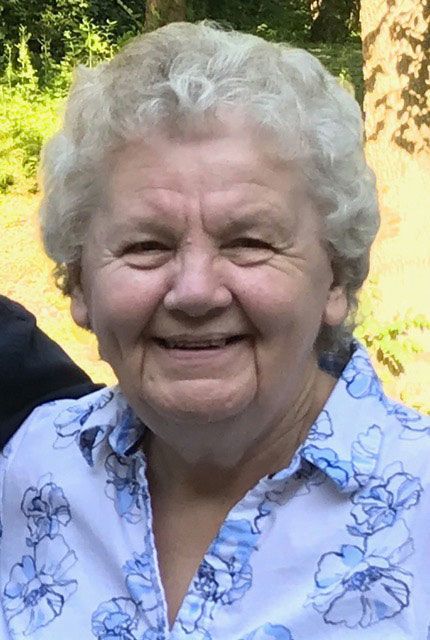 Darlene Reed will be celebrating her 80th birthday. Her family would like you to come help her celebrate her big day on Saturday, November 2, 2019, at Emanuel Lutheran Church, 2444 North Broadway, Council Bluffs, from 2 to 4 p.m. No gifts please.
This event will be hosted by her husband, Richard; and children, Debbie (Keven) Ferguson, Chris Reed, Doug (Jen) Reed; and grandchildren; Jakob, Kobie, Hanna, Angel, Cera, Merah, Alysa, Sophie.
Be the first to know
Get local news delivered to your inbox!