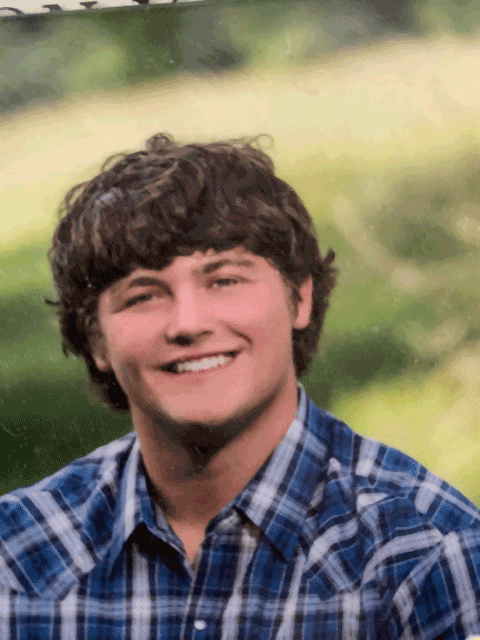 United Recyclers Group Scholarship Foundation is pleased to announce Trevor Griffin as a $500 Award winner for 2020.
Trevor is the son of John and Carrie Griffin.
John is employed by American Auto Parts, a URG member in Omaha, Neb.
Trevor graduated from Lewis Central High School and will be attending South Dakota School of Mines in Rapid City, S.D. to play D2 football and study Mechanical Engineering.